Happy Birthday
About a week ago my 3rd daughter turned 5 years old.  She had a wonderful day.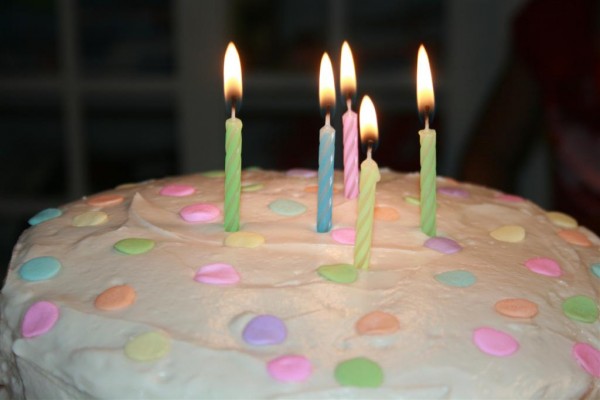 She's growing up, and it tugs at my heart a little bit.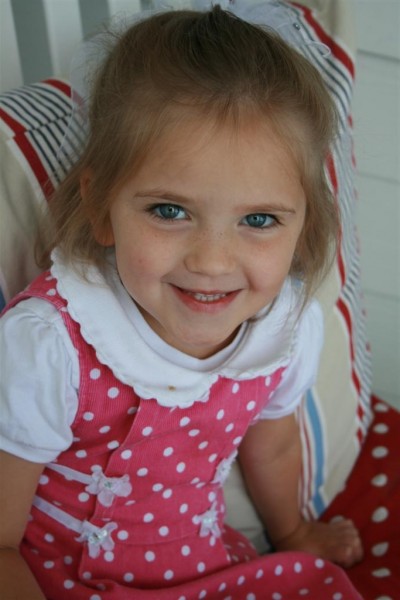 The last few months have brought a beautiful new sprinkling of freckles across her nose, and I love it.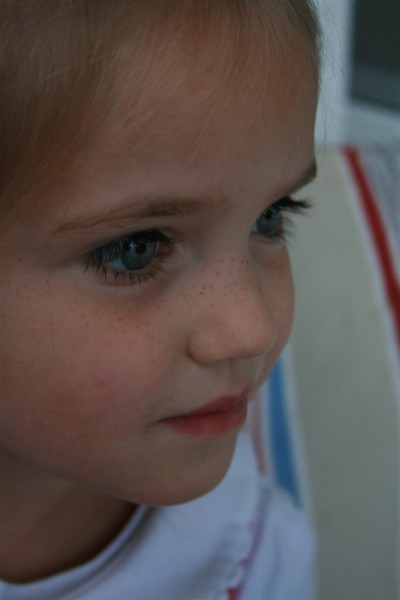 She seemed pleased with all the special attention that comes with birthdays,
saying "Next!" after she opened each gift.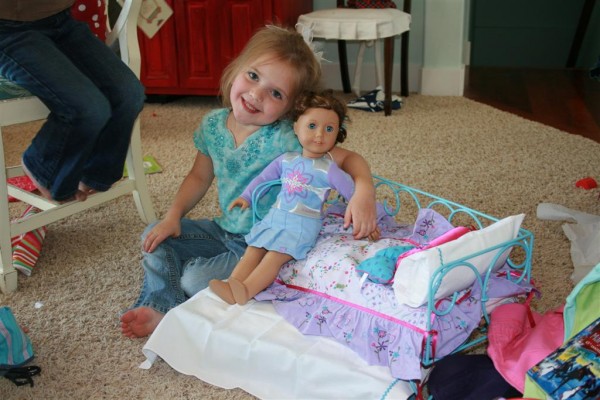 And, eventually, she got all five candles out.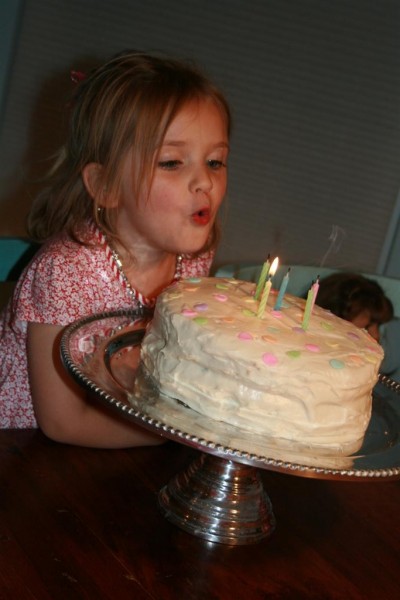 Happy Birthday, sweet pea!