About
Welcome to Hopeful Homemaker!
I'm Jennifer, and I'm so glad you're here.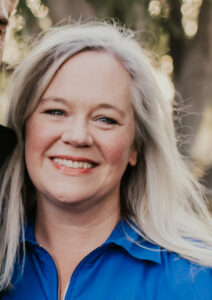 You'll find mostly quilts in this space, as it's become my primary creative medium.  All my life I wanted to make art, and quilts are art we can wrap around people we love.  What a gift!  I believe we're all creative, we're all artists, and most of us (often including me) just need a boost of courage.
But if there is just one thing you take away with you, I hope it's a feeling of encouragement.

I want to be an encourager.

I think we all need more of it in this crazy world, so I hope my writing will send you back to your life feeling lighter, more hopeful, more like you can face your hard things and grow.
Maybe you wonder about the name of my blog.  Admittedly it's a little strange for a quilt-maker.  I started blogging back in 2009 when I had 8 young children and every day was an adventure in family life and trying to make ends meet on many levels.  At the time I didn't know quilting would become such an aid to me emotionally.  I just knew I needed hope, and I needed to believe that I could succeed in this, my life's chosen work.
I still need to believe that.
If I could choose just one quilt that captures what I'm trying to accomplish, it's my

Refuge Quilt

, and it sums up what I'm trying to accomplish.  My faith in Jesus Christ is my foundation and my primary source of strength.  It also reflects my love of color, scraps, and my desire to "sew my story" into quilts.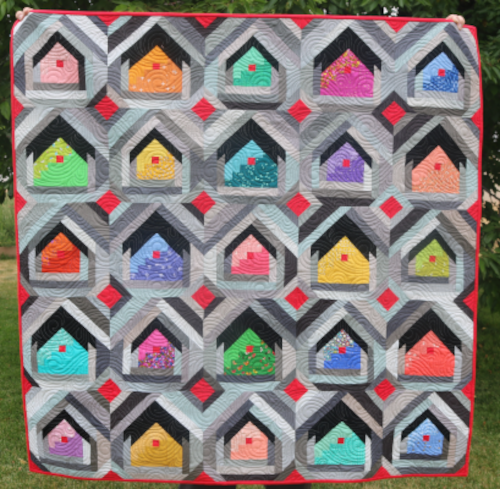 Fast forward to now, and my life is full of 8 teenagers and young adults.  What a joy!  They are great people who are trying to show up and grow up while becoming who they're meant to be.  I treasure the privilege of a front row seat to their stories.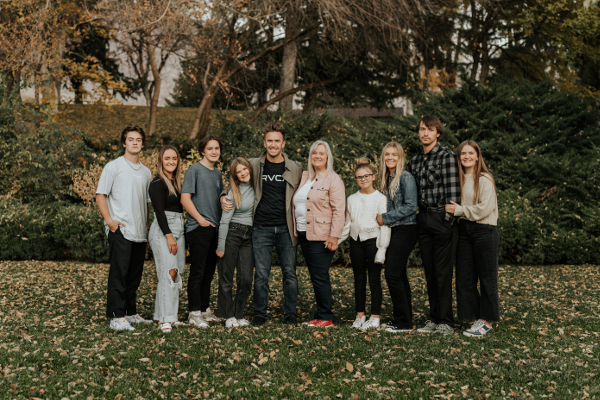 I am imperfect, my family is imperfect, my quilts are imperfect.  My Savior, however, is perfect.  What He offers me is the reason for my hope.
In spite of everything that is hard and ugly about life and the world, I believe people are essentially good.  Life gets harder but it gets better.  The best things in life are people and relationships.  We all need to be humble and repent daily.  We are all the family of God.  It's good to be alive.
So welcome to

Hopeful Homemaker

, the place where I write about the quilts I wrap around my people, and share snippets of my heart.
Love, Jennifer