Welcome Little One
We are the happy, grateful  parents of a new baby girl.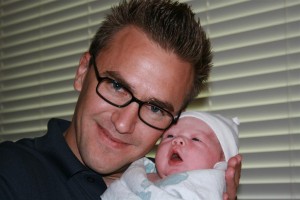 Although we've experienced this 7 times before, we've fallen in love again.
Fallen in love with another perfect, beautiful person who has joined our lives.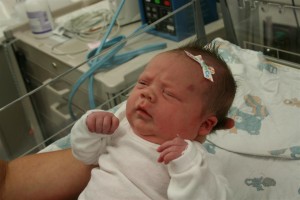 We've been reminded again of the miracle of new life, of all that can go wrong and all that can go right.
We feel humbled, grateful beyond words for a safe delivery and a precious baby girl.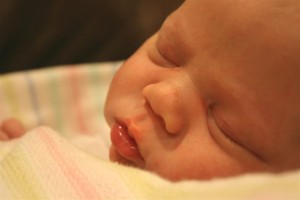 Did I mention that I'm hopelessly in love with her?
I love the way she keeps her hands right by her face.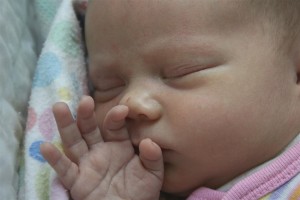 Soon she'll relax, stretch out, and become accustomed to all the space she has to move around in.
Then poses like this will be a thing of the past.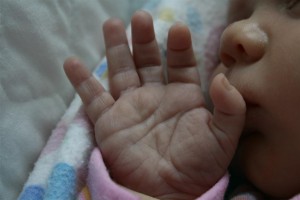 These tiny hands are so precious.
And so are the little feet that rest so naturally on her diaper, all curled up in a little ball.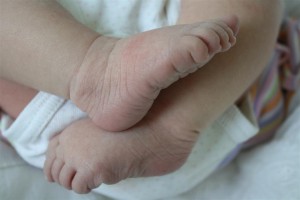 How grateful I am for this sweet baby girl who just became a part of my forever.
Welcome, welcome to our lives, our hearts, our family.
Welcome little one!