One Step Report #10
Here we are again!  Another week gone.  This was a week when many friends and relatives have been on my mind and in my prayers.  Interestingly, all related to little children.  It's been a thoughtful and introspective week.
My report:  58 steps.  Good enough.
A few highlights:
1.  We got everyone up and ready for Church on time this morning, even with the daylight savings time change.  (Wish me luck in the morning for the school routine)
2.  Re-read my patriarchal blessing and spent some time pondering what I need to do in order to "lay hold" of the many good things I'm promised to a greater degree.
3.  We were able to re-stock our freezer significantly for our food storage:  80 pounds of chicken, 40 pounds of butter, 20 pounds of veggies, all at super prices!  (This is how I shop, stock up on the great sales and then use it for months while I wait for another great sale.)
4.  Went through all the clothes in the bedroom that sleeps 3 little girls.  We removed everything they're growing out of and organized it all.
5.  Found a few minutes to begin sewing together the blocks for a new quilt.  Lots of color and lots of white!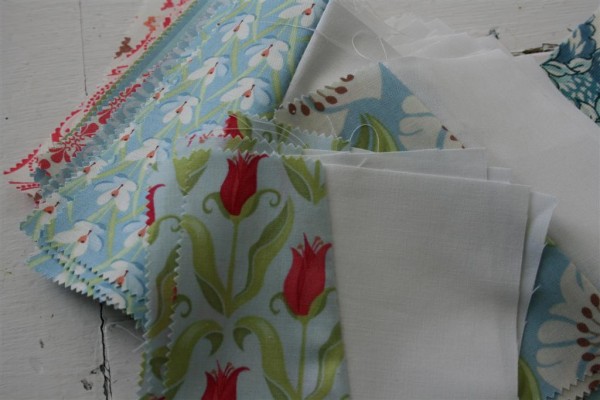 6.  Made it through an unanticipated object lesson in what happens when you have a jumping contest on your little sister's bed.  (Hint:  it breaks.)  I started off a little angry until I remembered my bowl of beads in my bedroom, and then changed my strategy.  Having them pay for the repairs will teach a better lesson than a mom who doesn't control her emotions will teach.
7.  Tried a new recipe for homemade rolls.  More to come on this another day.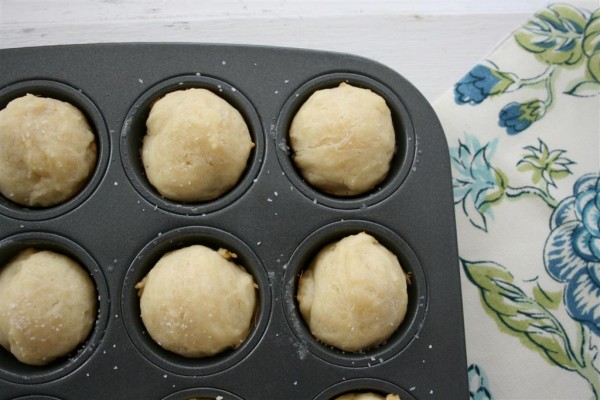 In all, a really good week.  I feel very grateful for the many blessings I enjoy.  Tonight I'm hoping that everyone will co-operate on the early bedtime plan so that tomorrow morning they won't be grumpy.  It's not looking too promising since the sun JUST CAME OUT for the first time since Friday, but I will try!
I hope you have a great week!
Hopeful Homemaker