Easy Breakfast Cake
Several months ago I needed to bake a breakfast cake, and didn't have time for a from scratch recipe.  I came up with this little alternate recipe.  It's simple and easy but I've found that people quite like it.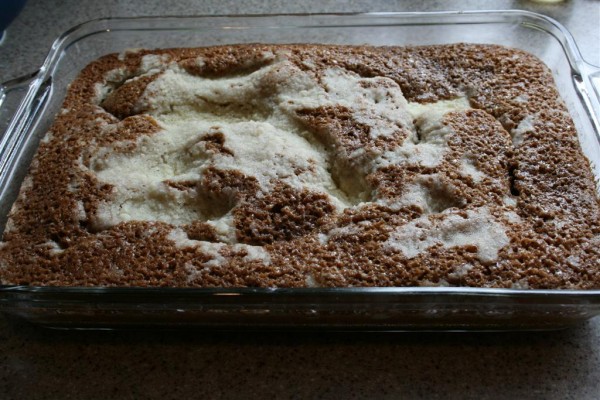 Take a spice cake mix and mix it up according to the directions on the box.  Pour into a 9 by 13 inch pan.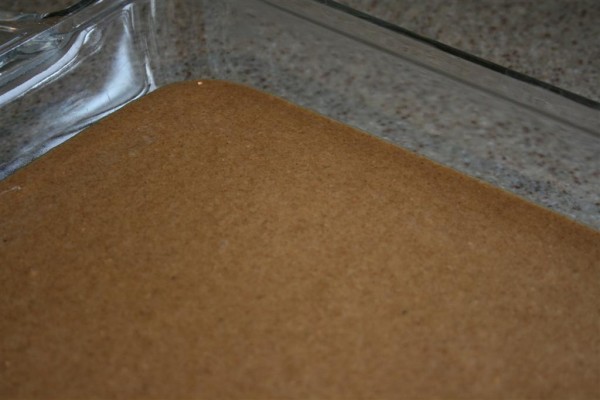 In a small mixing bowl, combine 6 Tablespoons cold butter, 3/4 cup flour and 3/4 cup sugar.  Use a pastry cutter or a fork to mix until you have fine crumbs.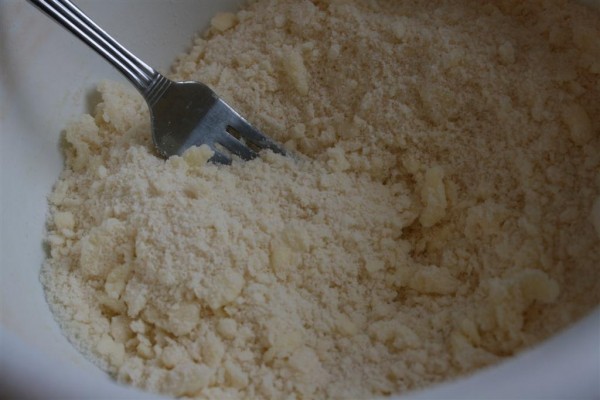 Simply sprinkle the topping over the cake mix in the baking pan.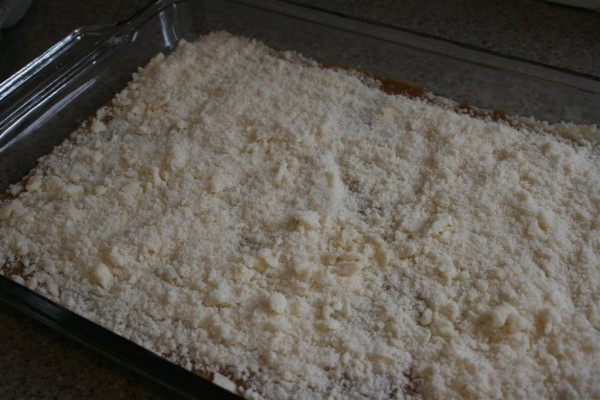 Bake according to the directions on the cake mix box.  Allow to cool, and then serve!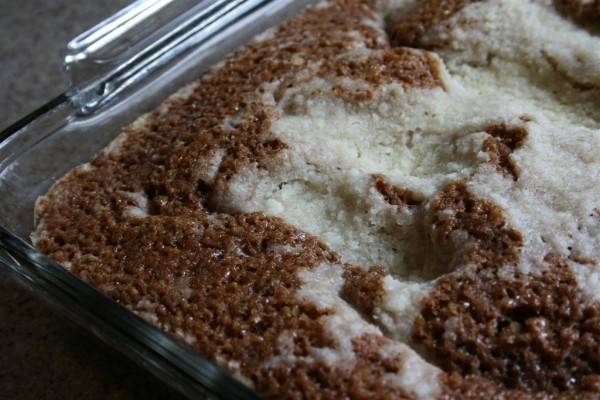 Yum!  Have a great day!
Hopeful Homemaker