Spring Bouquet
We've had some cheerful flowers in the kitchen this week, a reminder of our Easter celebration.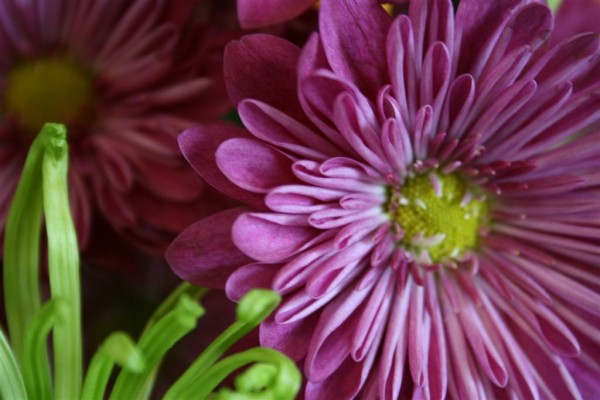 Naturally I had to take some pictures.




I find myself doing this for two reasons: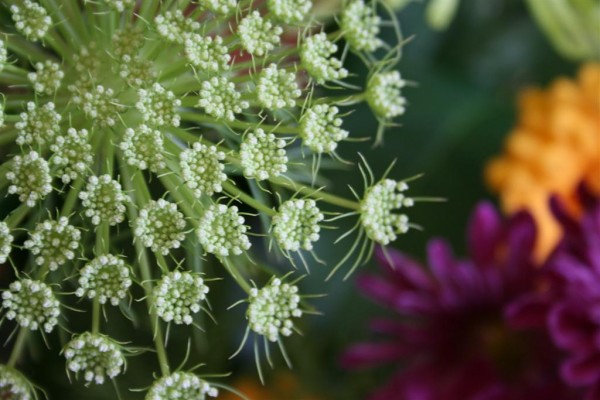 One, to preserve the beauty, capture the memory, remind myself how much I have to appreciate.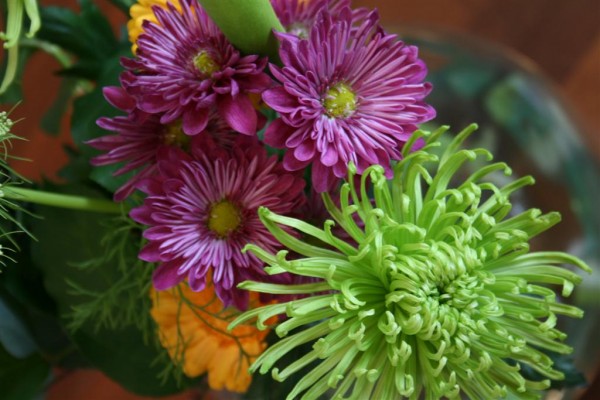 Two, to practice using my camera.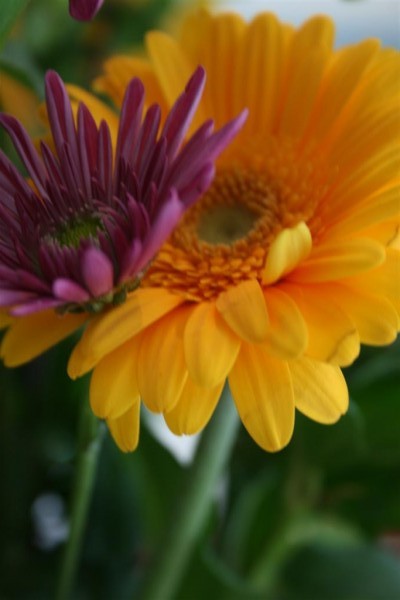 Shallow depth of field and aperture is something that really fascinates me, and flowers are a fun subject to learn on.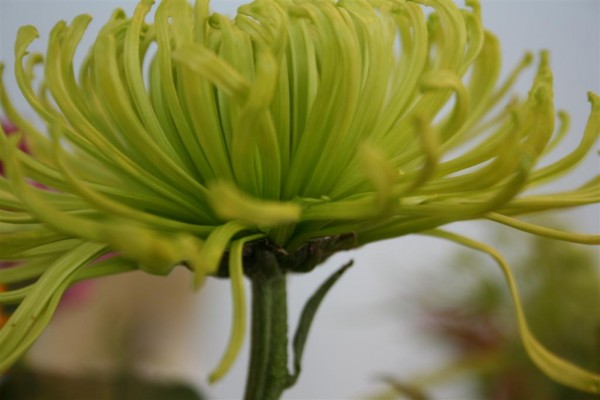 They sit still much longer than my children do.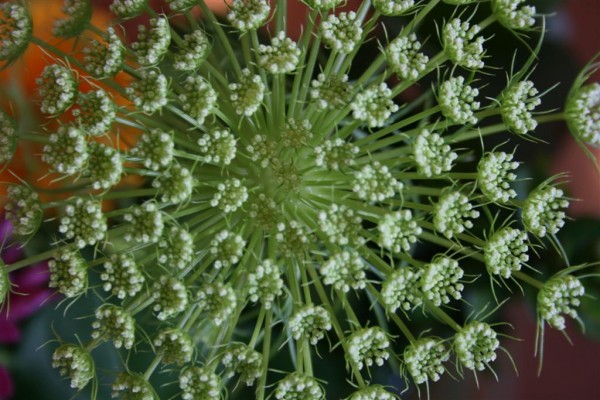 This little exercise also helps me look more closely at my flowers.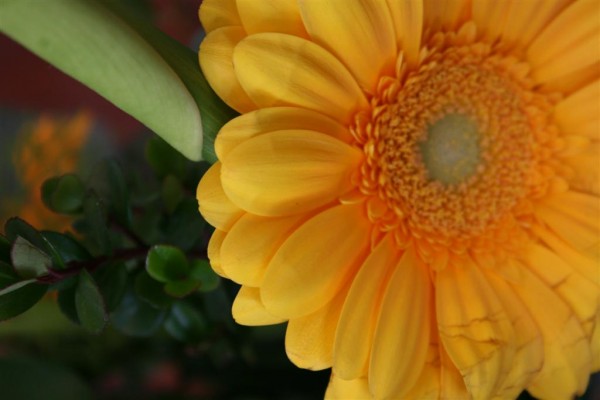 I always walk away marveling.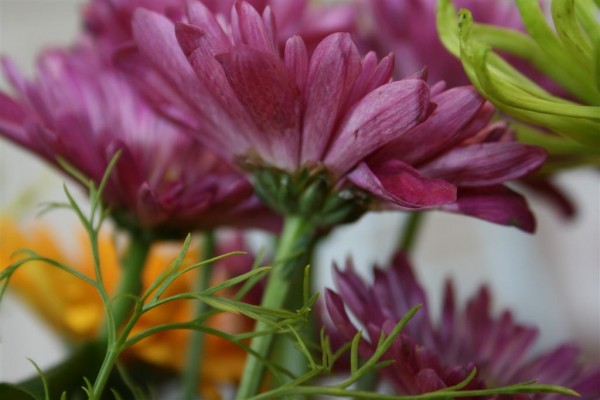 Did you know that fresh flowers in a home really do make people feel better?  Did you know that people who buy flowers for themselves tend to be happier?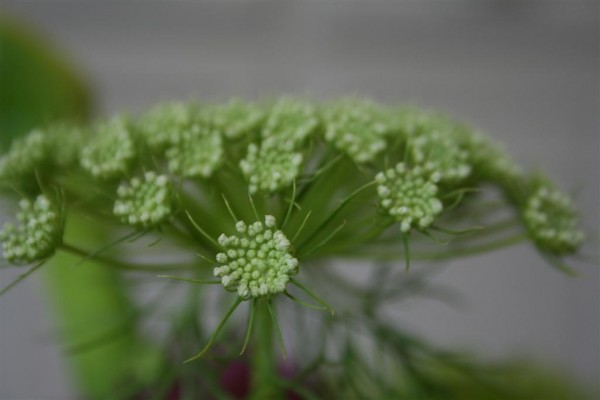 It certainly works for me!  Food for the soul…
Hope your weekend has been lovely!
Hopeful Homemaker