Lambs
Last week my little ones and I stopped to watch the lambs in a pasture not far from home.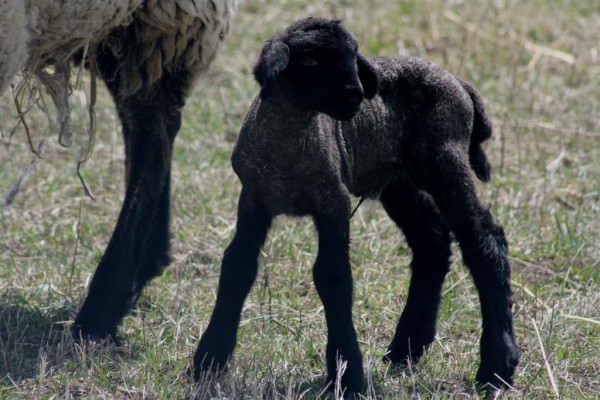 It was so much fun to watch these tiny creatures, just a week or two old.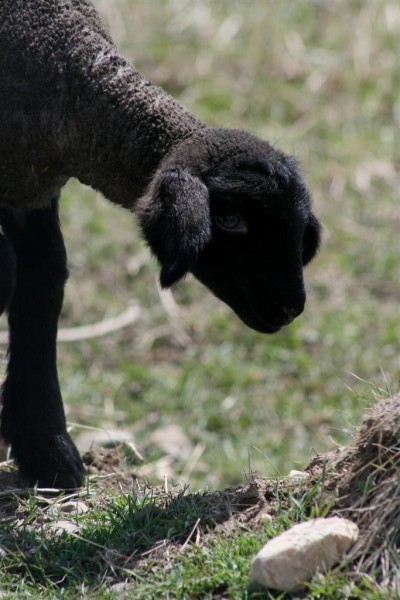 This is one pregnant momma!  I'm not sure she could stand up if she tried.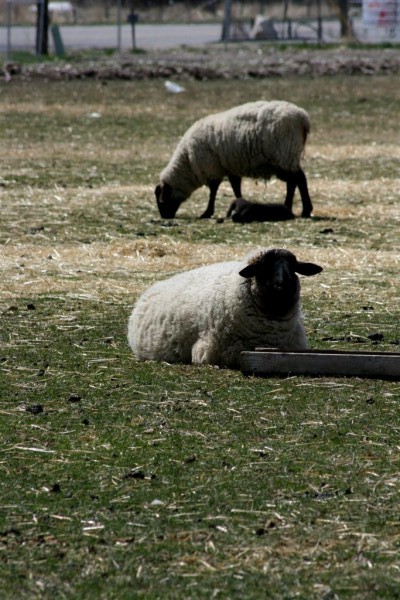 It always makes me ponder life when I watch lambs shadowing their mothers.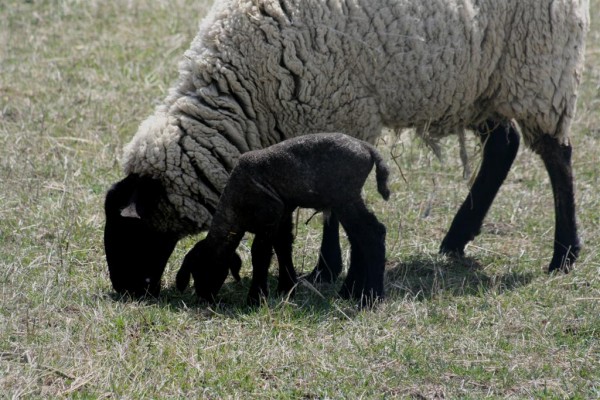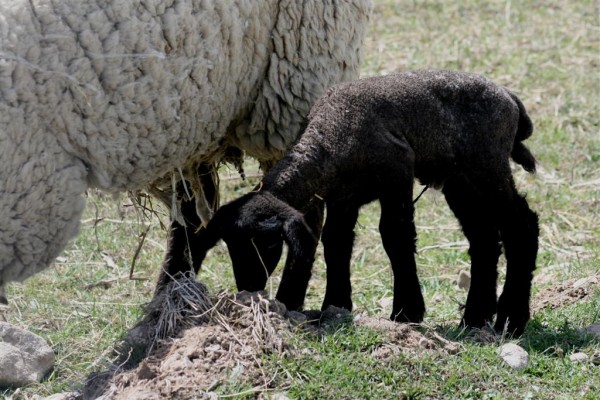 These sheep seemed to be practicing their synchronized grazing skills.  Every time I looked at them, they were in perfect formation.




While we often wish that we had more of a "country" lifestyle, I am thankful that I live among many who do.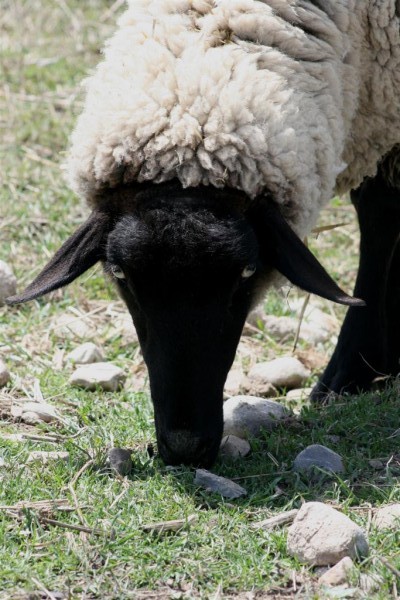 What a sweet little animal!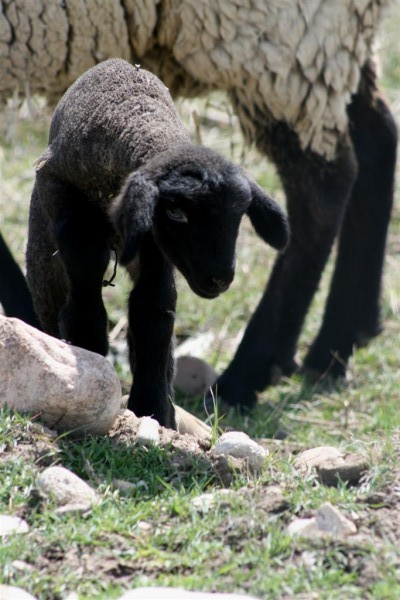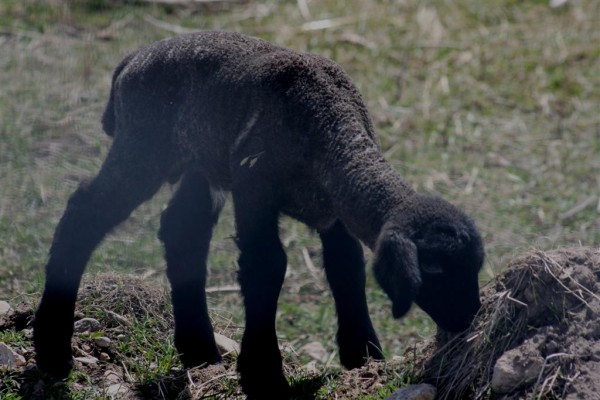 Every time I see lambs, I wish we had one for a pet!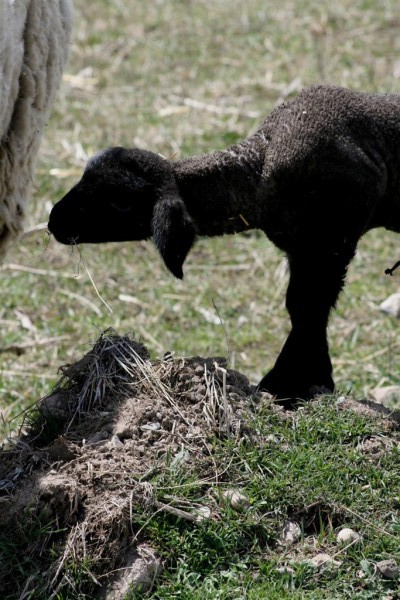 I guess I'll have to be content with admiring this little one.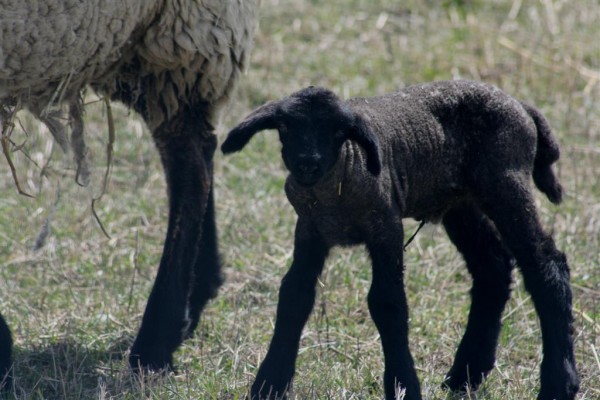 Isn't it a beautiful world?
Jennifer