Vintage Silver Goblets
Not long ago I came across a fun vintage find.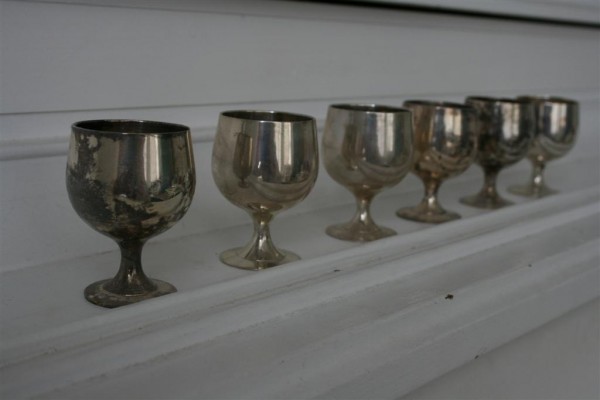 This set of six silver plate goblets stand 2 1/2 inches tall and are about the cutest things ever!  They were still in their original box.  I paid less than $1 each.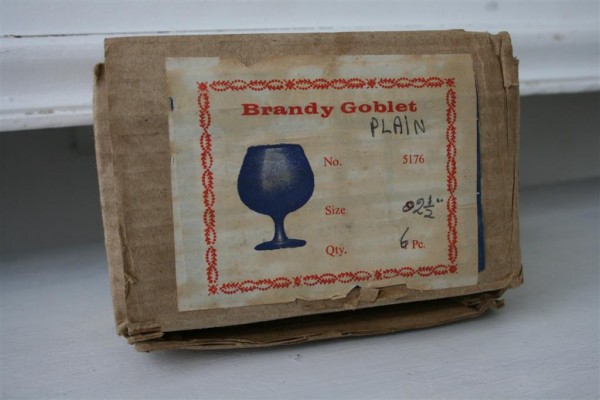 They'll never be used for brandy at our house, but I'm excited to fill them with some tiny flowers or little mints and put them at place settings for a luncheon or breakfast.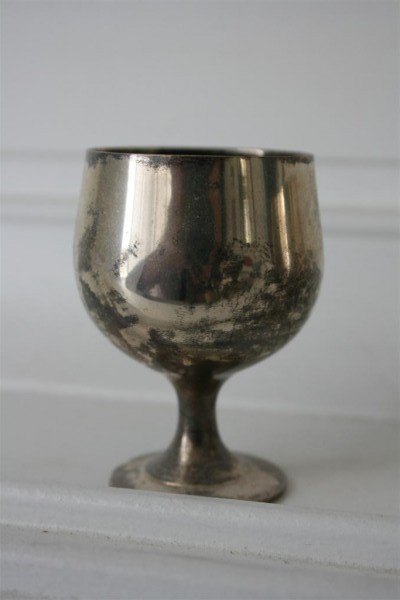 I love the patina, the shape and the size of them.  They make me smile when I see them.  I'd like to think of a fun way to use them in everyday life.  Any suggestions?
Hopeful Homemaker
Linked to

Reluctant Entertainer