It's Official.
We have a teenager in our home.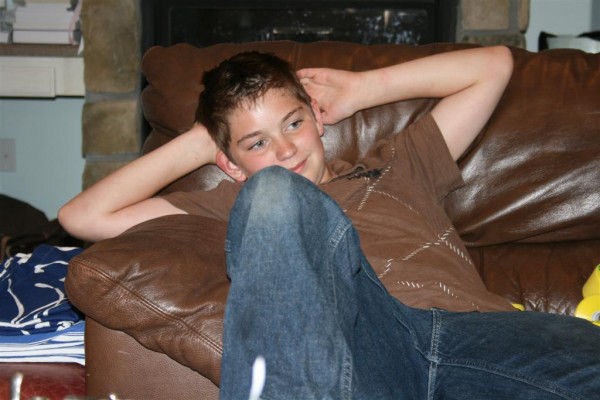 Today our oldest turned 13.   Interestingly, it feels perfectly natural.  I feel like we've already been in this stage for a while. I've decided that I'm going to spend a lot of years living with teenagers, so I'm going to enjoy them as much as possible. I also want them to know that we are their safe place, that their family loves them best of all.
In all, I think he ended up having a great day.
He loves to ride his longboard, so adding new trucks and wheels were a big deal.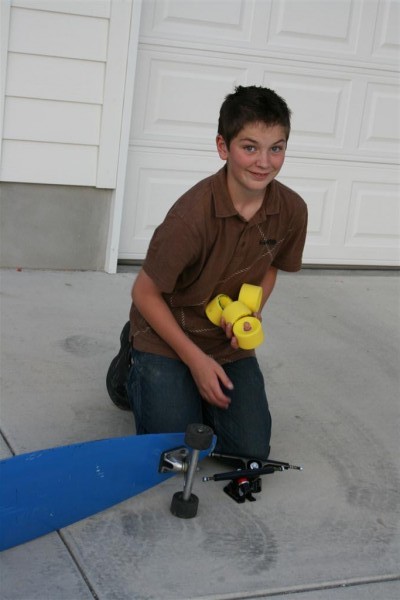 The Paris Trucks were a birthday surprise.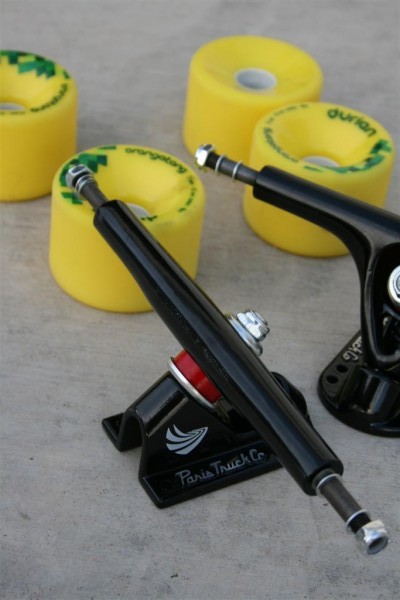 And the Orangatang wheels  (durian) were his own purchase.  He's been earning money with the goal of buying them in time for his birthday.  His Dad drove him to the only skate shop that had them in stock.  It's funny that something so simple can 1.  cost so much, and 2.  make someone so happy.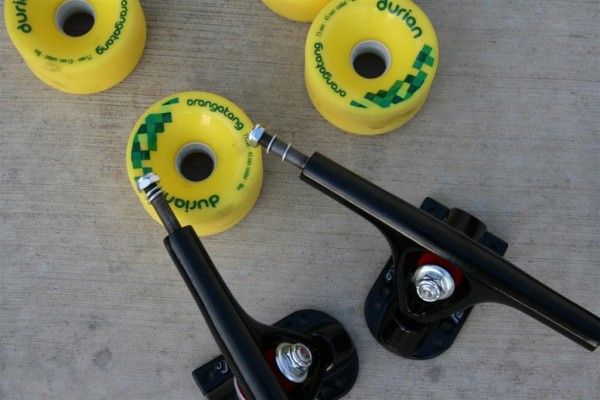 He wants to begin playing lacrosse, so a couple of sticks and a package of balls came in handy.  It also helps when you have a brother who can play catch with you.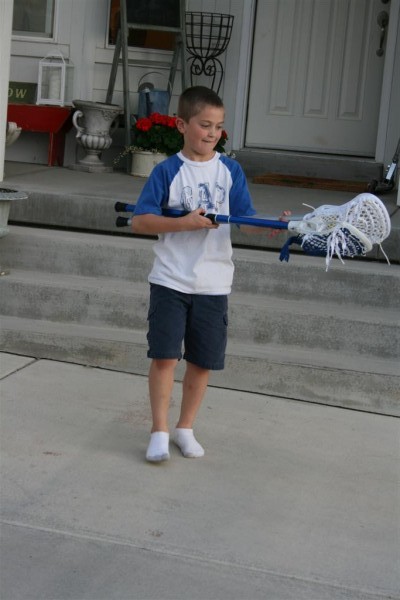 Tonight a couple of buddies wandered over and we enjoyed brownies and some homemade vanilla frozen yogurt on the front porch.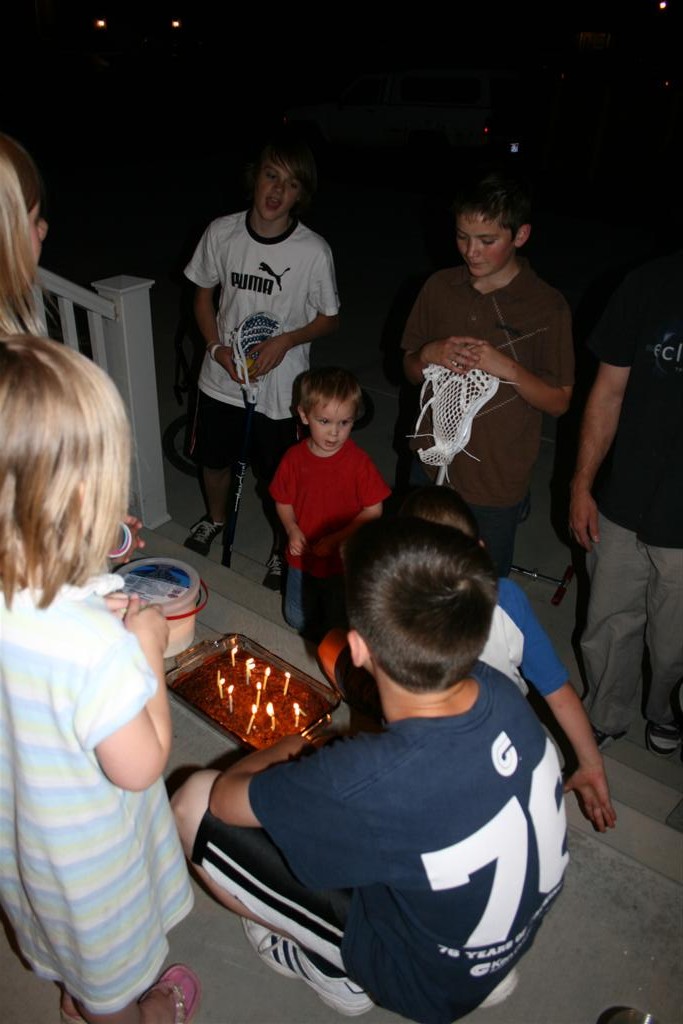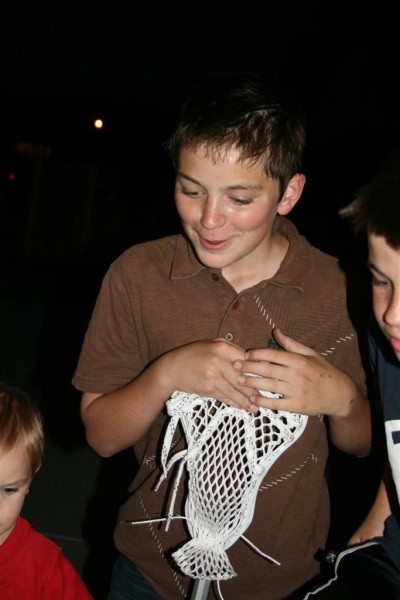 As  a mother, I feel really good about today.   I'm happy that he's got a couple of fun new things, but what I feel really good about is the knowledge that he is going to bed tonight feeling absolutely CERTAIN that his parents love him.  A LOT.
He's right.  We do.