One Step Report #26
Happy Independence Day!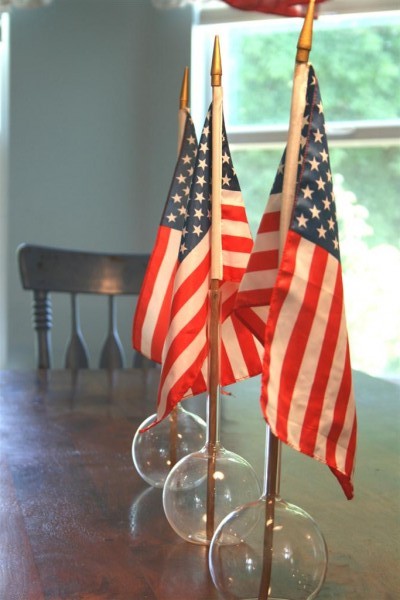 I hope you've been celebrating all weekend long!  We certainly have.  The 4th of July is my favorite holiday of the year, and this one did not disappoint.  Even the weather was perfect:  cool breezes and pleasant temperatures.  Life is good.
This week's report:  57 steps.  It was a productive week.  The week also brought the end of June, which signals the half way point in this year-long goal mine.  The total count of steps recorded this year surpassed 1500 this week, a number much higher than I dared to hope for when I began this journey.  Here are the highlights.
1.   I found the courage to keep a promise to myself.  I entered my

Wild Thing

quilt in our city quilt show.
2.  I tried a new recipe this week, and if I tweak it a bit we'll have a new family favorite.  It was DELICIOUS.
3.  I cleaned out my pantry.  I'm blessed to have a really awesome pantry, and I love it when it looks like this.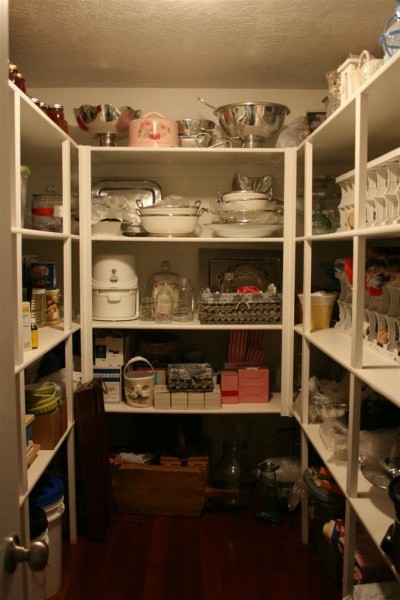 4.  I cleaned out my little girls' room this week, and had them select just a few items to keep in their room.  This included clothing and I'm really hoping it helps them keep their room clean.
5.  We had our annual 4th of July breakfast on Saturday.  I kept my traditional menu and served

this

and

this

, along with fruit salad.  We invited a family over whom we haven't seen much of in the last few years.  It was great to see them and catch up on their lives.
6.  I listened to an awesome book on CD this week.
7.  We enjoyed a pleasant neighborhood BBQ tonight.  I'd forgotten how yummy my

potato salad

is.  It was fun to stand together for the Pledge of Allegiance.
8.   My heart is full of gratitude and remembrance this week.  I am grateful for honorable men and women who lived long before me but who inspire me to reach higher.
Life is great.  I hope your holiday weekend continues to be enjoyable and that this is a great week for you!
Jennifer
Note:  I'm sharing my annual 4th of July trivia quiz

here

.  Answer correctly to win a fun flag holder!