Ranch Chicken
You just can't beat a main dish that has three ingredients and takes around 5 minutes to prep.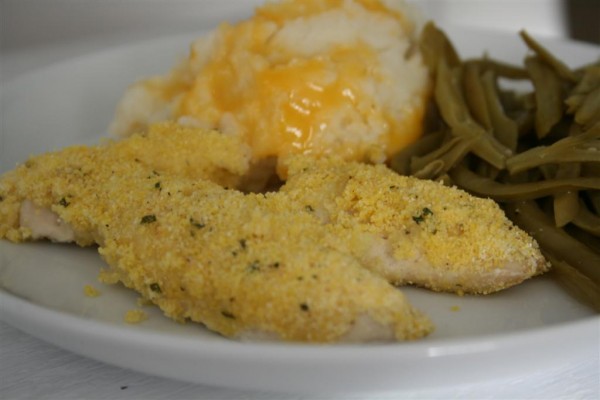 Ingredients:
chicken tenders
1 1/2 cups cornmeal
1 envelope ranch dressing mix
Begin by mixing the cornmeal and ranch dressing mix in a small bowl.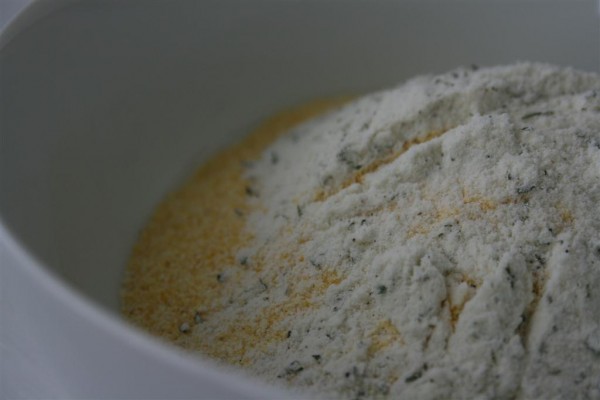 Coat each chicken tender with the cornmeal mixture.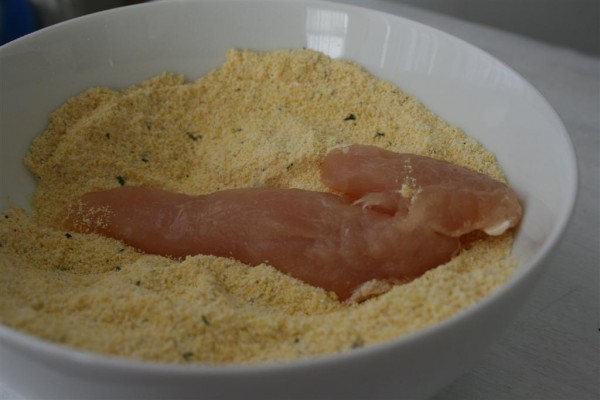 Spray 9 x 13 inch baking dish with non-stick spray, and place chicken in dish.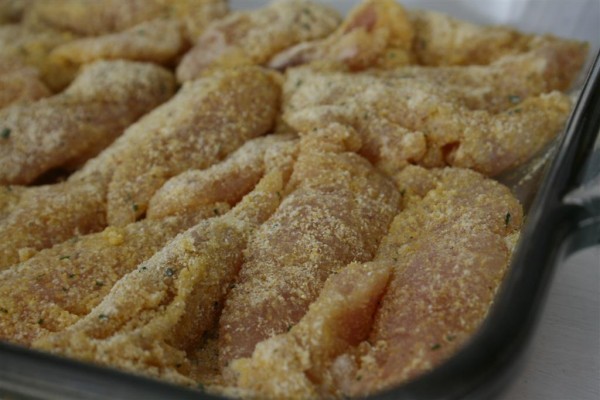 If you have some cornmeal mixture left over, sprinkle it over the top of the chicken.  Lightly spray with cooking spray.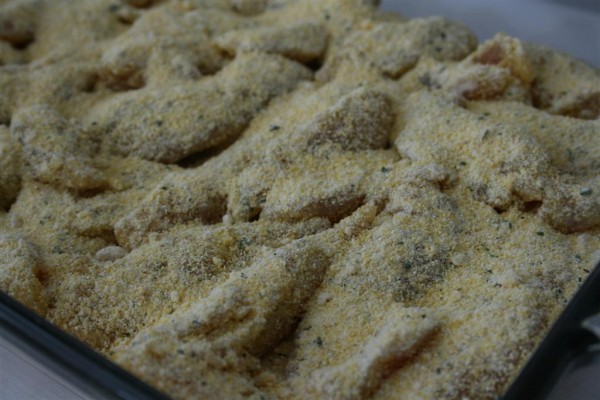 Cover and bake at 400 for 20 minutes or until chicken is done.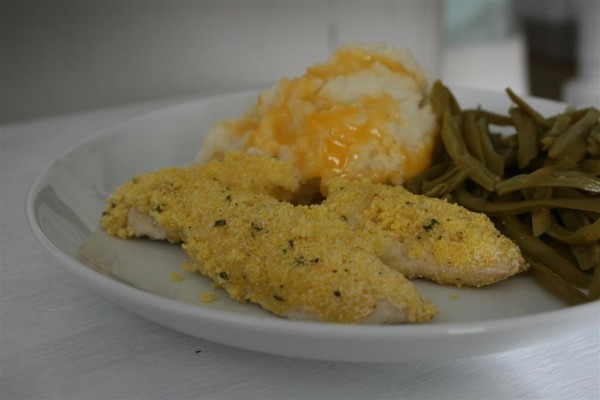 My kids love this chicken, especially when I serve it with mashed potatoes.  It's got a little texture, great flavor, and the chicken is always tender.
Enjoy!
Hopeful Homemaker