Birthday Girl
We had a birthday at our house this week.  A beautiful little girl turned 6.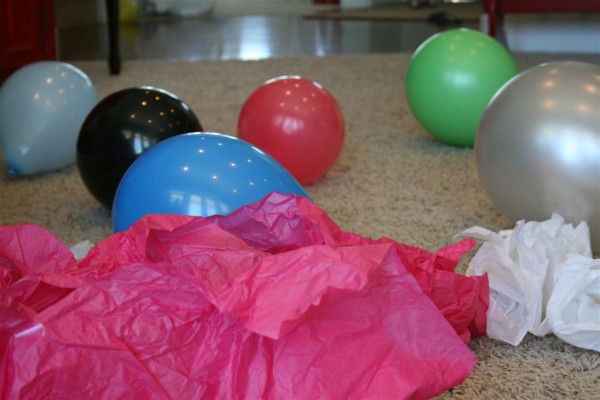 At her request, the day started with breakfast in bed.  The family gathered to her room for our morning scripture study, pledge of allegiance, and family prayer.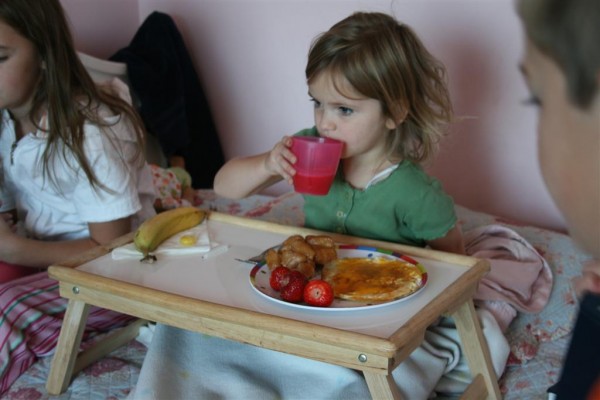 A party with her friends…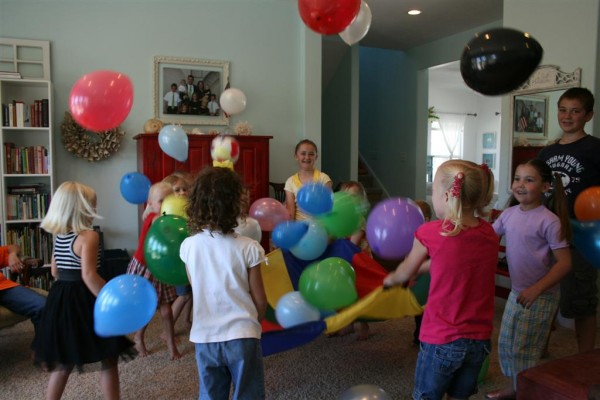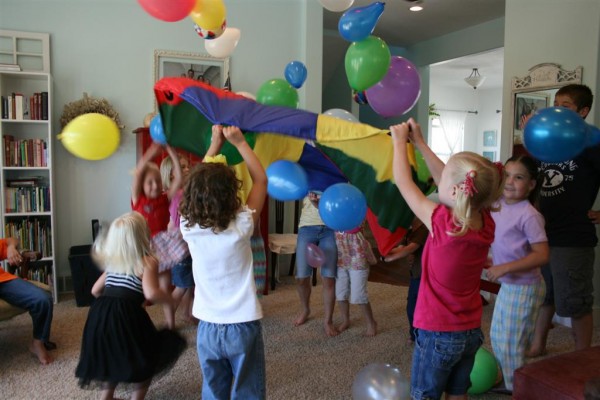 complete with a decorate your own cupcake finish.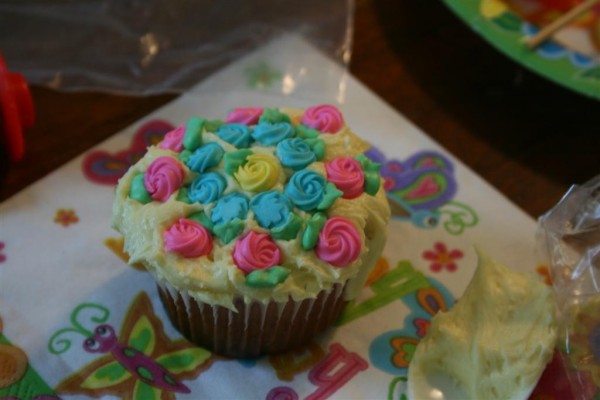 Of course, the day wouldn't be complete without a few gifts,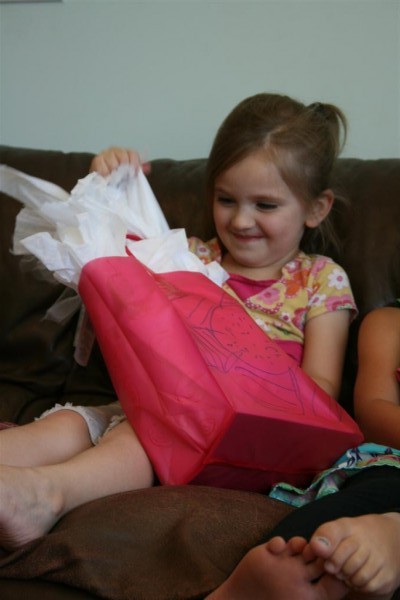 dinner of your choice,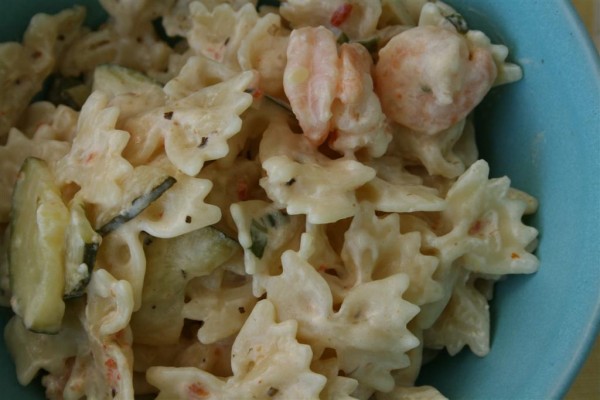 and some candles to blow out.  (At her request, just a bowl of ice cream with candles in it, no cake.)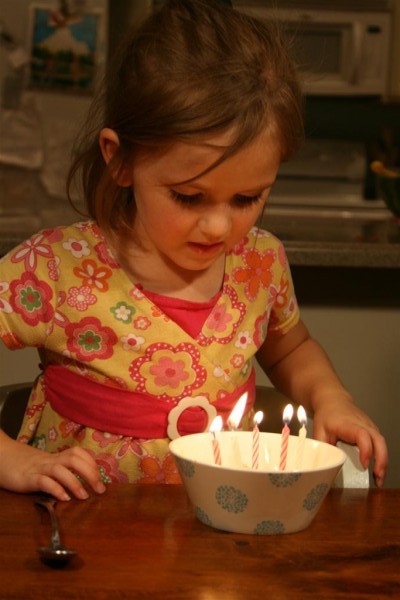 To finish off the day, we got out our measuring board to see how much she's grown in 6 months.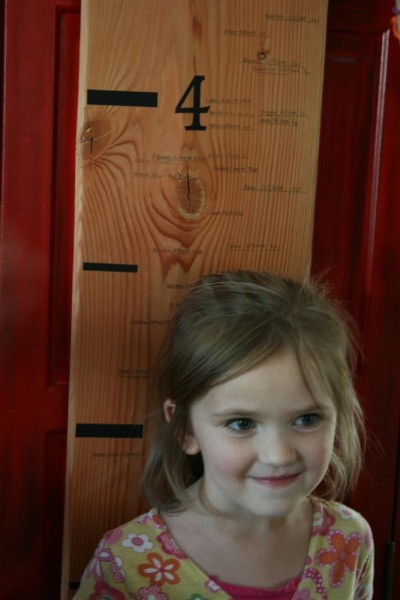 It was a great day for a wonderful girl.  I can't believe she's six.
Happy Birthday cutie!
Jennifer