One Step Report #35
September has arrived.  Sweet, juicy peaches from a local orchard are in my fridge while we await the local apple harvest.  It's a wonderful time of year.  The days are still warm, but the evenings cool off beautifully.  Darkness settles over the world a little earlier, making bedtime easier.  I drove past a friend's house a couple of days ago and was shocked to see a fall wreath and pumpkins outside her door.  What?!?  I'm not ready for the change of season yet. No, in my heart it's not yet fall, only late summer.  I'm still in the full swing of creating habits and routines for the school year.  There's no way I'm ready for pumpkins right now.  After all, I've still got geraniums on my front porch!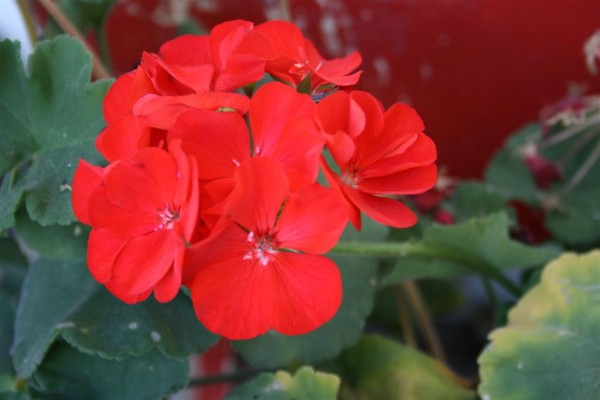 Here is my weekly report:  August finished up with a grand total of 382 steps, bringing the year to date count over 2200 steps in all.  Kind of cool!  This week's total is 78 steps.
Highlights:
1.  We started a new read aloud book with the children.
2.  This week our family finished reading the Book of Mormon together.  Each time we finish it, we plan a family party.
3.  I spent a lot of time on the phone and was able to resolve a school situation for one of my students.  Relief!
4.  I stayed up WAY TOO LATE on Wednesday night in order to completely reorganize a portion of our food storage room.   It's been on my list of things to do for months and I'm grateful I found a block of time to do it in.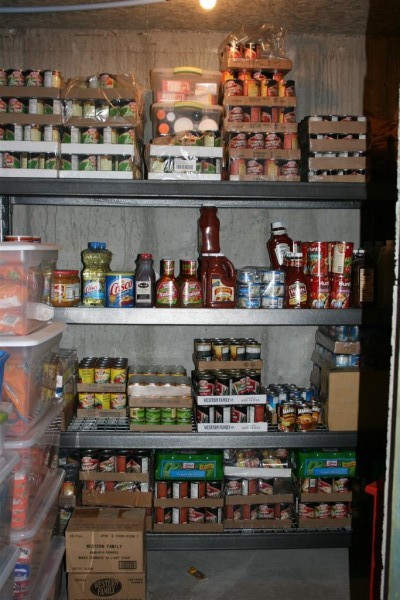 5.  Ran into an old friend at a museum.  It was so great to unexpectedly spend some time with her.
6.  While at the same museum, I saw another friend from college who I haven't seen in about 13 years.  It was really great to chat for a minute and learn about her family.  I marveled silently to myself at my good fortune in having associated with so many great people over the years.  I've been richly blessed.
7.  On Saturday my husband's best friend from childhood came for lunch.  They live in southern California and drove to town for the BYU football game.   He brought his daughter and his brother with him.  It was really great to have them spend a bit of time with us, and we hope they come again soon (we've been begging them for years).  We're honored that they put us on their short list of stops to make during the trip, and we're glad that BYU won, too, making their trip a complete success.  I had the camera sitting out for a picture and just forgot to take one!
8.  We got the house clean and jobs done earlier than usual on Saturday.  Hooray!
9.  I think I've regained my love for cooking.  I've found some new recipes to try and am enjoying time spent in the kitchen once more.  It feels good.  (I mean, if I have to cook for 10 people several times a day, I might as well like it, right?)
10.  Tonight we enjoyed a few hours with my husband's brother and his family.  My nephew was being ordained a Deacon and we were thrilled to attend.  We enjoyed visiting with them (and their new goats) and letting the cousins play together, something we should do much more often.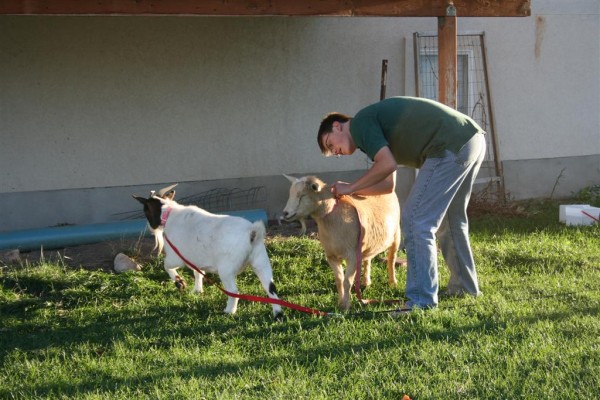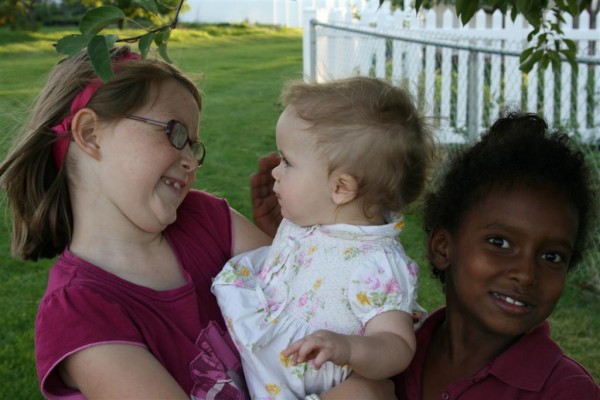 I think that wraps up my summary.  I'm grateful for Labor Day tomorrow and the chance it gives to get a few more things done before diving into what promises to be a particularly crazy week.   I'm hoping for an extra hour of sleep to cure the burning in my eyes and the headache I can't seem to shake.  This is such a busy time, but it's so much fun.  I love having the opportunity to live the life that is mine.  I'm so far from where I need to be, but grateful for the chance to learn and stretch.
I hope you're loving your life, too.  Have an awesome week.
Hopeful Homemaker