Late Summer
Yes, it's technically fall, but I'm still in denial where seasons are concerned, so this post is dedicated late summer.
How can you be serious about fall when you're standing next to a rainbow like this?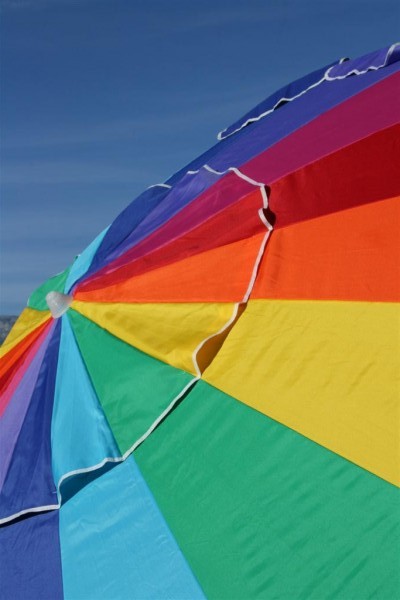 I'll admit I've never been tempted to haul an umbrella to a soccer game, but this one could tempt me to carry it around.  I'm pretty sure it would be impossible to sit in its shade and not feel happy.
Yes, it's still late summer at our house.
A few images…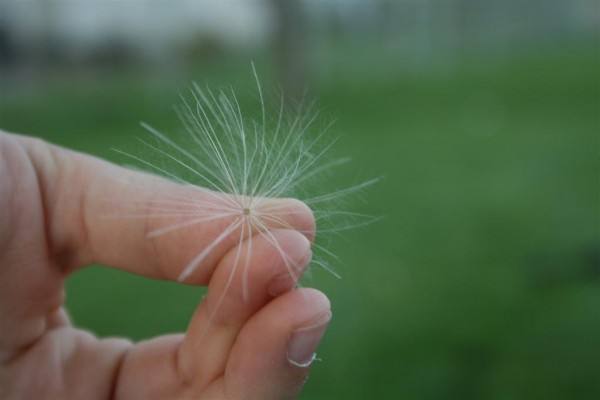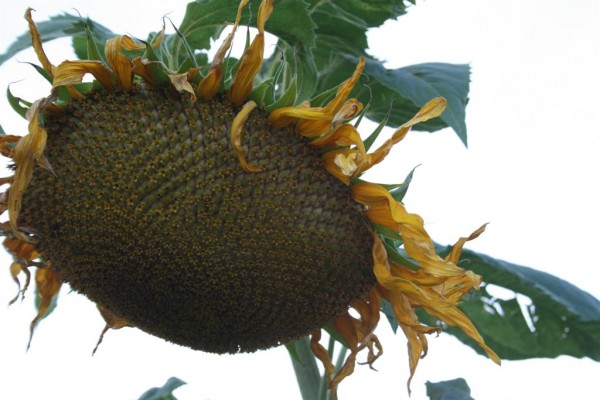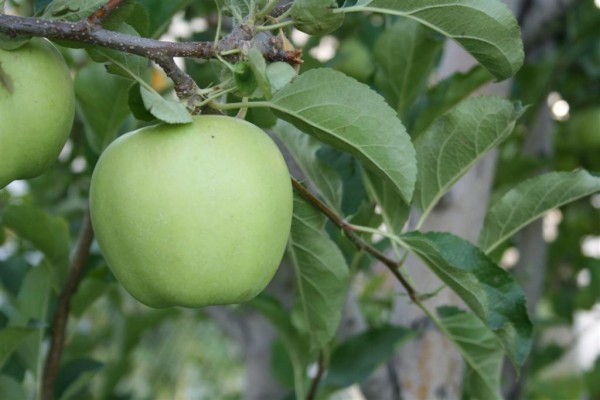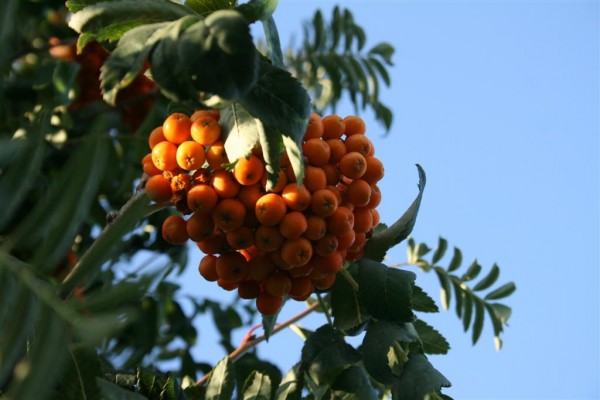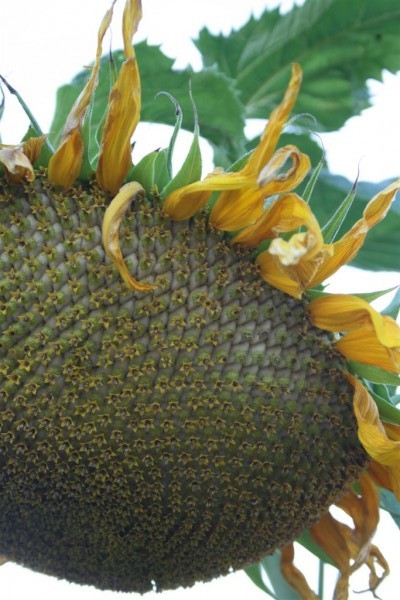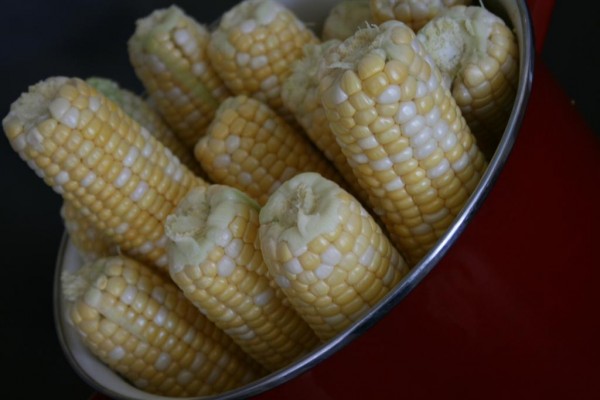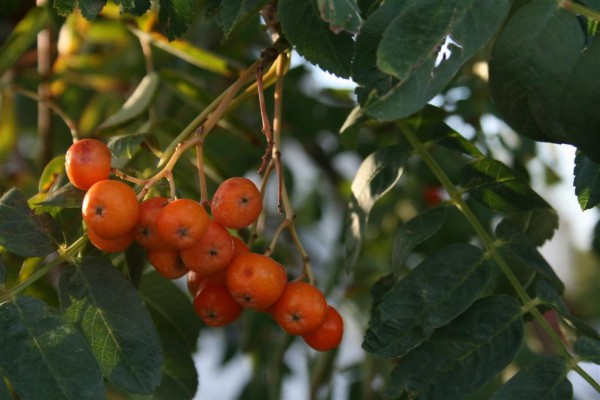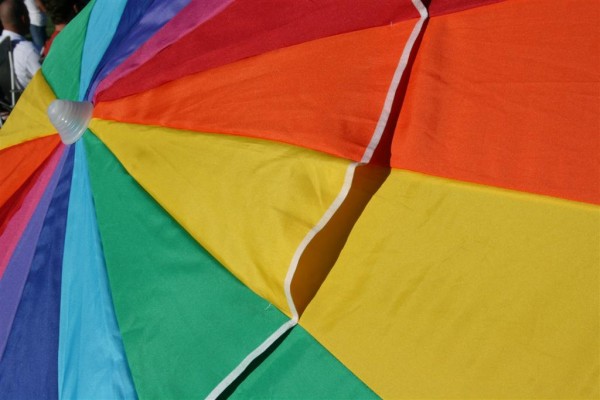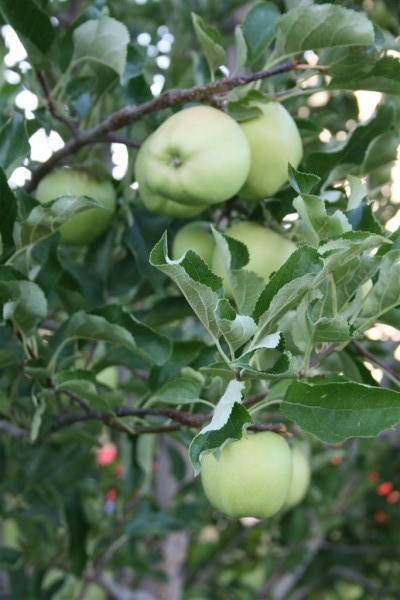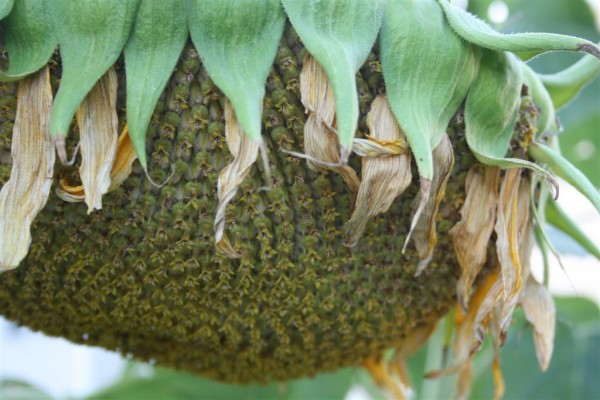 What a beautiful time of year!
Hope you're enjoying it…
Jennifer