8 is Great!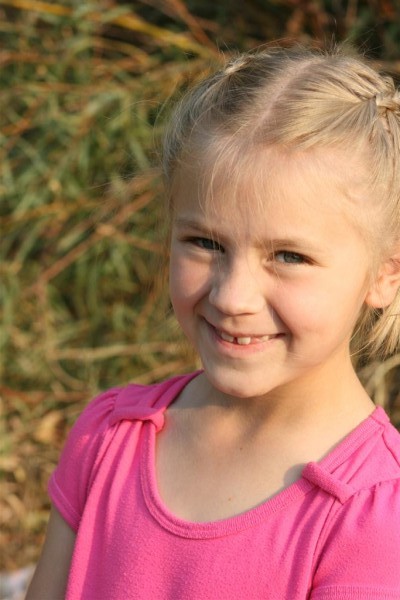 This little girl is eight years old, and there couldn't be a sweeter 8 year old alive.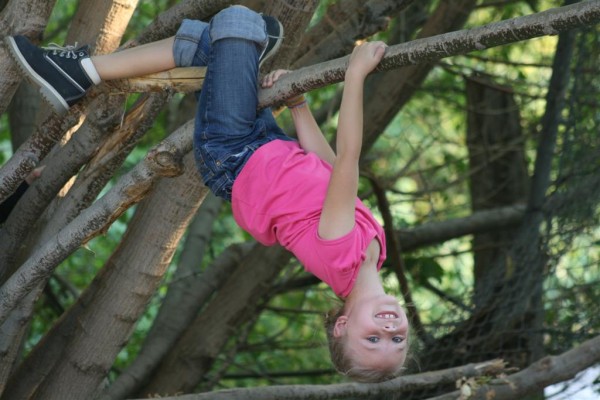 She has a blend of qualities that continually leaves me wondering at her.  She's a unique combination of playful and serious, innocent and mature, intense and sensitive, self-motivated and obedient, brave and fragile.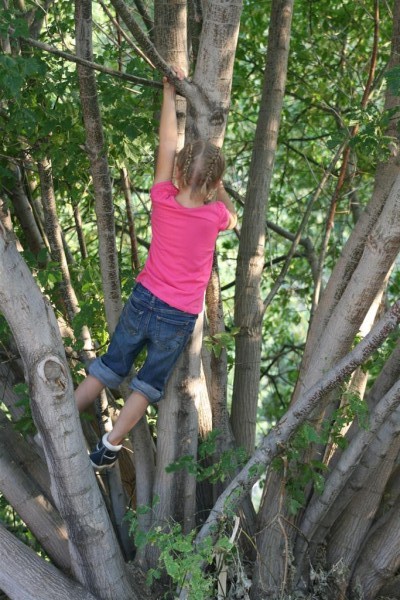 One thing is certain:  she is wise beyond her years.  She intuitively knows things that take others years to understand.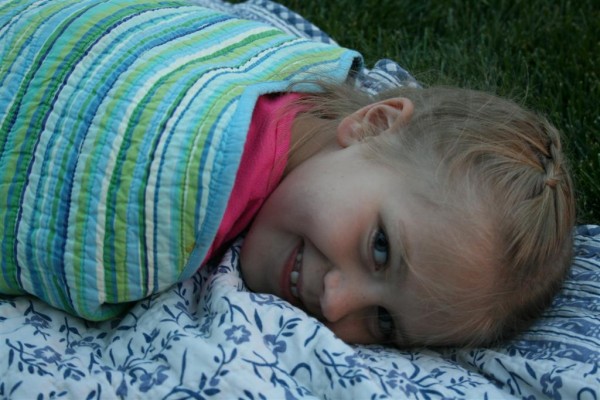 She's also the best diaper changer in the house.  (The only one, I'm afraid, excepting Mom and Dad.  The oldest three all bring the little ones to her for diaper changes.)  She's a born nurturer.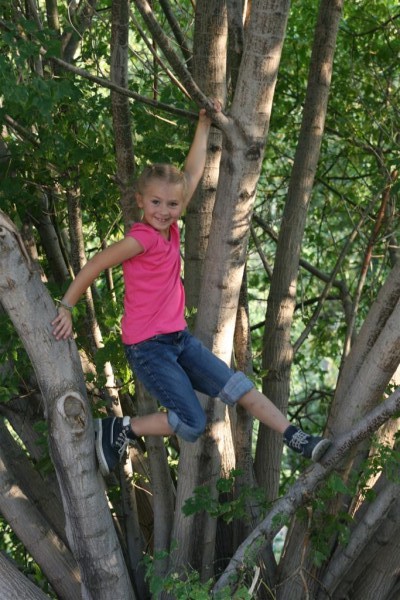 She's also quite a monkey.  The other night I said to my husband that I don't think she's capable of going upstairs for bed without yelling.  His response, "Well, she is nearly perfect in everything else, so don't hold it against her."  I laughed.  He's right.  She's an absolute delight, and has been since her birth.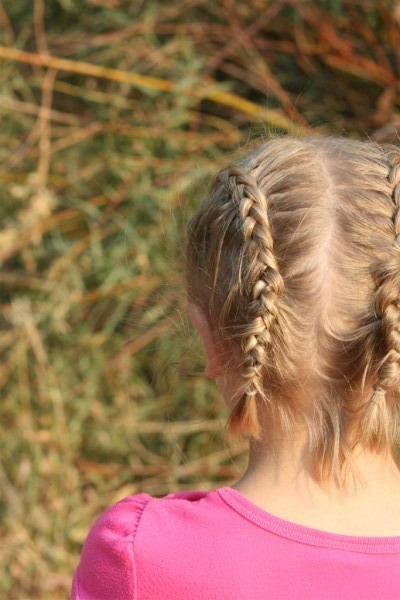 What a path she has ahead of her!  We're honored to be her parents.
Happy Birthday sweetheart!
Love, Mom