One Step Report #41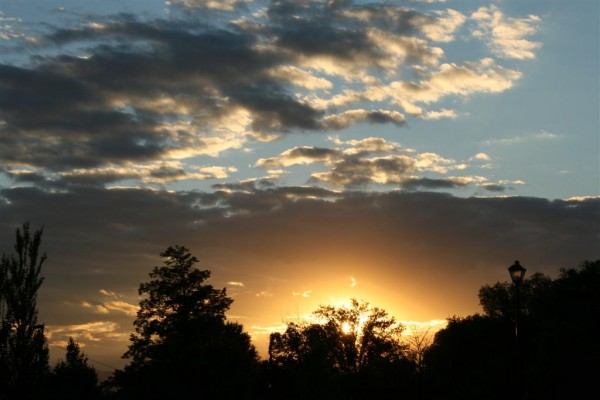 I loved this sunset earlier in the week.  There is something about watching the sun disappear over the horizon that calms my heart and helps me shift into a slower gear for the evening.  So beautiful.
Here I am, another week gone.  It amazes me how the weeks,  months and years fly, yet how long the days can be.  This was a week of hard work.  Steps recorded:  78.
Highlights:
1.  On a whim, I tore my family room apart on Monday.  As it is right now, there are 2 items that have remained in their original location while the rest is completely different.  I love it.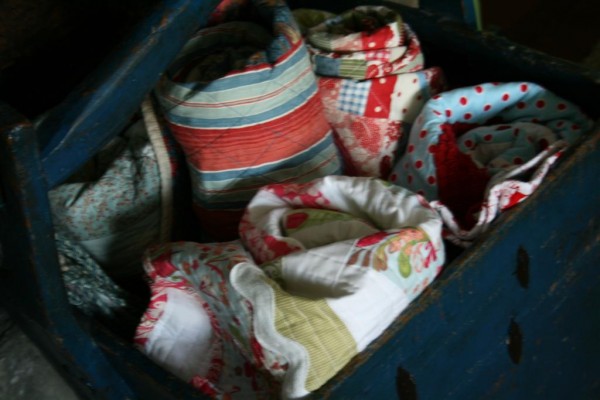 2.  Tearing apart the family room created a ripple effect around the house, and I've cleaned out closets, rooms, etc. ever since.  A large majority of all my "storage" boxes and other containers now house completely different things.  It's been a whirlwind, and I hope I can remember where things are.
3.  My husband and I went to the case lot sale at a local grocery store and stocked up on many items.  Later in the week as my four year old son was in the basement with his Dad pouring rice into buckets, he said, "Dad, I know what this means.  It means Heavenly Father loves us."  Amen to that.
4.  I'm on a "finish all my projects before beginning another" kick, and I hope it lasts long enough to make some real dents in my bad habit of not finishing as much as I start.
5.  We had a couple of days off school this week, so we cleaned.  And cleaned, and cleaned, and cleaned.  And it shows.
6.  We had a soccer game in North Salt Lake this week that we found out was canceled …. AFTER we got there.  The other team neglected to pass the info on to my son's team.  So we turned around and drove home in rush hour traffic with construction on every imaginable road.  Talk about a waste of time and gas!
7.  Yesterday we cleaned out our garage, moved my husband's tools, and swapped spaces for our cars.  Now we can walk to the refrigerator out there without opening the garage.  Hooray!  We've needed to do this for months.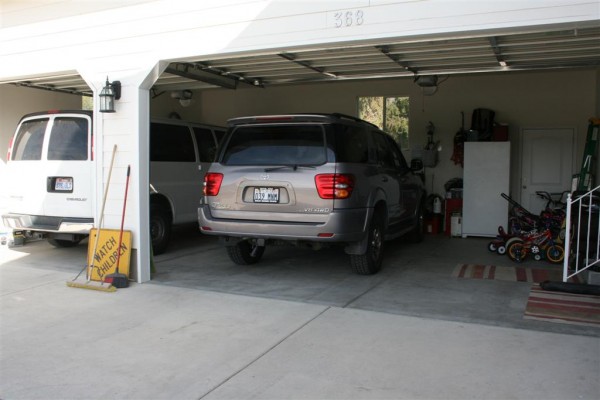 8.  Today I took my eight year old daughter to the Mt. Timpanogos Temple for some pictures in preparation for her baptism.  Oh, I would have loved to have my sisters here to help me!  I prayed it would turn out, and we got several shots that both of us really like.
9.  My husband was awesome and played games with the older children tonight.  Four of them don't have school tomorrow, so we were especially relaxed.  I appreciate his good example for me.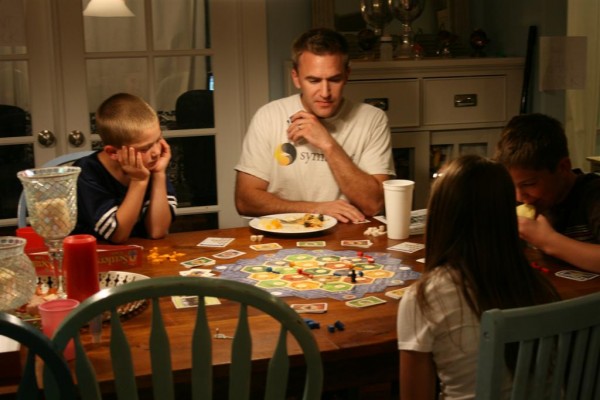 10.  Sat up late tonight talking with my husband about a thousand little things.  It was awesome.  Now it is very late and I'm dozing as I type.
And so I'm off to begin another busy week.  I wish you all the best in yours!
Jennifer