Birthday Girl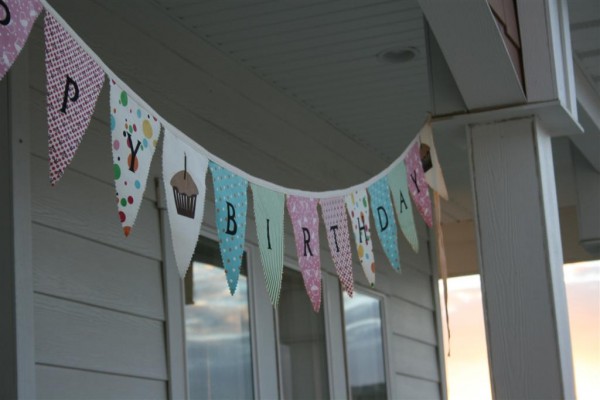 Somewhere in the craziness of the last two weeks I neglected to share photos from my daughter's birthday.  It was an awesome day, complete with the very best birthday party ever.  (Thanks to half day school on Fridays, we managed to squeeze in a party with a few friends from school before Friday afternoon soccer games and the arrival of company.)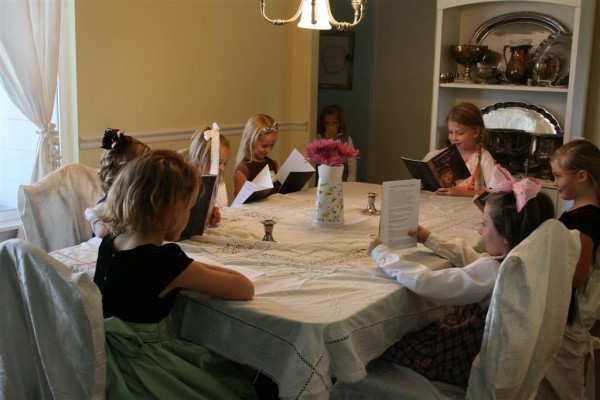 Her new favorite color is purple, and I scored these awesome sugar roses for $2.00 at a local candy outlet.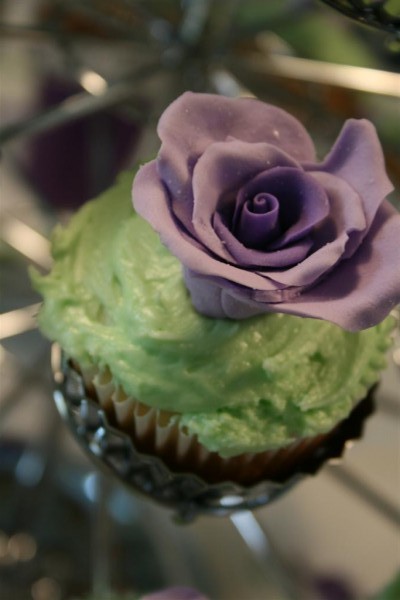 Sitting on green frosted cupcakes, they made a lovely centerpiece for the kitchen table.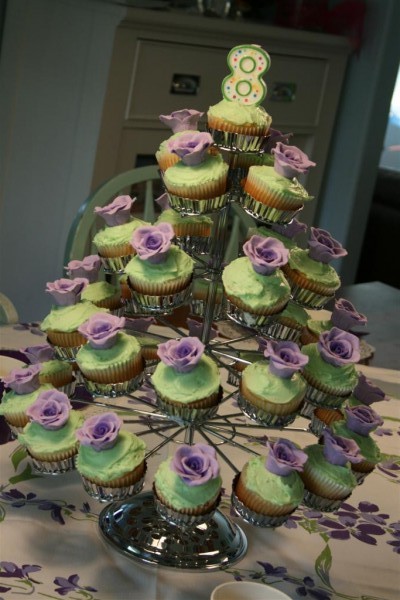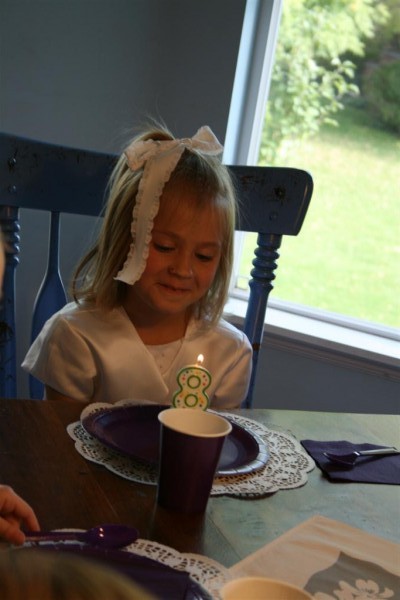 Paper doilies from the dollar store under purple paper plates atop a vintage tablecloth completed the look.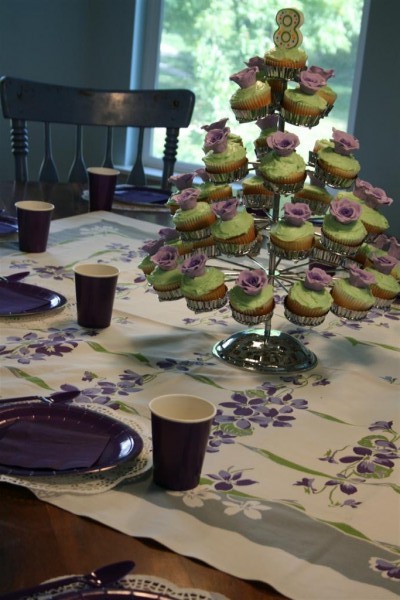 Listening to little 7 and 8 year old girls talk is a happy thing.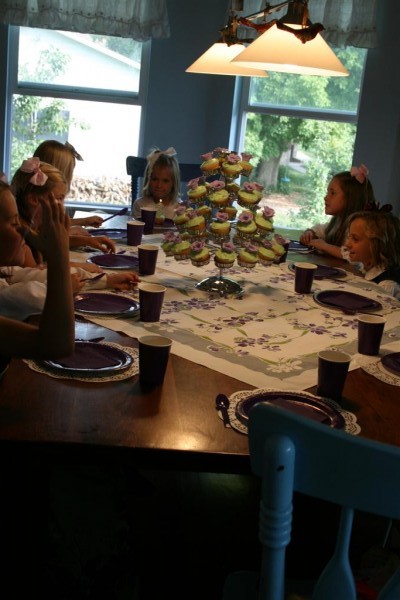 The party ended, I cleaned the house for the second time that day, and we headed to other activities.   Later in the evening we celebrated as a family, sharing gifts…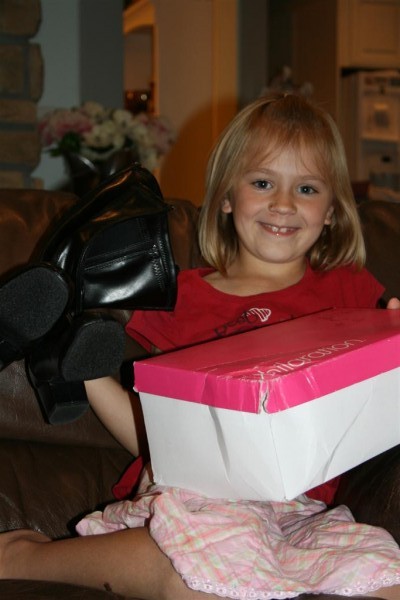 dinner of her choice (with a visit from her Aunt and Uncle) and her birthday cake request:  pumpkin ice cream cake.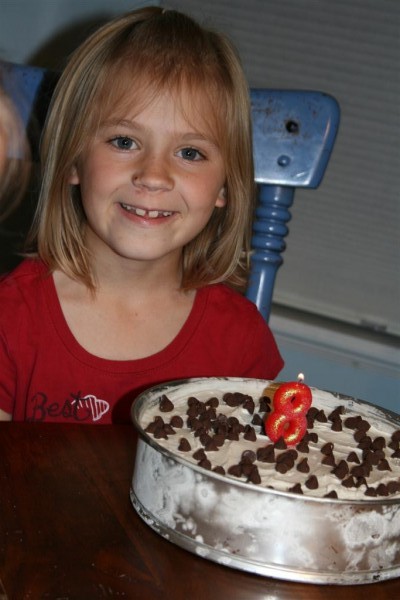 A great day for a very special little girl.