One Step Report #44
Yikes.  As the number on my report grows larger, the year grows shorter.   It's amazing how long the days are, and yet how quickly the months are history.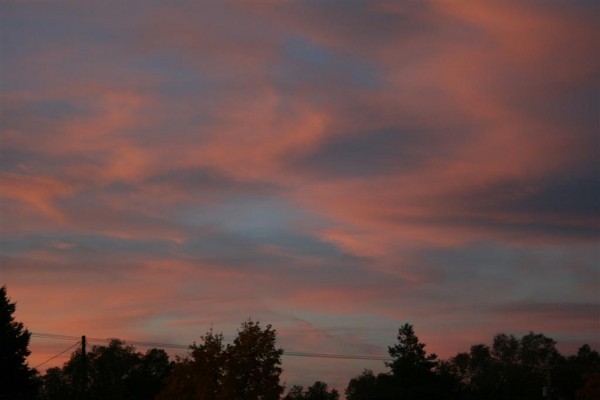 I love November.  It's a month for gathering in, watching the sun rise, enjoying slow, quiet evenings and good books.  It's the month we drink in all the comforts of home after a busy August through October.   November slows my life down, slows my heart down, and provides a precious pause before December.   I wish it was 45 days long.
Report for the week:  81 steps.  Lots of  little things this week, little things that were important because  most of them were part of preparing for my daughter's baptism.
Highlights:
1.  On Monday night we had a family Book of Mormon party to celebrate our recent completion of the book.  It was a fun night together.
2.  I voted.
3.  I spent a day running errands, and got much less accomplished than I hoped.  The baby screamed the entire time.  It helped me to feel very humble, and reminded me why I generally avoid running errands.  I felt like crying several times but managed to stay calm.
4.  I feel like I finished a few dozen little things this week:  replacing glass in a picture frame, hanging this, fixing that.  It feels good to just be done with things!
5.  My heart was full as I watched my daughter enter the waters of baptism with her father.  It was a perfect moment.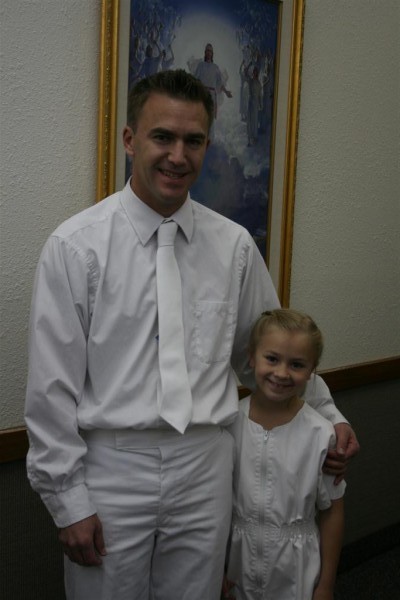 6.  I spent time engaging in imaginative play with my two and four year olds, which means that I just followed orders and choked back my laughter.
7.  We loved having my parents here for the weekend.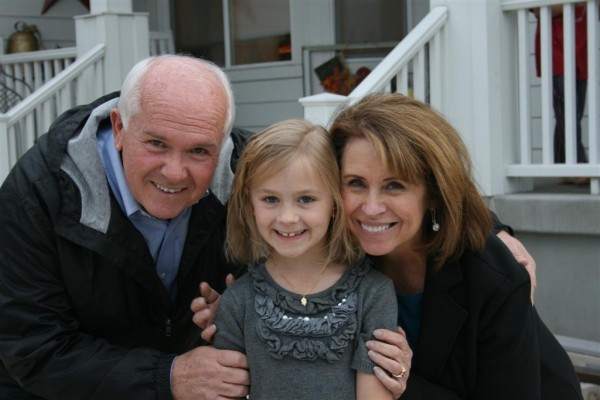 8.  With my parents, we did a lot of laughing at the funny things our younger children said.  Sometimes I wonder how people find humor in life without little children to provide it.  I'm grateful ours is rich in laughter, thanks to innocent but oh-so-charming little ones.
9.  In an uncharacteristic move, I decided to go ultra simple on food for our gathering this weekend, and it felt good.  I chose to order a 6 foot sub sandwich instead of cooking for the luncheon.  I added a basket of apples and little bags of chips for a casual feeling.  The children loved it and I enjoyed having more time to talk.  Simple is good.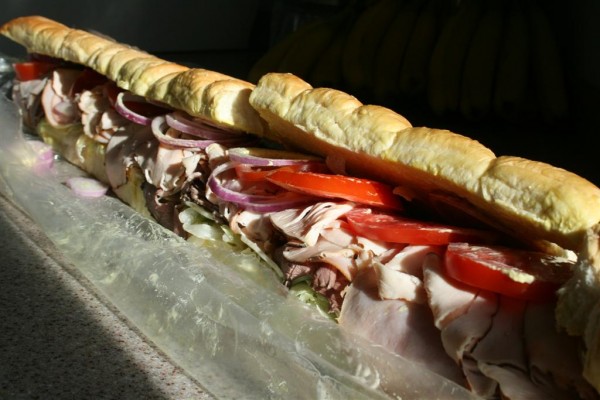 That said, I have a long list of things I want to do to enjoy this season of Thanksgiving.  We'll see how simple my list gets as the week progresses.  There is much to enjoy and much to be grateful for.
Have a great week!
Hopeful Homemaker