Ten.
This guy is now ten years old.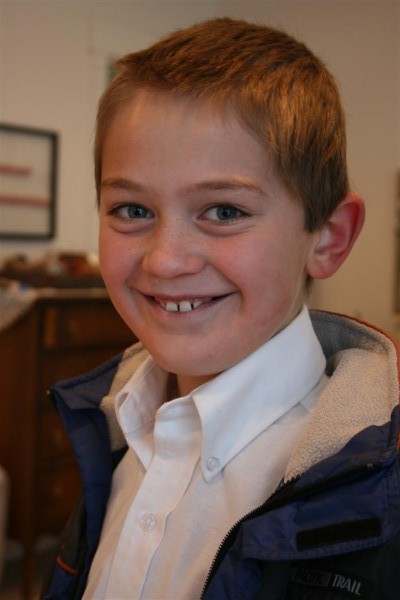 He celebrated with his friends nine days ago, but now it's official.  This guy is cheerful, generous and affectionate.  He makes friends easily.  He is creative and fun to be around.  He is good at figuring things out.  He's a blessing to our family.  It's hard to believe he's already ten, but we love him so much.
A look back at the party: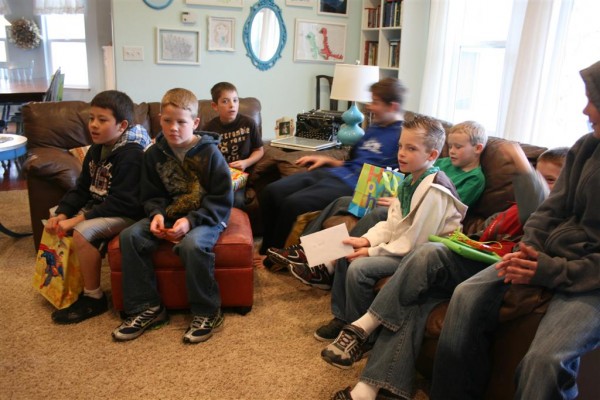 and the space mission: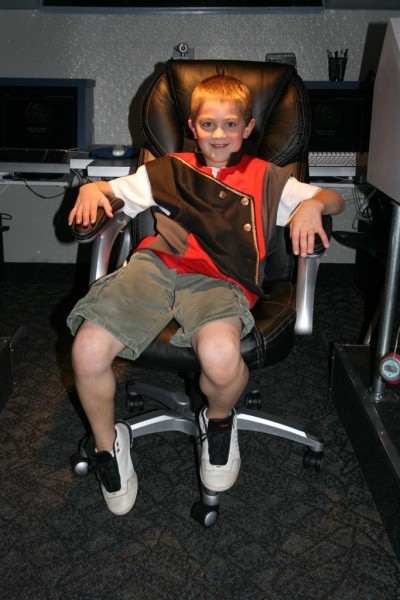 The captain's chair was his for the day, and they successfully completed their mission.  The entire crew after their voyage: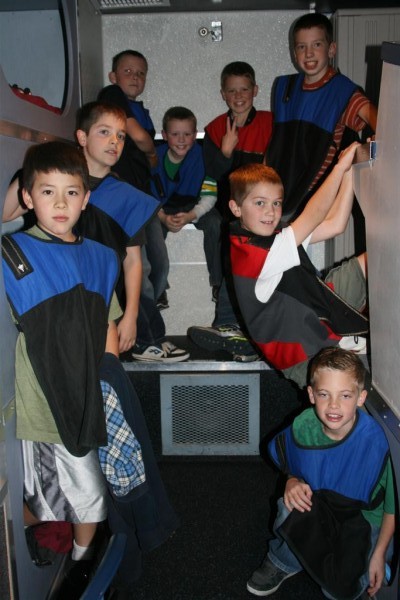 My view from the control room: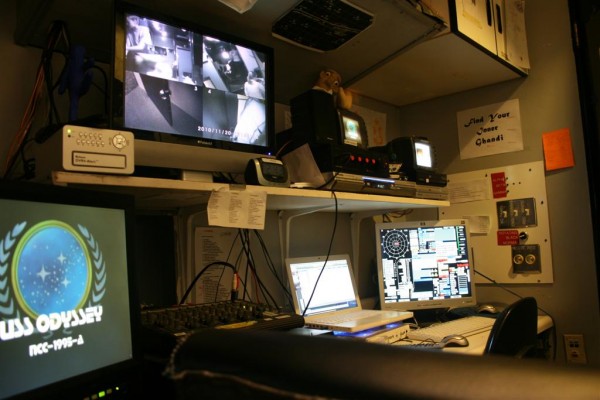 Today for his birthday I took him Chick-fil-A for lunch.  He requested "shrimp and fish" for dinner, but I simplified things and we had shrimp scampi.  Although the children like their parties with friends, it's the family celebrations that I enjoy most.  Ours got a little silly tonight, but everyone had a nice time.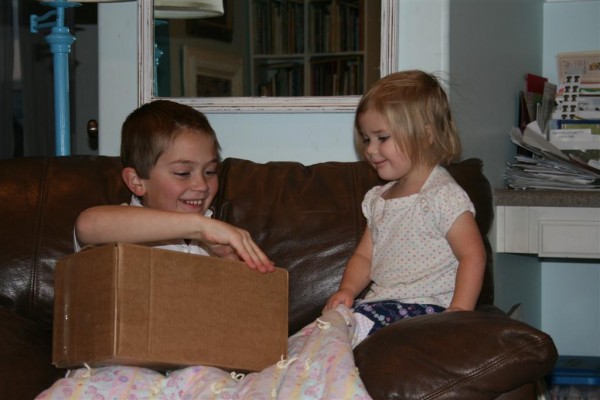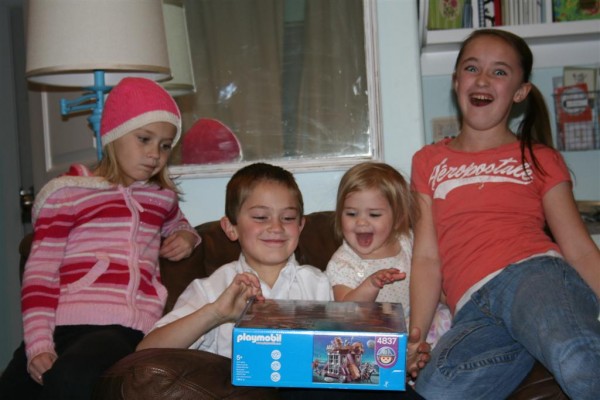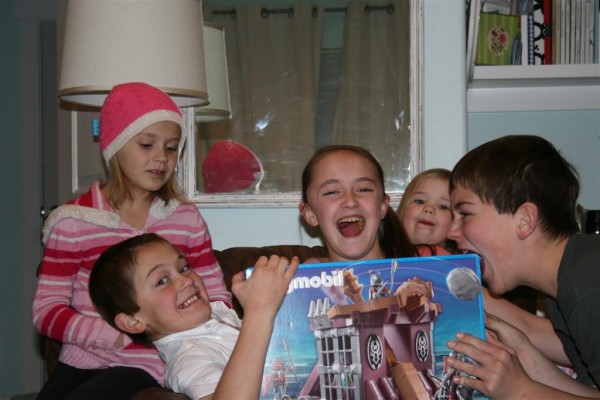 The highlight, as usual, were the playmobil toys.  He has loved them since he was three years old (or younger).  He is blessed with an awesome imagination and these toys are well-suited to his personality and interests.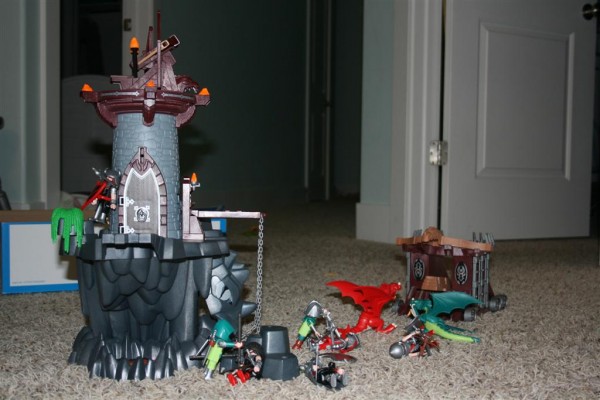 At his request, a closer look at the battle scene: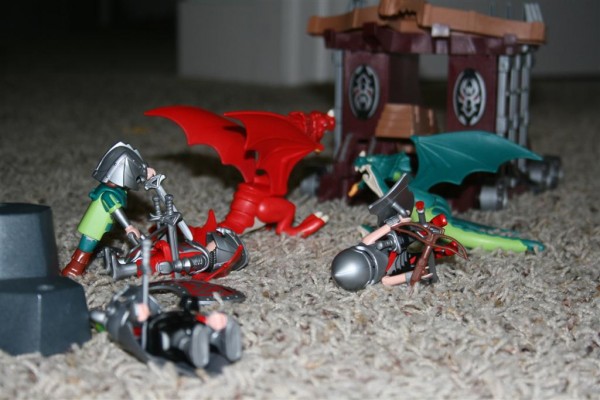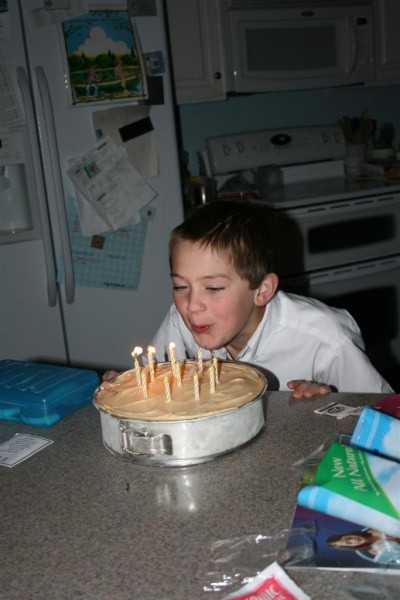 Happy Birthday, big guy!  We love you!
HH