Happy Birthday to…


my Christmas angel!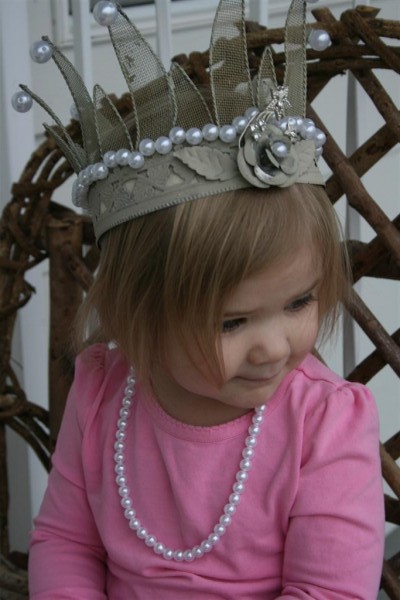 She is three years old today and has been a delight every day of her life.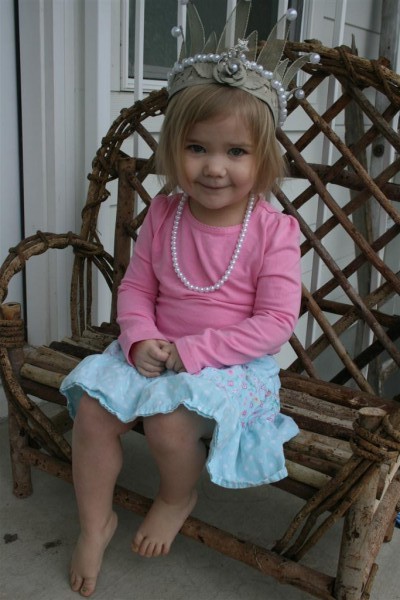 We found this crown together last week on a little mother/daughter date.  She's been hiding it under her bed to use as her birthday crown.  I woke up early to sneak it to my studio for some pearls and a bit of sparkle.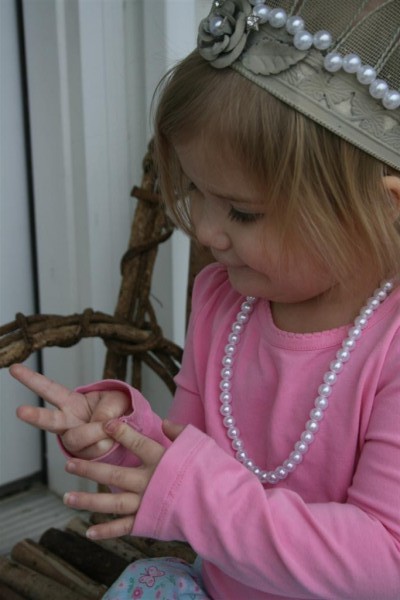 She's working on holding up three fingers while I work on little details for our birthday celebration later today, which will involve lots of pink and purple.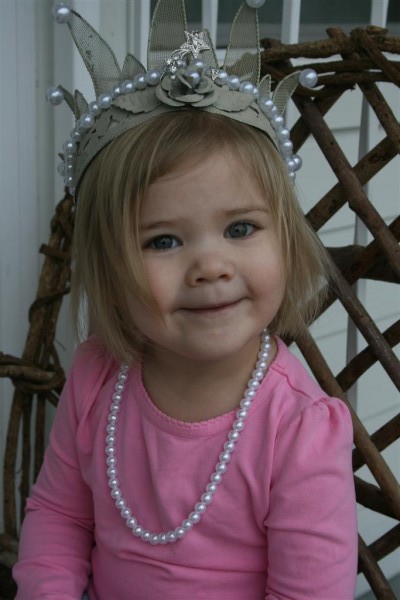 I'm so thankful that school is out and we're free to do whatever we want.  I don't want to miss a single minute with this little girl.
Happy Birthday cutie!
Mom