Poppy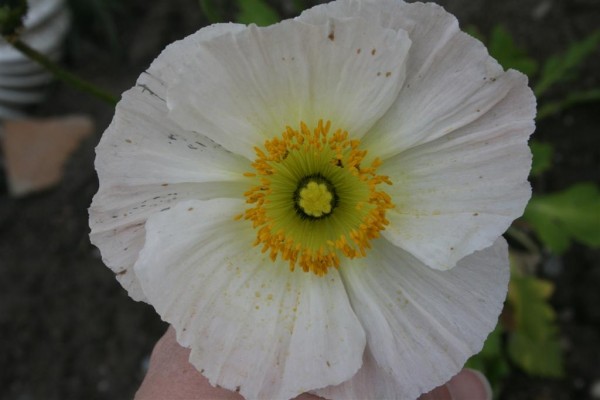 It's been a rough couple of weeks, and I'm feeling down.  In the midst of this, and with the return of rain, my Iceland poppies bloomed.
I'd been watching them, waiting, their reverent heads bowed low and pregnant with petals about to burst forth.  And then they raised their heads and opened.  I went to look.
Unexpectedly, from deep within me came an ache I didn't know I had.  It was a bittersweet feeling of being lost and found, of losing and finding.  I blinked back tears.
"Hello, old friend," I whispered.
"I've missed you."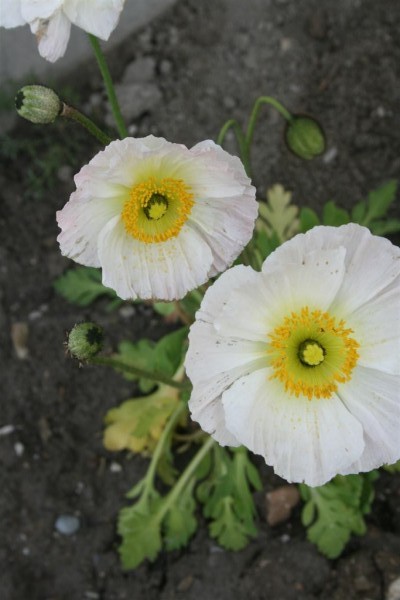 Hopeful Homemaker