First Violin Recital
In this season of rushing here and there, our whole family got to pause together when we attended our daughter's first violin recital.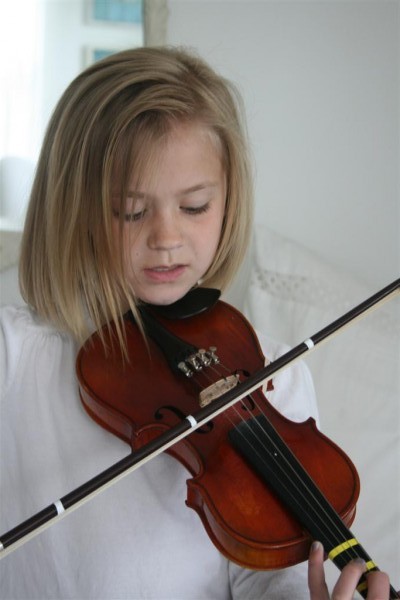 It was wonderful to watch her perform.  She also performed her recital piece at her 2nd grade talent show.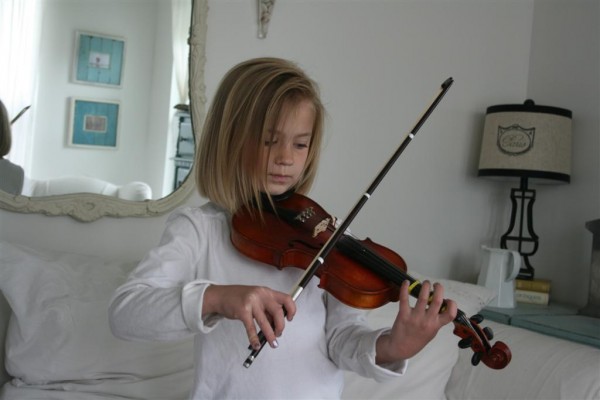 It's been fun to watch her learn a new instrument.  She begged for months, and finally we relented.  She takes good care of her violin and seems to enjoy it.  I've learned it's a difficult instrument to master as I've tried to help her with practices.  I hope she plays for many years; watching her makes me want to take lessons myself!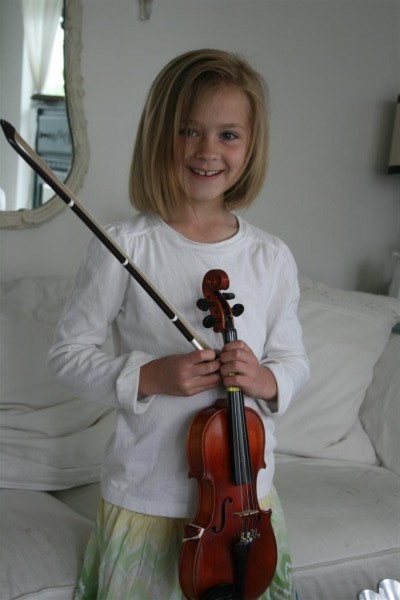 It makes me happy when my children work at things which are difficult for them.  I hope they're learning that they can try new things, work hard, and become proficient.    Life is better when we know such things about ourselves.
I'm also grateful for her example to me.  I, too, need reminders that I can keep working at what's hard for me, and eventually become better.
Way to go, Miss A!
Love, Mom