Highlights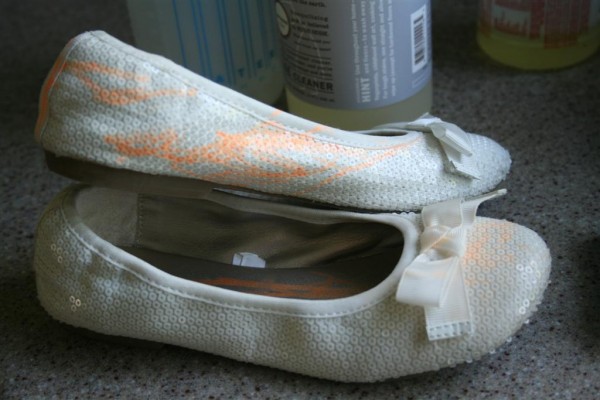 I can think of all sorts of highlights that look good, but this version didn't go over so well when the shoe's owner discovered her baby sister's artwork.
When my big kids learn to put things away (like fluorescent orange highliters) before they leave for school, it will be a significant day in our household.
*Edit:  I was able to get the orange out of the shoes with some cleaner and gentle scrubbing.  The white's not as bright now, but at least they're not orange and at least my daughter's done crying!
HH