"Good Water"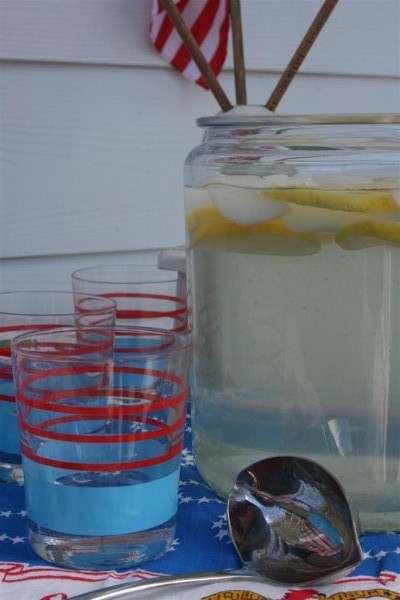 Looking for a refreshing summer drink?  This is our family favorite, and a favorite of mine because it's easy to make, clear (meaning no stains) and because I can store most of the ingredients and make it in a pinch.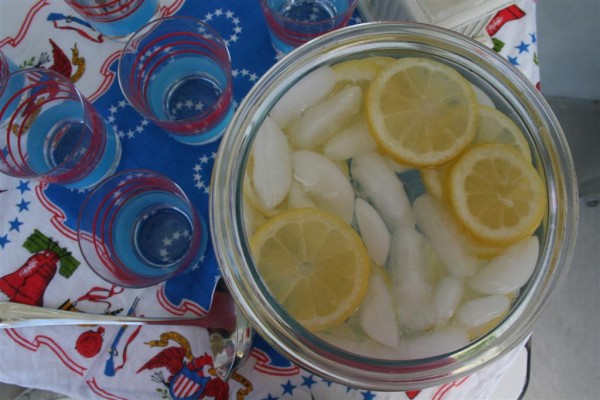 Good Water
2 Tb. citric acid
1 T lemon extract
3 cups sugar
5 quarts water
1/2 tsp. vanilla
ice cubes
sliced lemons and limes
Mix together sugar, water, citric acid, lemon extract and vanilla until sugar is dissolved.  Add lemons, limes and ice cubes.  Serve and enjoy!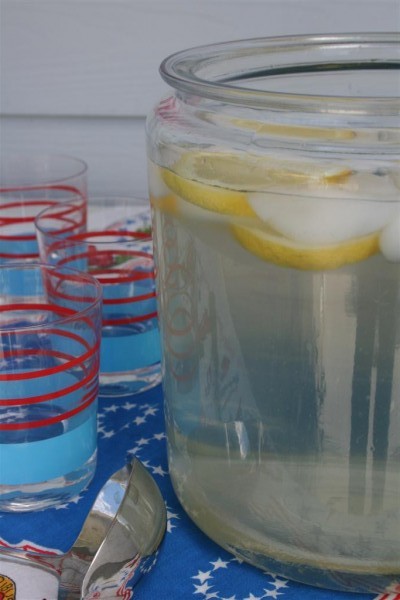 A note about the citric acid.  For many years I purchased it in the pharmacy section at a local grocery store but I found an online source for a better price.  If you buy it, it stores well and will last a long time.  I get mine

here

.
Jennifer