Trader Joe's and Roasted Seaweed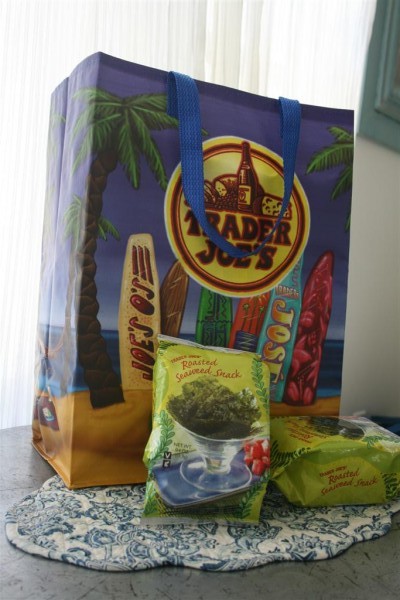 While in California a few weeks ago I went to Trader Joe's  for the first time (and naturally forgot my camera).  It's always interesting to walk into a place you've heard about but never visited and see how it lines up with what you imagined.
I loved their cut flower section.  The selection in Newport Beach was gorgeous.  I wandered around and picked up a few things here and there for us to try.
When I was down in Escondido, this is what I went back for: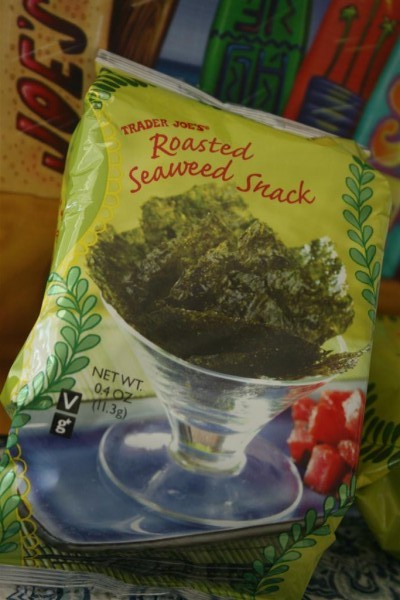 When I was a missionary years ago I lived and worked with many Korean people and grew to love them very much.  For lunch we would often eat seaweed and rice.  The seaweed was paper thin, small enough to eat a sheet in one big bite, and we would wrap it around a bit of rice with our toothpicks.  Call me crazy, but I remember it as one of the best meals I've ever enjoyed.  Simple but delicious.  I've never been able to find seaweed since that is as thin and tastes the same as what I remember eating.  Until now.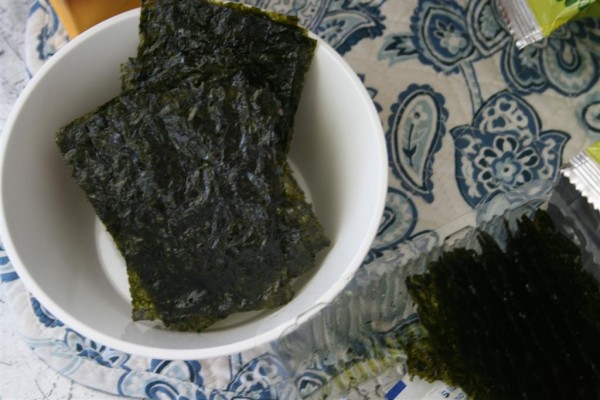 I'm excited to have found one of my favorite snacks again.  At 99 cents per package, I brought 20 of them home with me to savor over the coming year.  My two oldest boys also love the taste of it and beg for it daily but the rest of the family grimaces when we get it out.  Even my husband, who loves sushi, wants nothing to do with it.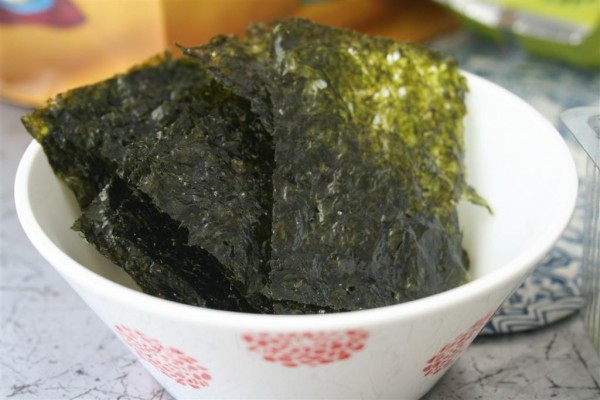 That's fine with me.  It merely means I get more!
Have you ever been to Trader Joe's?  If you have, what's your favorite thing to buy there?
Hopeful Homemaker