Little Feet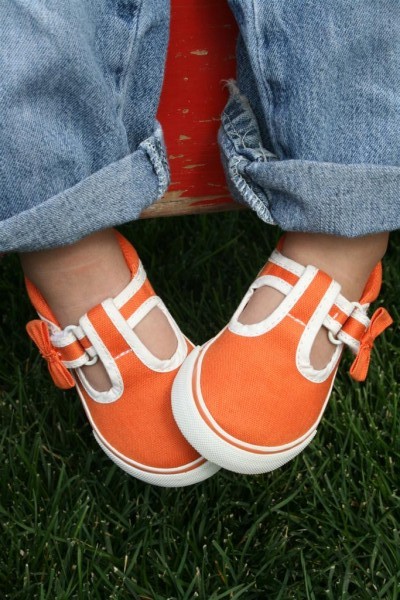 My little one grew out of her shoes… again.   Right now her feet are chubbier than her bigger sister's, and only 1/4 inch shorter.  Those two are so funny.  Peas in a pod and yet so different.  When I spotted these orange shoes it was love at first sight.  They're perfect for her.  Girly and yet totally spunky.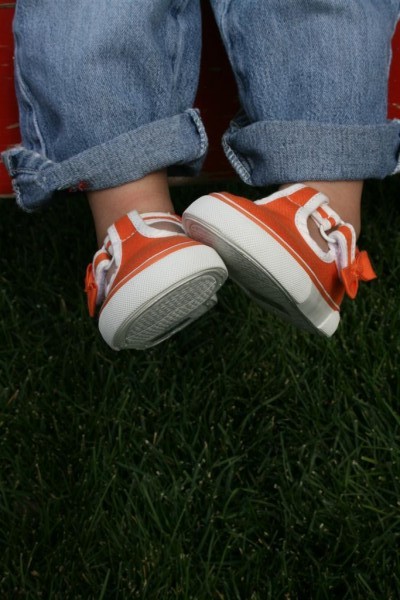 I must admit my adoration for the little feet and shoes of my babies and toddlers.  There's just something about them that makes me happy.  I have a collection of all the little shoes my children have worn… I can't seem to part with them.  They're remnant evidence of such a precious stage of life.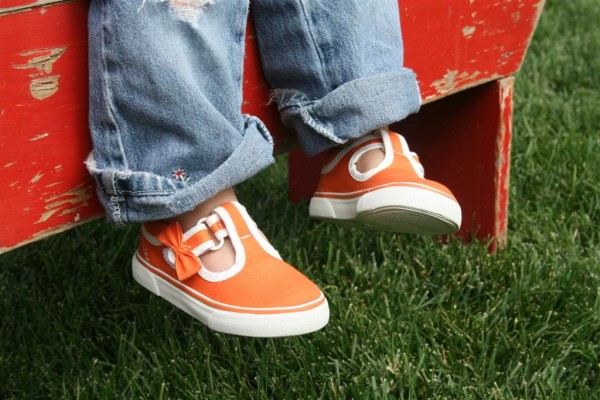 So we did a little photo shoot.  Of her feet.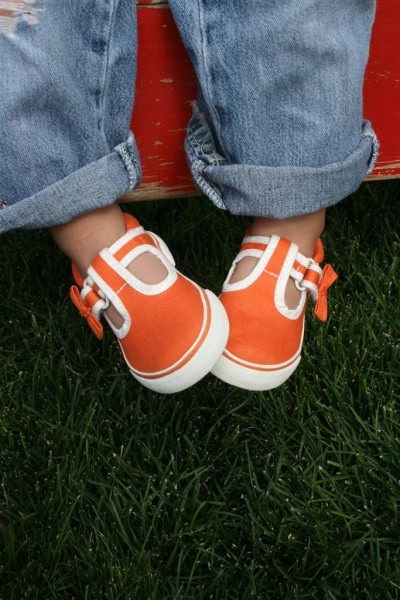 These pictures make my heart go pitter-patter.  I love this little girl so much.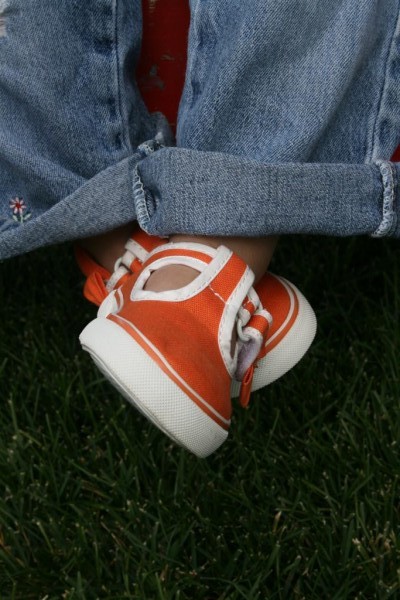 Her AND her feet.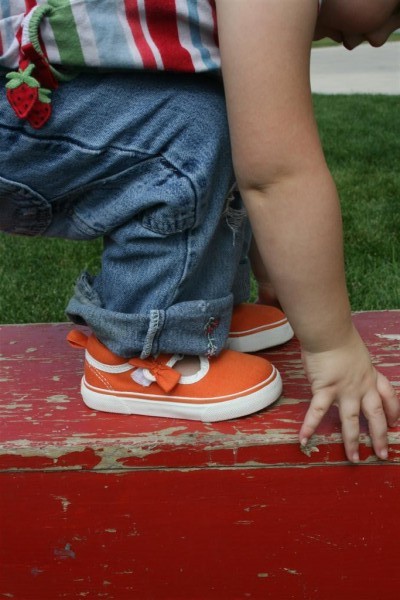 And her hair after pulling the rubber bands out.  (Never mind how adorable she looked with them IN.)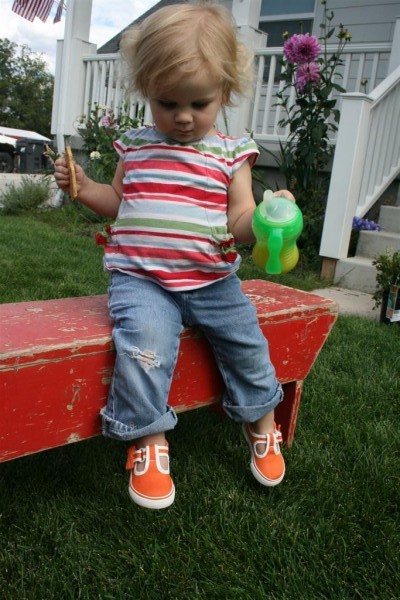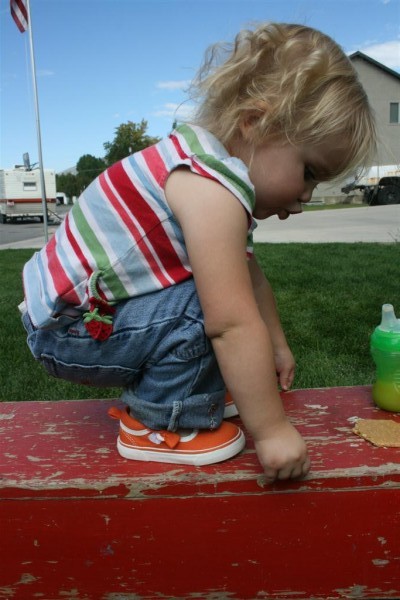 I am

such

a lucky mom.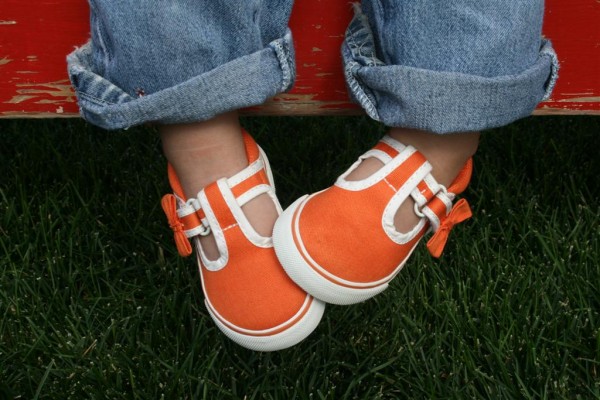 Hopeful Homemaker