Little Baker
My second daughter has recently taken over the cookie-baking department at our home.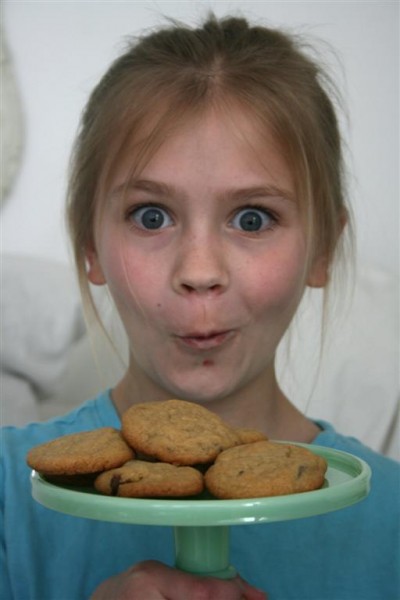 It's been fun to watch her begin to master the process, and to enjoy her silly personality as well.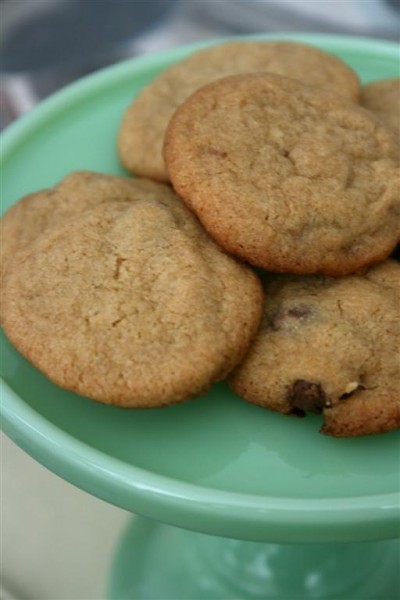 The cookies are delicious and she is so cute while she's making them, standing on her chair at the counter with all the ingredients around her.  I sure love this girl!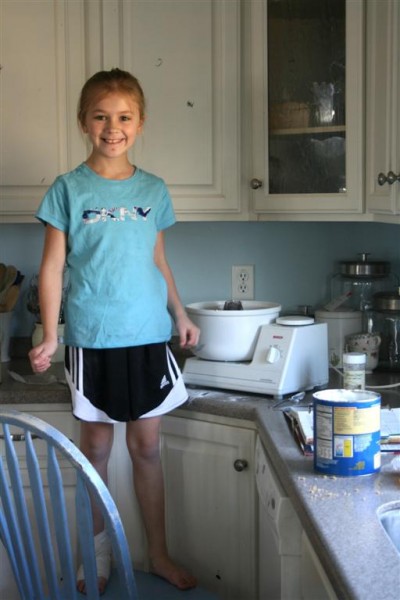 These kiddos are growing up way too fast.
HH