Two cute girls…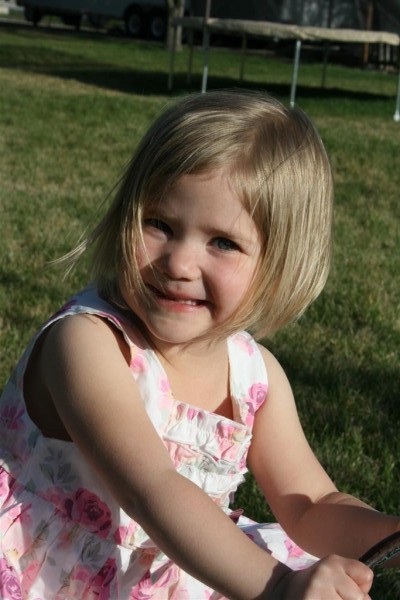 asked for haircuts on Saturday.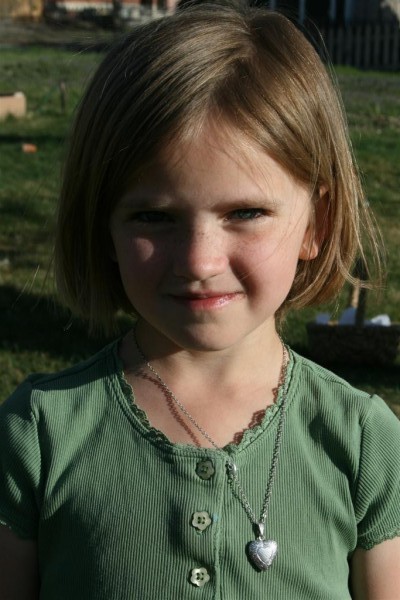 This girl looks SO much like her oldest sister looked at this same age.  We all forgot that her sister had this same haircut at the same age until I was done cutting her hair and then it was like taking a step back in time.  A good reminder of how fast they grow… that sister is now 13 years old.
I think that both of them look adorable with their new short cuts.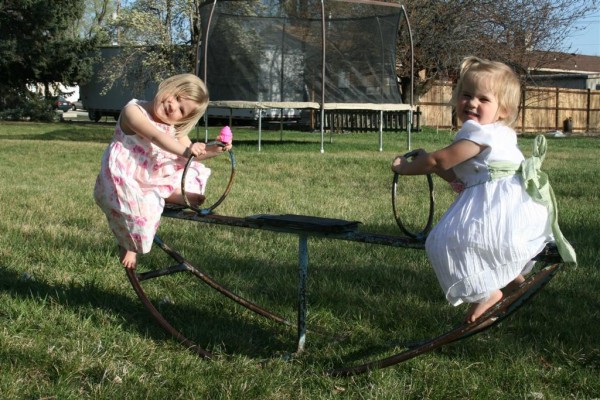 We're loving the warm weather and no schedule today.  Life is good!
HH