The Good Enough Party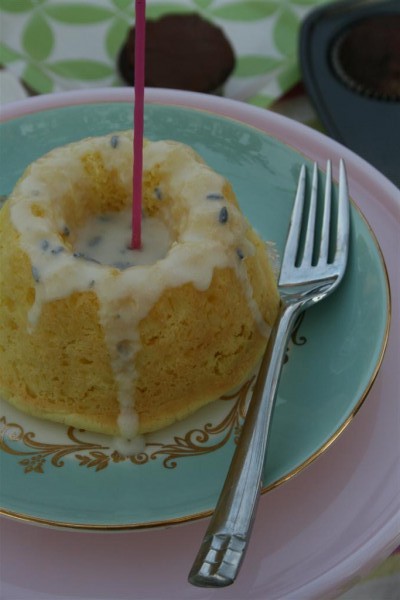 Last week I shared

photos of my girls

prepping for a last-minute birthday party for a friend.  The joy we all found in scurrying around to prepare was increased when our friends arrived.  It was a perfect evening.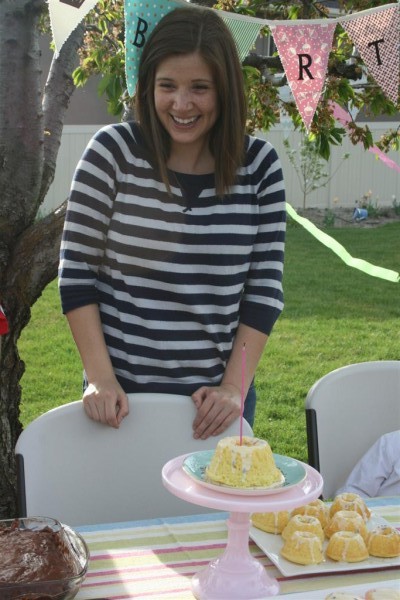 And yet, very little about it was technically perfect.  I didn't have any paper cups or plastic forks.  I went through several recipes before I found one I had all the ingredients for.  The house was barely tidy.  What was perfect about the evening was our willingness to do our best before the party and when the party started, we all wholeheartedly gave ourselves to enjoying it.




I remembered

this post

and realized that I've learned a lot in the past 18 months.  Many lessons have been imposed upon me by the realities of caring for eight children, but I'm so thankful I've learned to relax and enjoy my guests, refrain from apologizing, smile and visit and focus on making people feel good about themselves.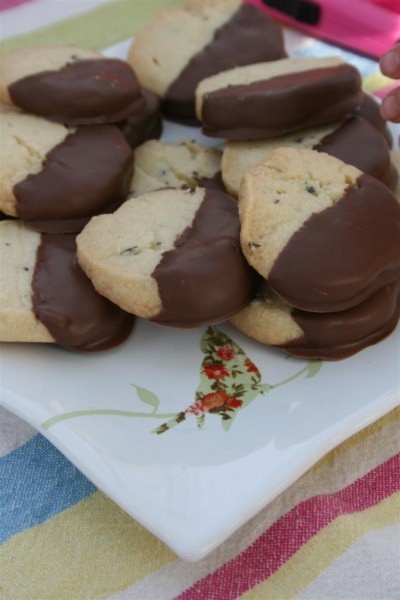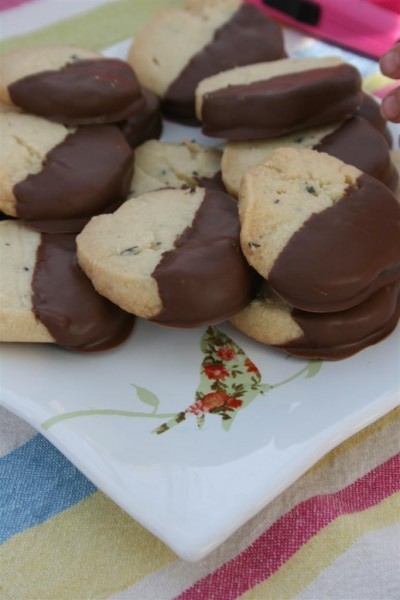 Gratefully, my

lavender shortbread cookies

and

this citrus lemon cake

with lavender frosting carried the day in addition to the chocolate cupcakes and cake our guests brought with them.  Everything looked and tasted delicious.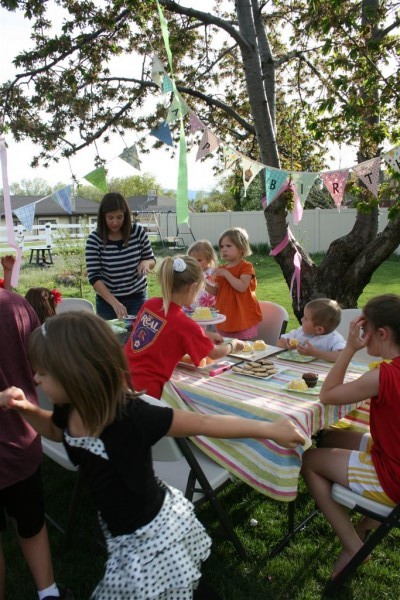 The very best part of it was our family's common goal of making my friend's birthday special.  It wouldn't have been a common goal if I'd been more worried about how things looked than I was about involving my family in preparation.  Because I let them do the decorating, they were able to serve and to anticipate joy as much as I was.  Sharing the creative process without specific expectations or judgment allowed my children to claim my goal as theirs.  This goal was a blessing to her children as well, who felt good about being part of something special for their mom's birthday.  We had two families who were content to relax, laugh, talk, give praise, and enjoy being together.  Ten minutes before our friends arrived I had a list of 15 things in my mind that I wished I could still pull off, but when we said good-bye I couldn't remember any of them.   I felt so full and happy I wouldn't have changed a thing.  We had done enough to let them know they're important to us, and then we spent time enjoying their friendship.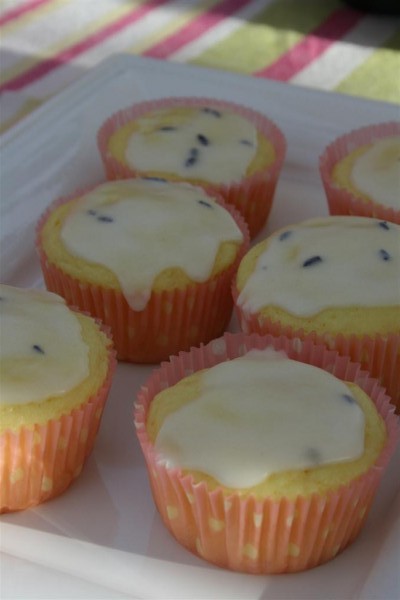 I don't mean to go on and on about it.  It really was a very simple gathering.  I guess I think that too often we get big grand pictures in our heads about what a party looks like.  The parties we see in magazines and on pinterest aren't the kind of party that usually happen at my house.  Those pictures are inspiring in their beauty and it's fun to glean ideas from them, but they can distract us from the real purpose of a party.  I always try to do at least one special thing to make it look nice (like the mini cake on a piece of china sitting atop a cake stand in the first picture), but I never manage to get everything perfect.  I don't think we have to.  I think we need to be open, real, relaxed and more concerned about enjoying our guests than we are about what they think of our event.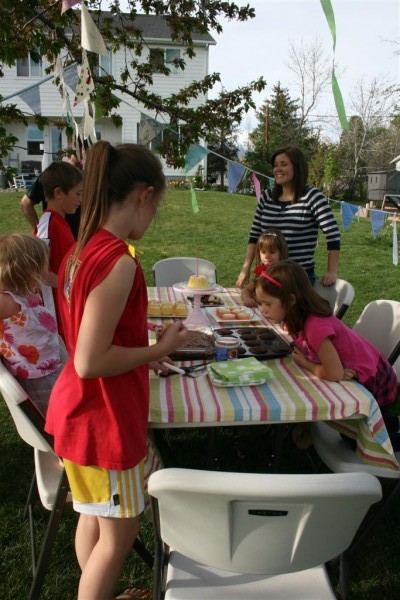 If you've got someone you've been meaning to invite over but haven't yet because you can't seem to get everything to work out for a Perfect Party, try a Good Enough Party.  Be yourself, make your signature dessert, work as hard as you can for a little while and then take a deep breath and  smile.  Your Good Enough Party just might become a Perfect Party.  Ours did.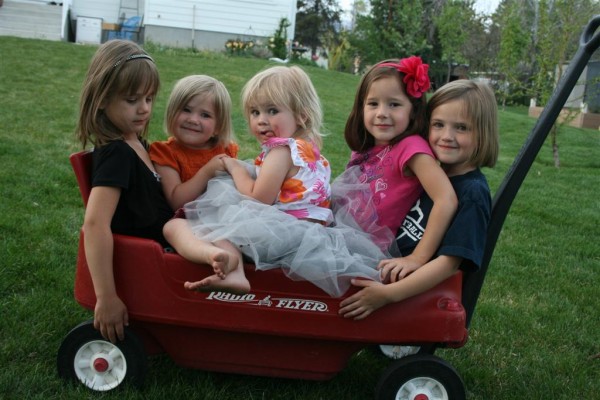 Our evening ended with the girls getting wagon rides from my husband while the older children spread streamers all over each other and my yard.  While they played my friend and I talked about real life as we took down streamers together.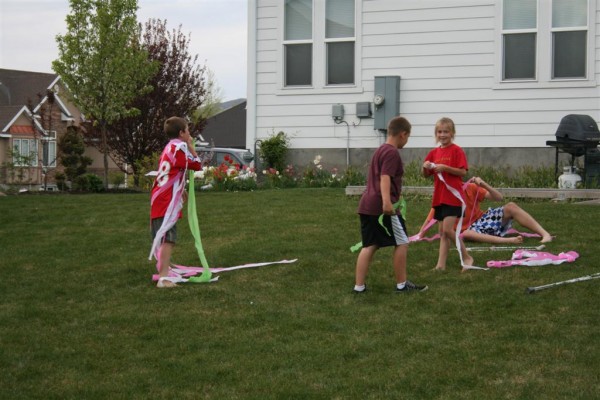 And then the birthday girl got a little surprise from her son.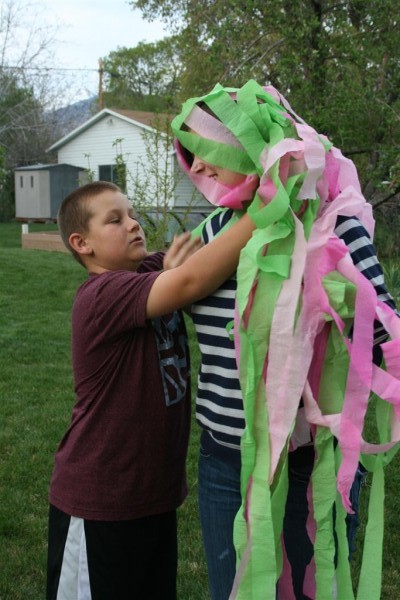 Like I said, a Good Enough, Perfect Party.
Hopeful Homemaker