Happy Memorial Day!
Wishing you a day of thoughtful, joyful observance of this National holiday.
A few pictures from our trip to my favorite cemetery…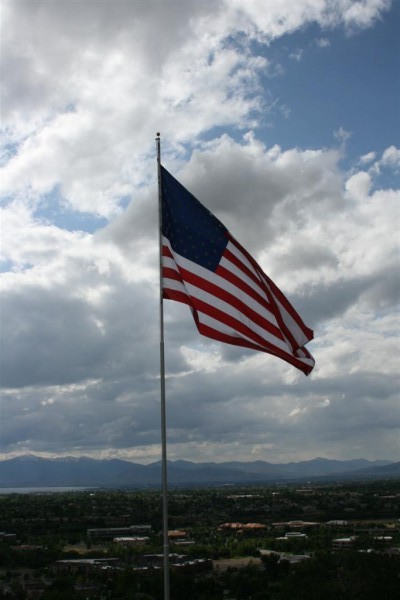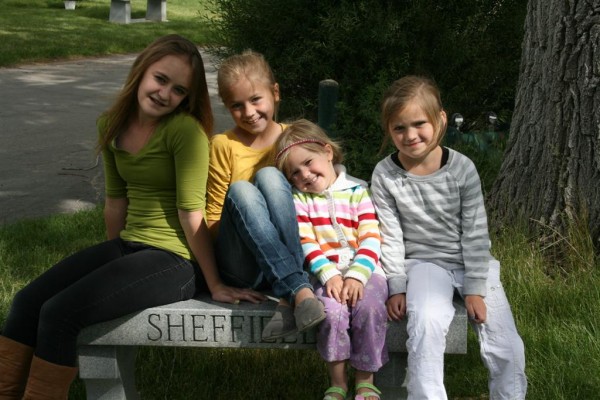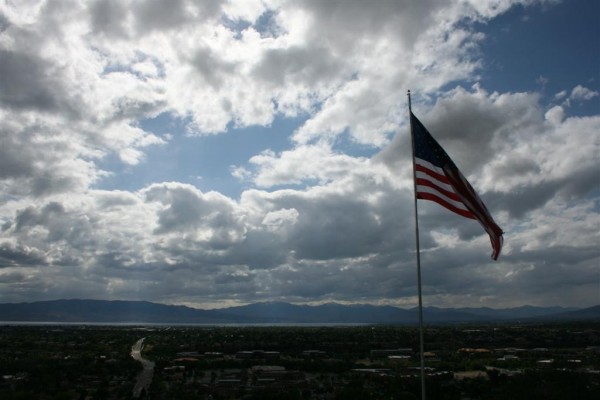 Yesterday it occurred to me that I have many ancestors from generations ago who are buried within a couple of hours of our home.  I have never visited any of their burial sites but I started researching their locations and have found the first one on my list.  Doesn't that sound like a great field trip to take my kids on this summer?   So many great people to remember…
I'm missing my Grandpa today.  A year ago this weekend we were in Denver visiting him.  He passed away a week later.  It was a precious weekend, one I'm so grateful we experienced.
Hopeful Homemaker