It feels good…
to bake a dozen loaves of our favorite lemon zucchini bread…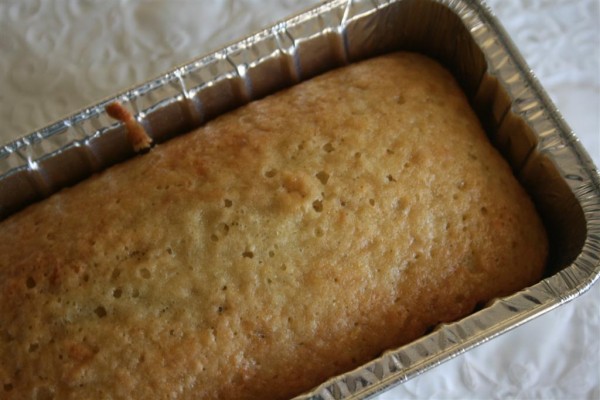 then get out some ribbon, paper, ink, and other supplies…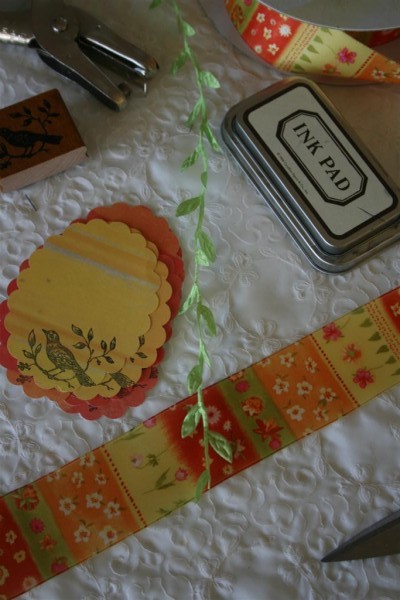 wrap them up prettily, write a little note…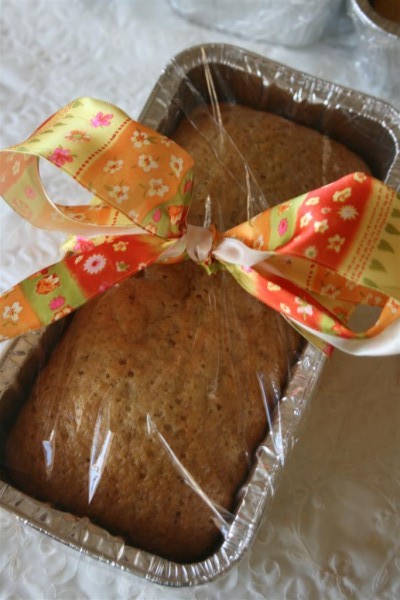 and deliver them to people I love.
Some left on porches, some placed in the hands of happy children, all offered with a heart full of gratitude for the gift of good people in my life.
And a quiet conversation on a friend's front porch as the sun sets and the darkness gathers?  That's icing on the cake!
Life is oh, so good!
Hopeful Homemaker