Seven.
I walked out my front door yesterday and this sight stopped me cold.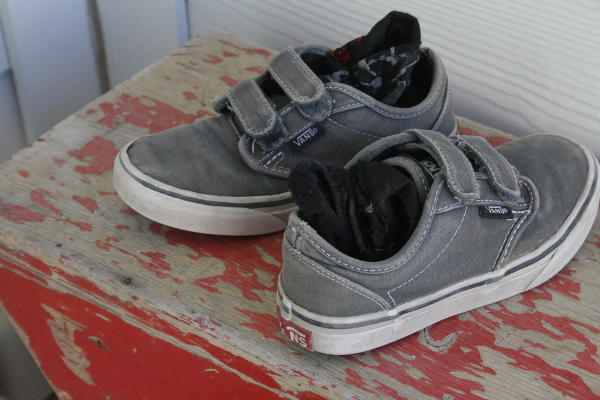 When did this happen?  How is it that my youngest son is turning SEVEN?!?  I stood there a minute, remembering how important it was to him to have this very pair of shoes.  Vans like his oldest brother.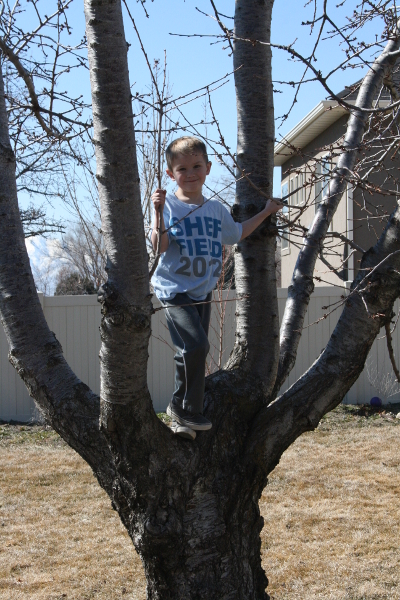 He looks so much like his brothers did at this age.  I just can't believe that it's already been seven years since he joined our family.  Seven awesome years that have slipped through my fingers in spite of my efforts to hold onto them.
I hope he has a great day today.  Happy birthday to my little man!
HH