Second Day
Second day of Kindergarten report: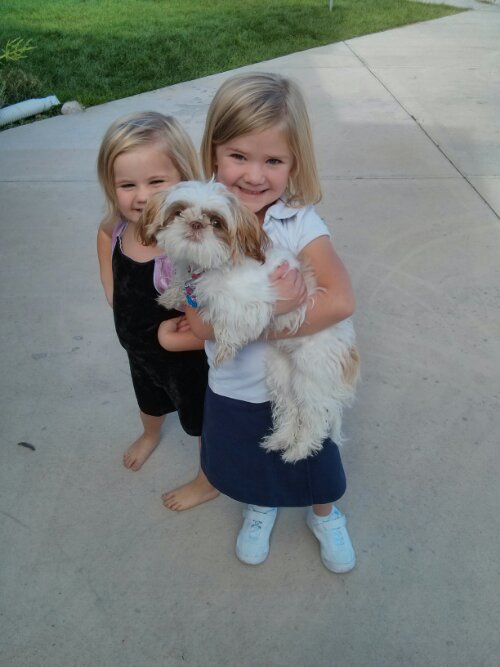 "Mom, I made a friend today.  Her name is Stella.  She was making a pile at recess and I helped her.  And when it was time to go in she said, 'So do you want to be friends?'
And I said 'Sure.' "
I love kindergarten.
P.S.  She is obsessed with our neighbor's dog.