Candy Canes and Holiday Goals
It looked like Santa's workshop.  Wrapping paper, scissors, tape, and stockings littered my kitchen table, complete with the Christmas candy I'd found before most people thought about putting away Halloween decorations.  Everything I'd gathered for weeks sat waiting to be placed in the box.  We were mailing Christmas to Paraguay.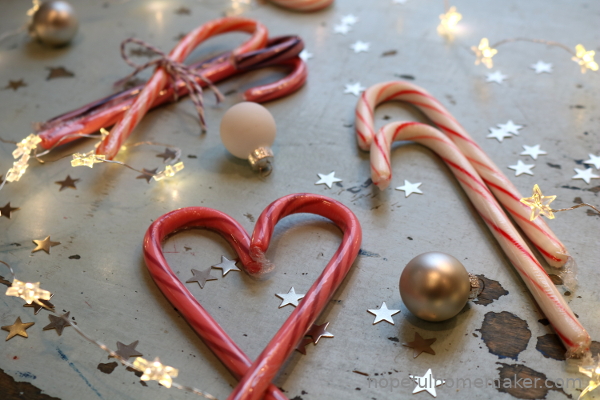 Our daughter is living there as a missionary

for the restored Church of Jesus Christ and this will be her first Christmas away from home.

Five thousand miles away from home.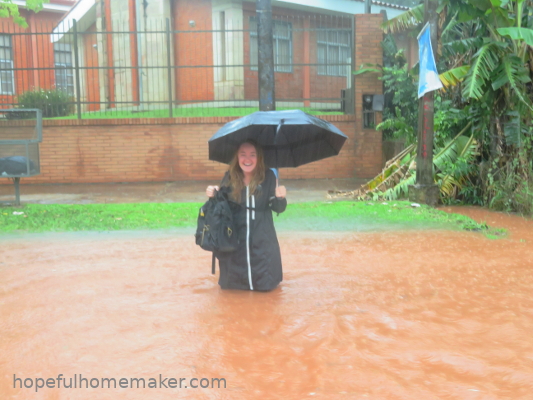 All my discretionary time had gone to gathering little things I hoped would bring her happiness.   And candy canes.
Little boquets of candy canes, tied with a bow.  More than she would ever eat.  I don't even know if they already have candy canes in Paraguay, but I doubt it, because American candy of any kind is so hard to find.  What I do know is that she loves the people of Paraguay, especially the children.  Every package I send to her has something little in it for her to give to the children she serves.  In my mind's eye I could see her smile as she gives them away.  Yes, I had to send candy canes.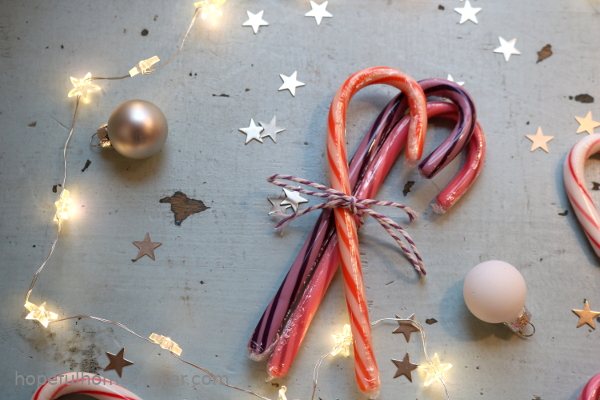 We got everything ready and then it got real.  As in, how would we actually fit it all in the box?  I didn't want to find a bigger box; the flat rate box I had was already going to cost a small fortune to mail.  So we all began suggesting ways to pack everything in, which drew my husband to the table.
I remembered how he fit an unreal number of wedding gifts into our car when we were married and had to haul everything from Colorado to Utah, so I stepped aside and watched him puzzle it out.  He did a great job, fitting more into the box than I would have, although I cringed when one stocking went in upside down.  Soon the box was full and bulging, but he did it.  He got it all in.

I should have been ready for what happened next.

But I wasn't.

I should have handled it with grace.

But I didn't.

He squeezed the box so he could seal it.


And I heard candy canes go "crack, crack, crack."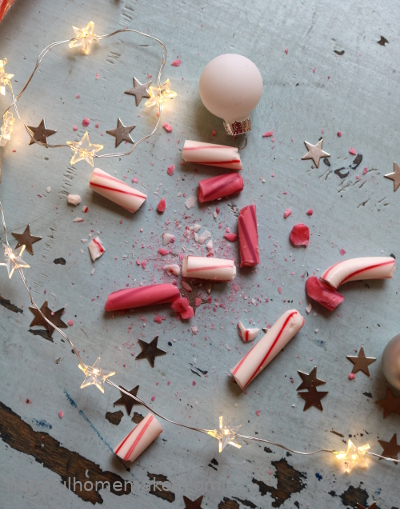 Somewhere in my brain the thought registered that sealing the box required squeezing it shut.  Somewhere in my brain I knew he had done a logical thing, but apparently that part of my brain wasn't connected to my heart, and it definitely wasn't connected to my mouth.  I don't remember what I said, but I do know that I effectively communicated to my husband that he had messed up and broken the candy canes.  To which he replied, "You didn't really think the candy canes were going to make it all the way to Paraguay without breaking, did you?  You knew they would break."
I picked up the package and my keys, and left for the Post Office.  I blinked back tears as I waited in line.  Then I blinked back the tears while I very politely thanked the postal worker for his kind help with mailing my package.  I blinked back tears while I walked to my car.  Then I drove as the tears fell.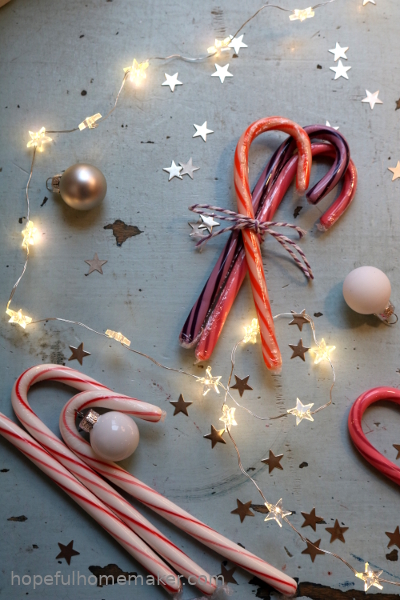 I'm her mom.  Moms make holidays happen.  She's thousands of miles away from home, living in conditions I can only imagine.  I wanted her to open our box and have love come spilling out, not candy cane dust!  I had been so thoughtful about this package, hoping it would feel like Christmas to her, wishing it could hold every tradition and favorite thing about the holiday.  It was my offering to her, my gift of love, and before it even left my house it was broken and flawed.  I felt broken and flawed.
My conscience seared with guilt.  I was crying over candy canes!  Candy canes, of all things.  I'd hurt my husband's feelings and made him feel flawed as well.  Over candy canes.  Broken candy canes.  In my quest to send the perfect package to our daughter, I'd damaged feelings like my husband had broken candy canes.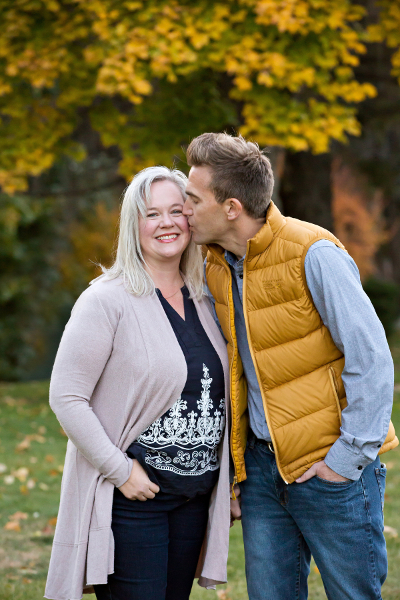 Eventually the candy cane dust settled in my heart and I saw the approaching holiday season more clearly.  It's a lot of work to "do it all".  The decorations, the events, the food, the gifts, the opportunities for giving, are all amazing and yet challenging.  My husband was doing his part:  making everything fit in the box, and sacrificing a few candy canes was worth it.  He was probably right.  But when we're all thrown together and life happens, those low-flying but deeply felt expectations can be like my candy canes: fragile.  And when they snap, it's easy to forget that people's hearts are a lot like candy canes:  fragile.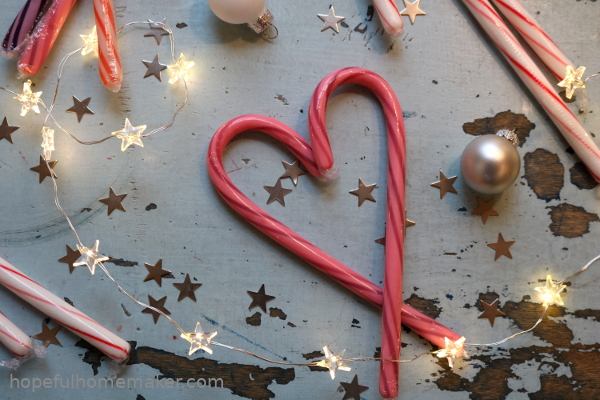 Today I am grateful for broken candy canes.  I am sure we will all laugh about how many tiny candy cane pieces ended up inside that box.  I hope I get to share with her what I learned that day.   My goal this holiday season is to remember those candy canes: to let everyone contribute in their own way to our holiday celebrations, to extend grace when something breaks instead of breaking back, and to keep the little things little.  To make relationships and people more important than delivering a perfect holiday. Because all I really want to feel this season is love.  Love is what motivated the package in the first place.  And love is what our daughter will feel when she receives our package, no matter how many tiny, sticky candy cane pieces come with it.
I wish you a heart full of love this holiday season, regardless of what breaks.
-Jennifer