Changing my Story: I'm Ready for Christmas
I hear it every year, busy women asking each other, "Are you ready for Christmas?"  The big question is followed by many responses.

Almost.  I haven't started shopping.  I just have a few more things to do.  I'm not even close.

What is your answer to the question?  I've probably given almost all of them over the years, but this year that conversation is bothering me a little.  So I've made a decision and I'm changing my story:  I'm ready for Christmas.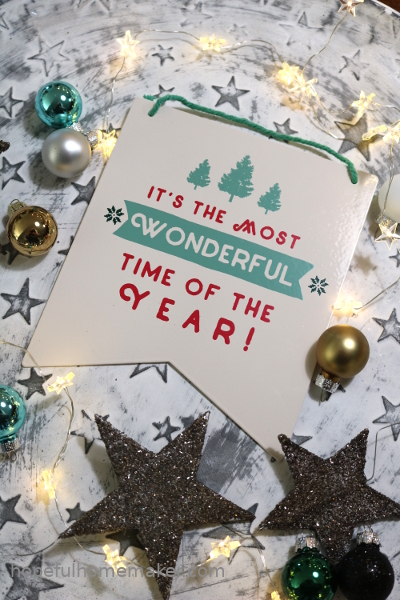 My kids are ready for Christmas.  They're ready for all of it:  Christmas movies, twinkling lights, the first snowfall, Christmas music on the radio, hot chocolate, Christmas stories.  No matter their age, their hearts are open to the magic of Christmas.  My college student has been watching Hallmark Christmas movies since October – that's how ready she is.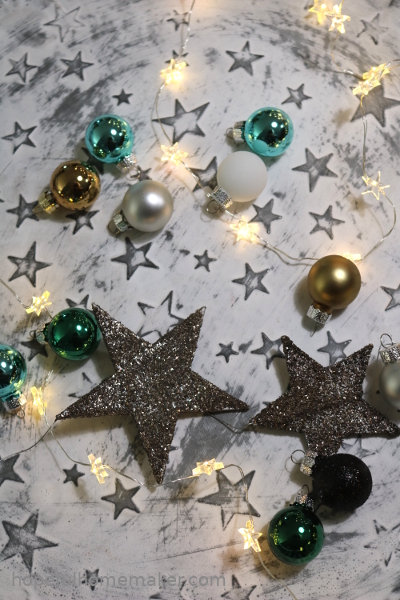 What it really means is that they're ready for the feeling of Christmas.  Their hearts are open to the beauty of it all.  The lights went up on the house and it was magic for them.  We chose a tree and it was magic again.  They came home from school to find the stockings hung:  magic.  Oh yes, they're ready.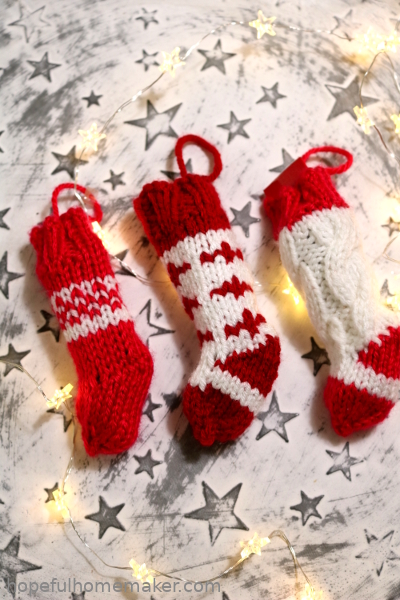 For me, and for many adults, the question of being ready for Christmas has become a discussion of our to-do lists instead of a state of being.  It's about our tasks instead of our hearts, because I think it reveals a tendency to act like the holiday is something we provide.  In truth it's a gift for our taking as much as for our children.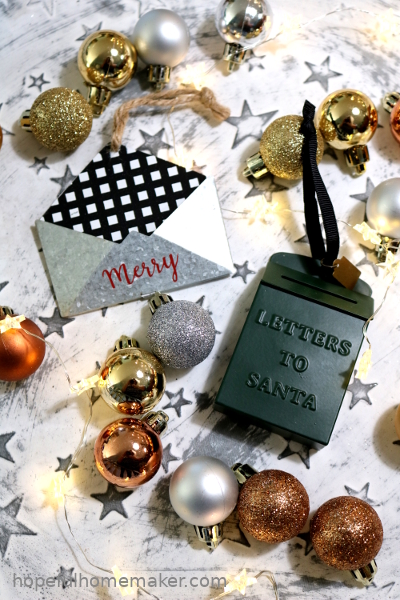 I turned toward November and December with a heart in need of nourishing and a little healing.  There's no way to overstate the miraculous and generous ways in which my family has been blessed this year, but there are wounds that came before the miracles and they need binding up.  In many ways, I've never needed Christmas more, so I'm coming to the stable with a yearning heart.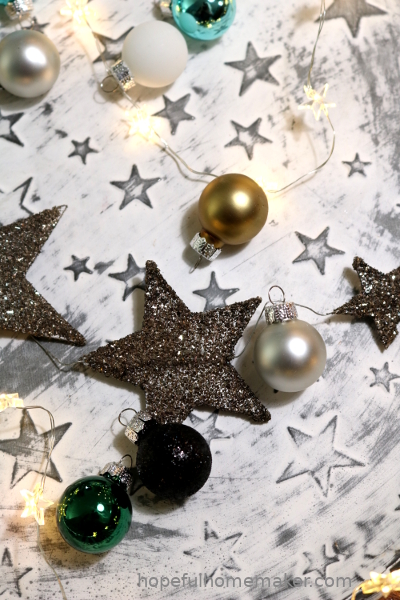 As I pondered this difference between myself and my kids, I realized it's my choice.  The bell can still ring for me at Christmas, the magic is mine for the savoring.  I AM NOT THE GIVER OF CHRISTMAS.  It's a gift from God himself, in the form of his Son.  To quote Jeffrey R. Holland, "But first and forever there was just a little family, without toys or tinsel, with a baby, that's how Christmas began."  And that's where the power of Christmas really comes from.  The lights and the tinsel won't bind up my heart.  Christ will.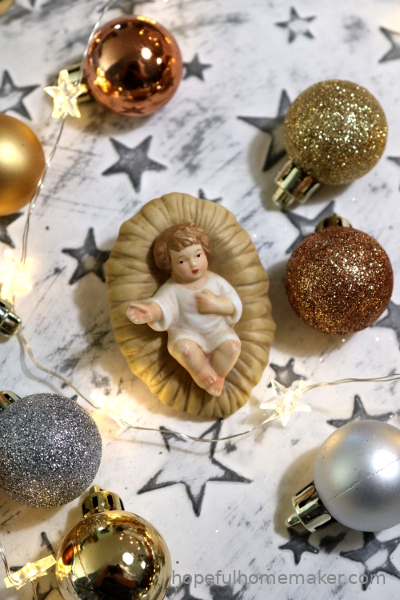 This is why I'm changing my story,  I'm ready for Christmas.  I'm ready for His love, ready to adore Him, most importantly I'm ready to celebrate what He has done for me.  That feeling, that celebration, is free for the taking, regardless of my to-do list.  My new story starts now, because I'm ready for Christmas in the only place that matters, my heart.  Won't you join me?