Wishing 2019 Goodbye
The sun is shining today, a welcome sight after yesterday's snow and gray skies.  From all appearances, it's a day like any other.  It is, and it isn't.  It's December 31st, New Year's Eve, the last day of the year – the last day of the decade.  And I find myself thinking about that like it's a big deal, and yet it's not.  After all the ups and downs, I feel tenderhearted as I'm wishing 2019 goodbye.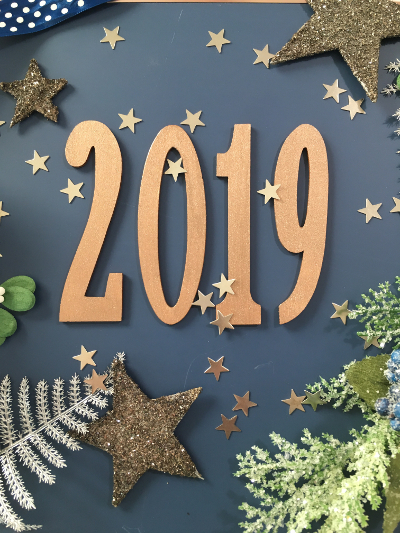 2019 cracked me wide open.  It cracked me open in January and for a lot of months I had no idea what things would look like going forward.  I will never forget this year.  It's been the hardest, scariest, most lived by faith and most full of miracles year of my life.  There have been heartbreaking lows and long, dark weeks followed by sweet blessings that really matter.  Eleven months ago I might have said I couldn't wait for this year to end and that it was the worst year ever, but as I stand today on the edge of 2020 I have to say it was a good growing year.  We learned that nothing is impossible for God.  I'm different, and I intend to stay changed.
Additionally, every member of my large family experienced a major life transition or challenge in 2019, which meant that I experienced them too.  We learned more about being a strong and supportive family.  We're slower to judge and quicker to empathize.  Hard as it was, 2019 has made us better people.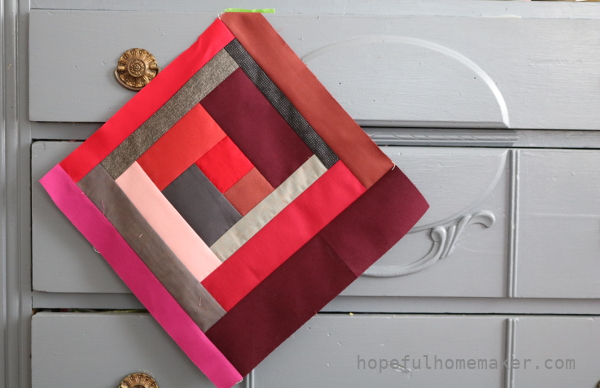 Five years ago a chain of events cracked me open and left me reeling with pain.  I got through it, but I closed up creatively and couldn't bring myself to sew a thing for months.  This time around I handled it better.  I let my sewing nourish me instead of clamming up.
It's been a good year for quilt making.  I blogged about almost 20 finished quilts, Christmas tree skirts, and mini quilts.  I have another half dozen projects finished, just waiting to have their picture taken so I can share them here.  In spite of resolutions to finish all my unfinished projects, I still have several waiting in the wings and some quilt tops to quilt.  Still, I made progress in this area!  And during an incredibly intense period for my family, the Lone Star Tree Skirt Sew Along was a success.  I'm grateful that sewing and creativity were threads that helped keep life together in 2019.
I'm excited about 2020; about the next ten years.  But 2019 and I still have some unfinished business.  Most of it involves writing, but we need healing too.  And more sewing; I'm so excited about what's ahead with making quilts!
Tonight I'm wishing 2019 goodbye, knowing it will never really leave me.  And I'm looking to 2020 with confidence and a heart full of stories to tell.  I hope to tell them in words and in quilts, and I hope you'll come along.
I'll be back tomorrow with my goals for 2020.  Tomorrow, a new year.  A new decade.  A day like any other, yet different.  Life is good; we're lucky to be here.  Let's make the most of it!