Hunter's Star Quilt Top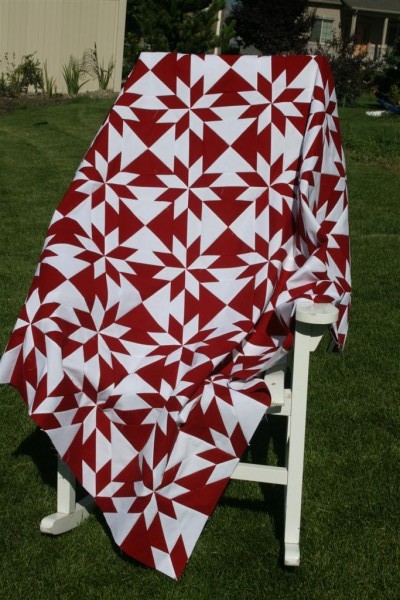 I've wanted to make a red and white solid quilt for a very long time.  I've been working on this top here and there all summer and at last it's ready for basting.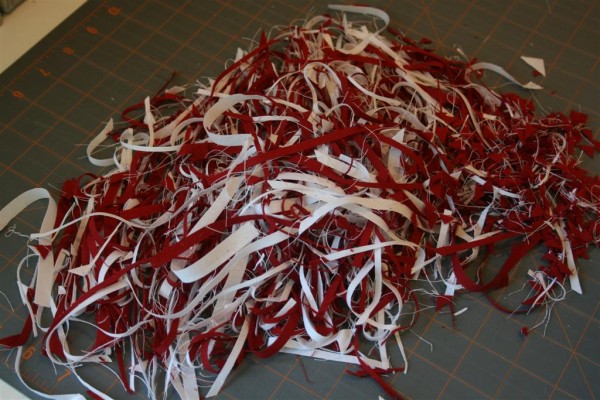 One thing I liked about this pattern was how efficiently fabric is used.  I don't have a single scrap or leftover piece that's wider than 1/4 inch.
I'm off to piece the backing so I can get this one quilted.
Hopeful Homemaker