Early Morning Stillness
I was up early this morning,  much earlier than the children, and since it's Christmas vacation, I could let them sleep.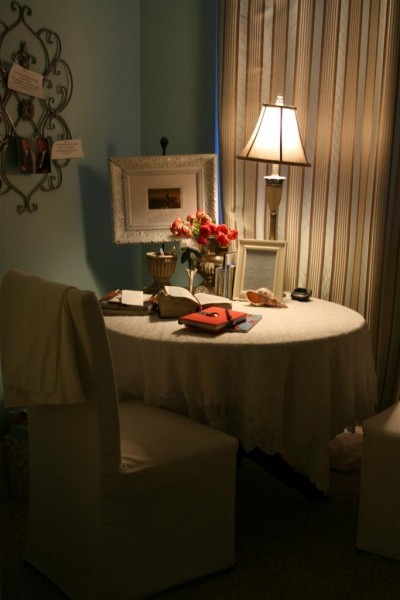 It felt really good to have some quiet time to read my scriptures, ponder, pray, and record some things that I am grateful for.   I want time like this every morning!
I've been pondering and praying about what direction I should move in with the start of a new year.  I had so many thoughts, and there are so many areas in which to improve.  Then I realized that I needed to ask my Heavenly Father what direction HE wants me to move in.
I've had some thoughts today that feel really good.  I think I have the beginning of a plan.  I need to keep praying about it, but I feel like I'm on the right track and THAT is a happy feeling.