Lemon Frozen Yogurt
For FHE on Monday night, I decided to try a different variation on our favorite homemade frozen yogurt recipe.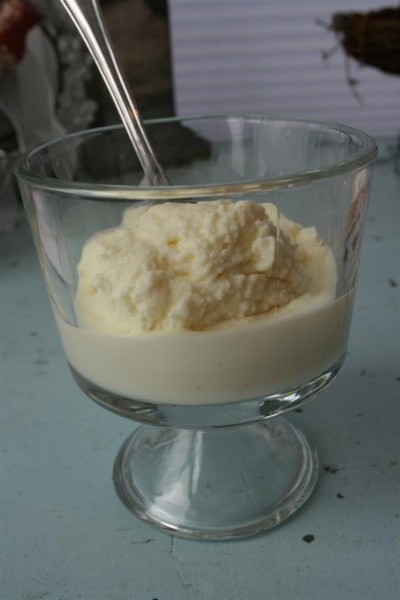 Delicious, and healthier than the recipe I've been using, this  batch contained no additional sugar.
Here's what I threw together.
Lemon Frozen Yogurt
2 containers (32 ounces each) lemon yogurt
2 cups half and half
juice of 2 lemons, or about 6 Tb. lemon juice
Combine ingredients well in a mixing bowl and pour into ice cream maker.  Process according to manufacturer's instructions.  Scoop frozen yogurt into separate container and freeze.
My family loved this yogurt, and none of them noticed that I didn't add any sugar.  It was tart, but not sour, and very refreshing.  This yogurt would also be delicious with fresh berries of any kind, or if you wanted to sweeten it up you could serve it with graham cracker crumbs or cookies.  We just enjoyed it plain.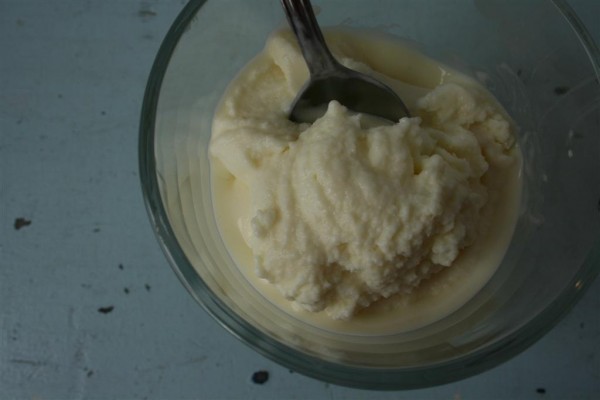 I'm thinking that my future plan is to try all of our favorite frozen yogurt flavors without adding any sugar.   If this recipe, the most tart of them all, tasted fine then I'm sure the others will too!  I'm happy to be able to make it just a bit healthier.  I hope you'll try it sometime!
Hopeful Homemaker