Ribbon Napkin Rings
Are you like me?  Do you save bits of ribbon from this gift or that bag because it's just too pretty to throw away?
I save ribbon, but sometimes wonder what to do with all these little pieces of beauty.
Today I decided to put some of them to use.  I made a bunch of napkin rings to use in anticipation of some out of town company we're expecting for Easter.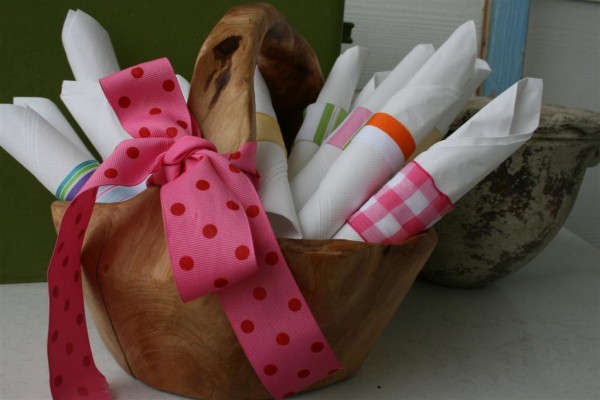 They're simple to make.  I simply cut scraps of ribbon into four inch lengths:
then folded each one in half (right sides together) and stitched the ends closed.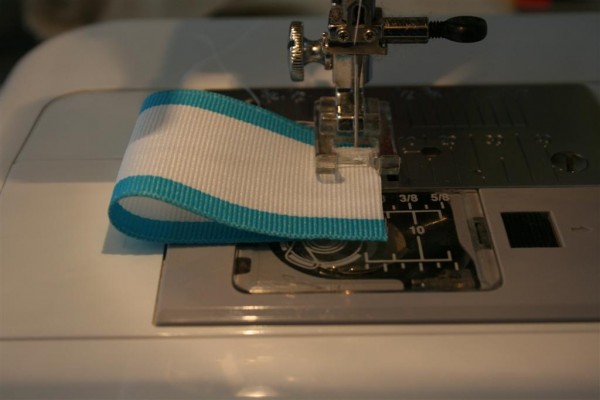 Then turn the circle right side out, roll up a napkin and you're good to go!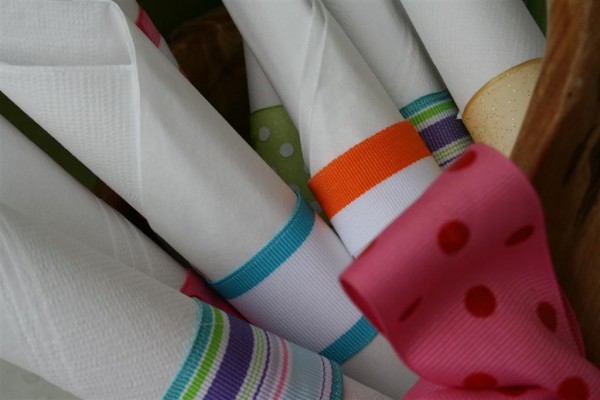 I used a variety of brightly colored and pastel ribbons because I'm longing for spring.  Some of them are wired and some are not.  I found that both worked fine.  I made two of each and I like the way they all look together.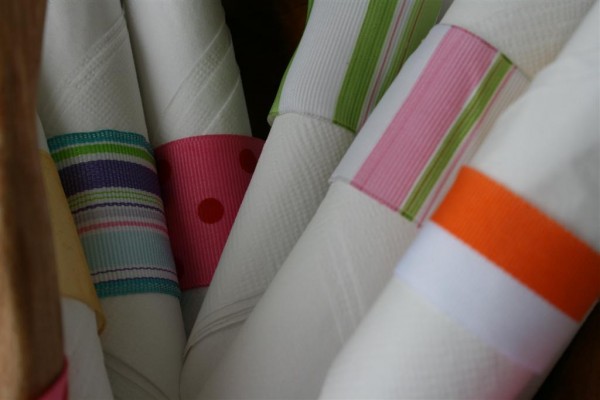 It's a great way to dress up a simple paper napkin or add a touch of color to the table.   They're the sort of thing you could take on a picnic or use them with cloth napkins for a more formal meal.  I think it would be fun to make a bunch for a baby or wedding shower.
Because I used scraps, the project cost me nothing.  It took about 60 seconds to make each one, and they're the kind of thing you could store in a little ziploc bag.  Zero cost, minimal time, easy storage, pretty.  I like it when all those things combine in one project.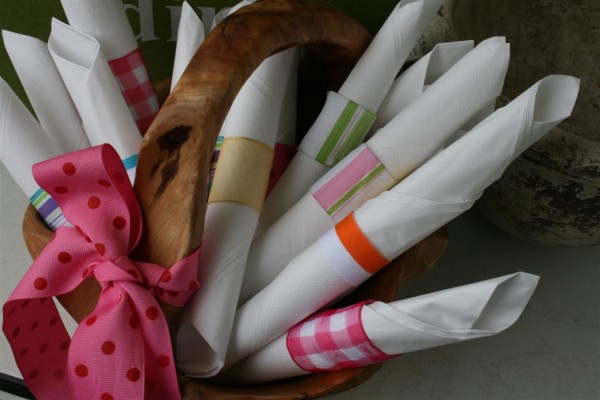 I can't wait to use them!  Hope you'll try some, too.
Hopeful Homemaker