Grandma's and Grandpa's house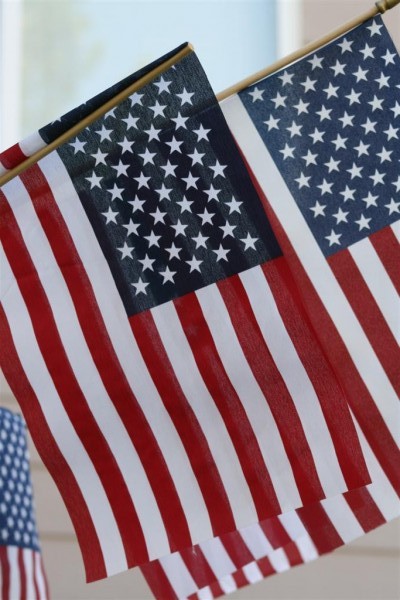 There's nothing in the world like visiting your Grandma and Grandpa.  We had a wonderful time with my mom and dad in Colorado, and I want to share some pictures of our weekend there.  They had an awesome spot set up for us in the basement and we enjoyed a weekend with beautiful weather spent largely outdoors.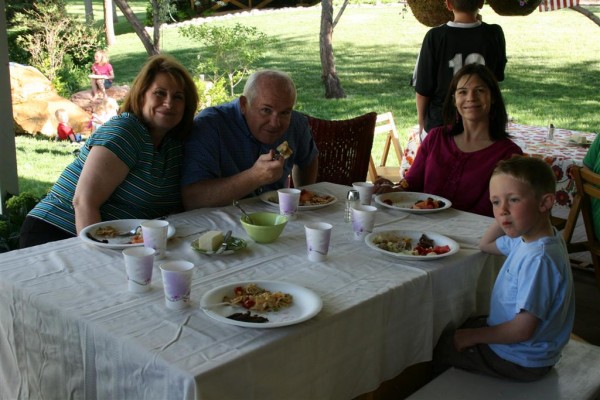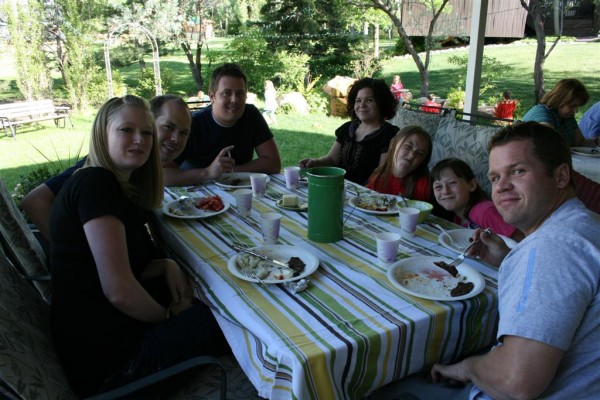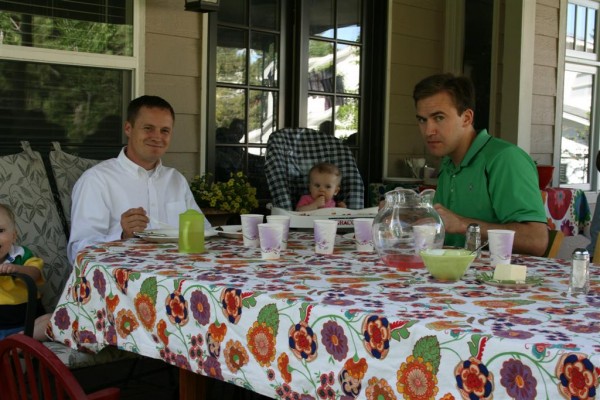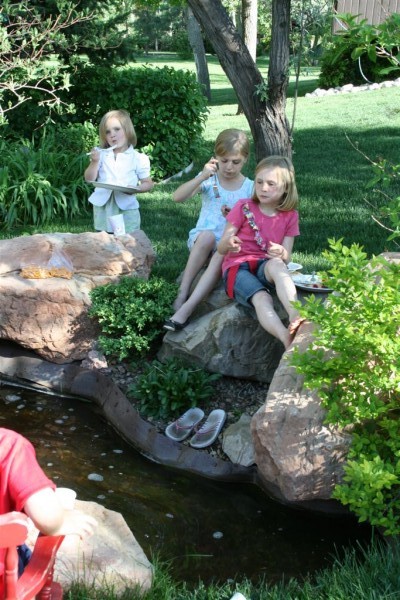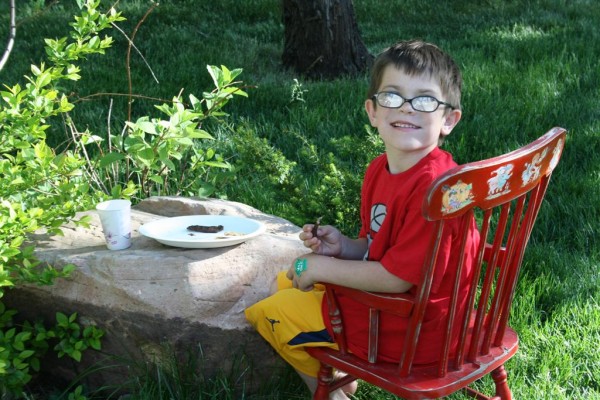 We enjoyed a rousing game of duck, duck, goose (why don't we play this more often?).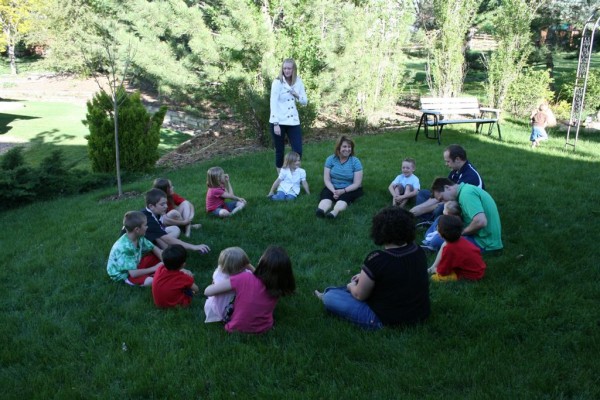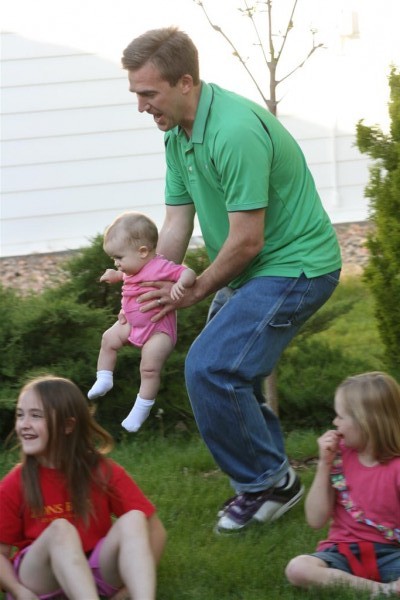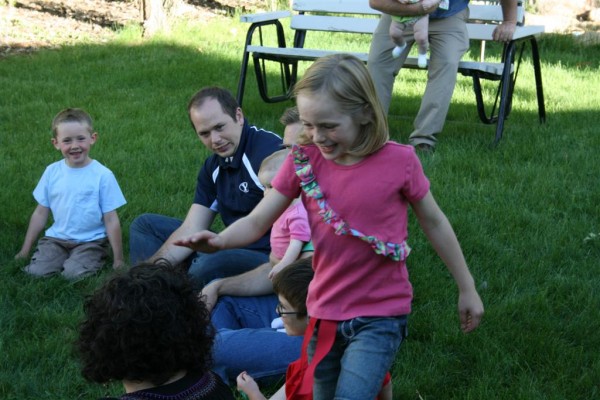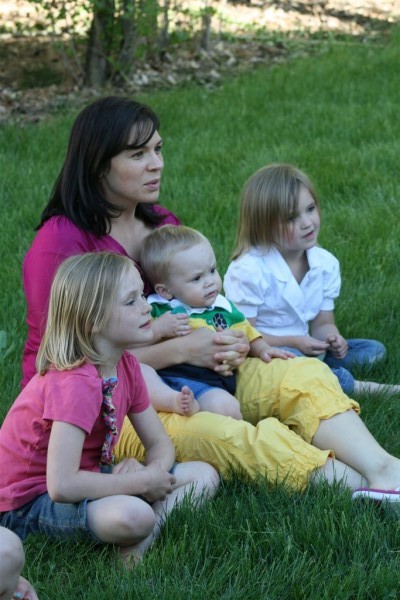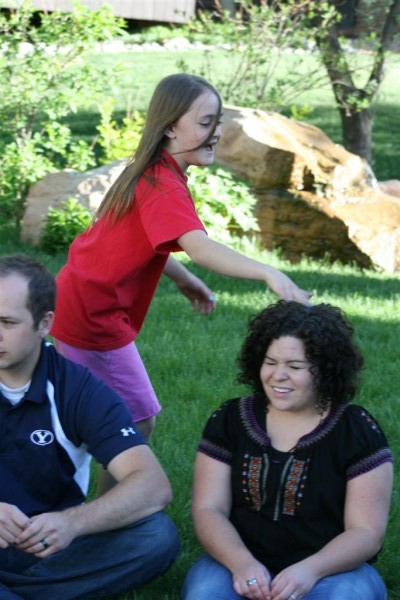 The cameras were temporarily taken over by the girls…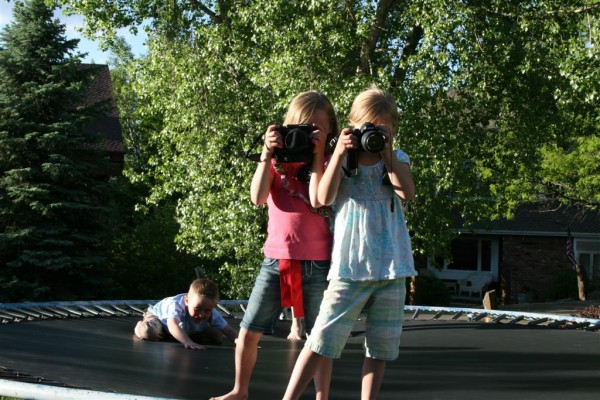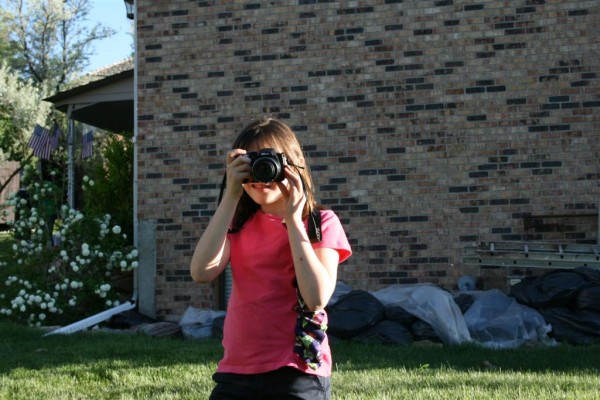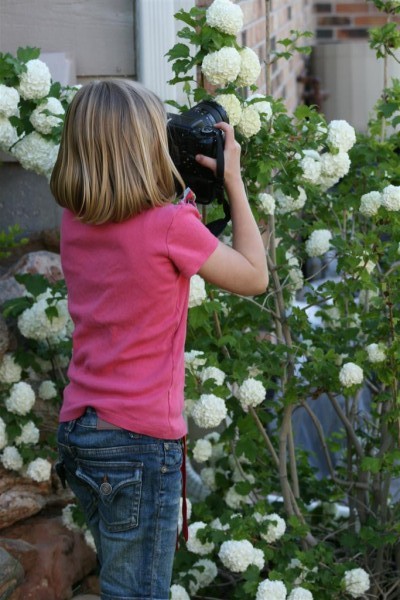 who played photographer for their cousin's birthday party. (birthday photos courtesy of my daughter)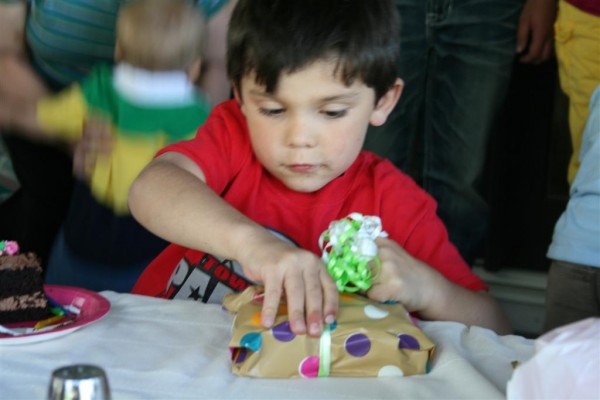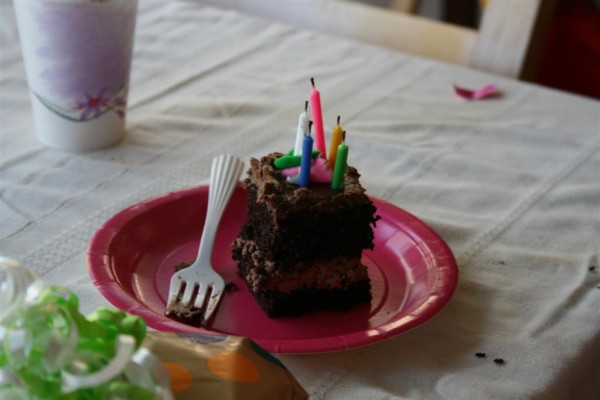 And yes, this next picture is blurry.  It makes me laugh, so I decided to throw it in.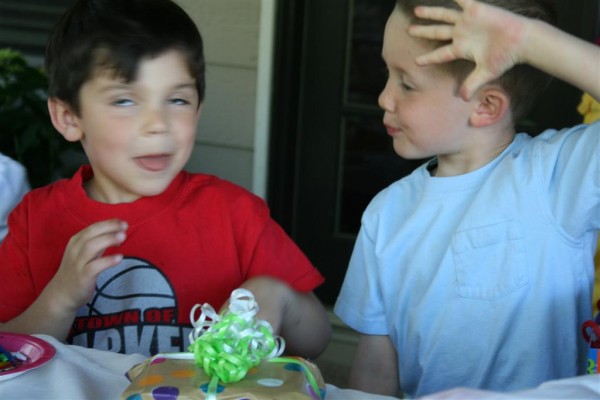 We also enjoyed swimming at the pool.  This was our baby's first experience in a swimming pool, and she seems to love it.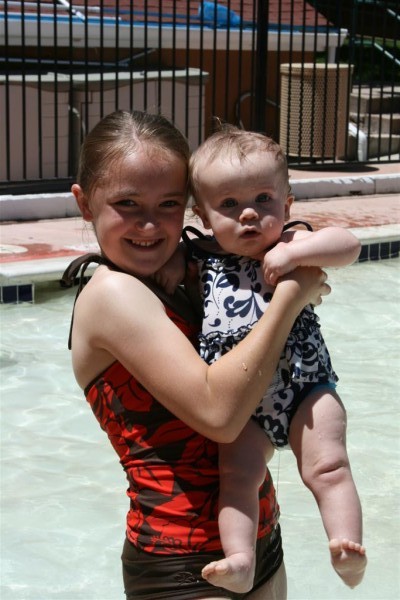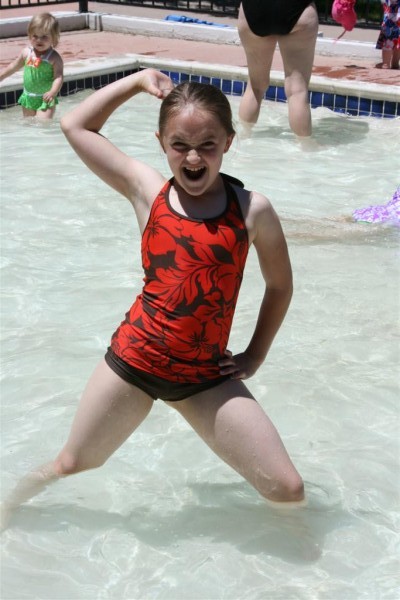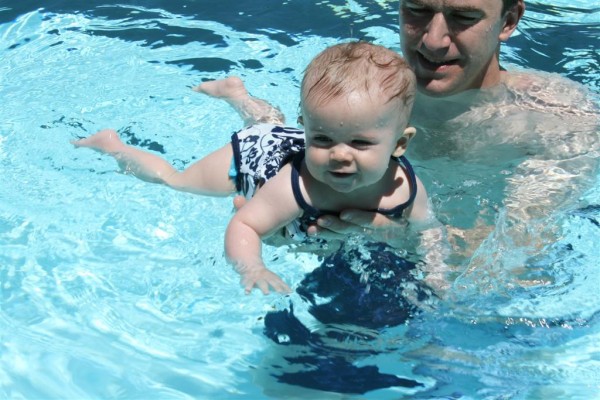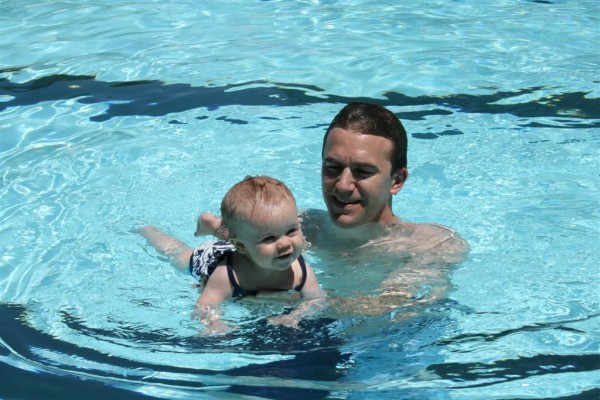 I'm so thankful for moments like this.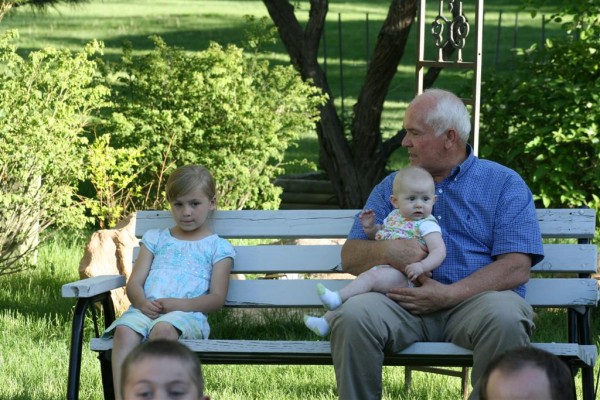 Just being together was great.  Thanks, Mom and Dad, for providing so many memory-packed activities into one weekend.
Jennifer