Tufted Tweets
A fun little package awaited me when we arrived home from vacation: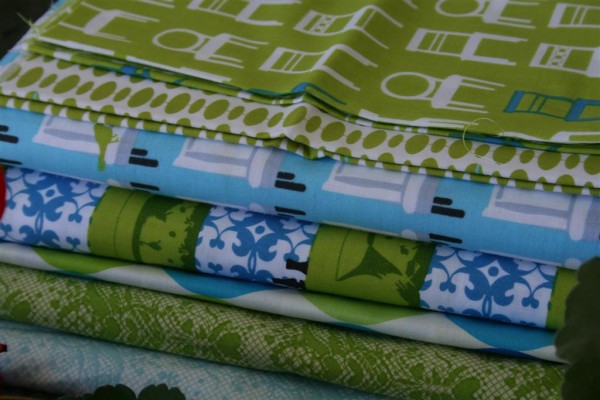 I've been anxious for the release of Laurie Wisbrun's Tufted Tweets collection, and it doesn't disappoint.  I ordered some in the blue and green colorway, along with a few other pieces to coordinate.  I can't believe how cute it is.  I've loved chairs for a long time, and birds as well.  To have chairs and birds on fabric?  A definite hit.  Judging the way it's flown off the shelves of all the fabric stores, I'm not alone in my opinion.
Check out the chairs: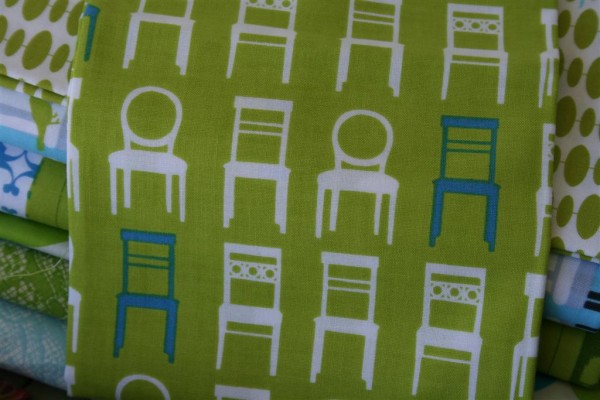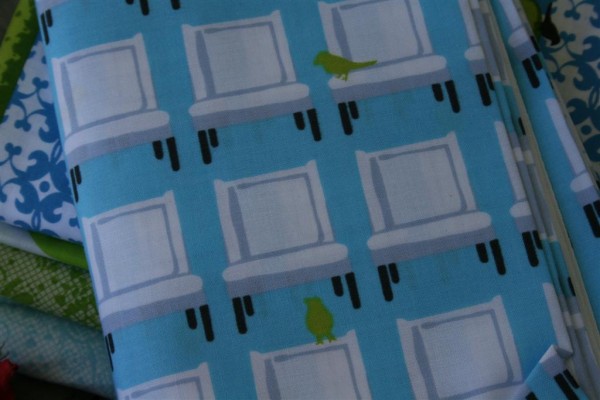 The sofa is so much fun.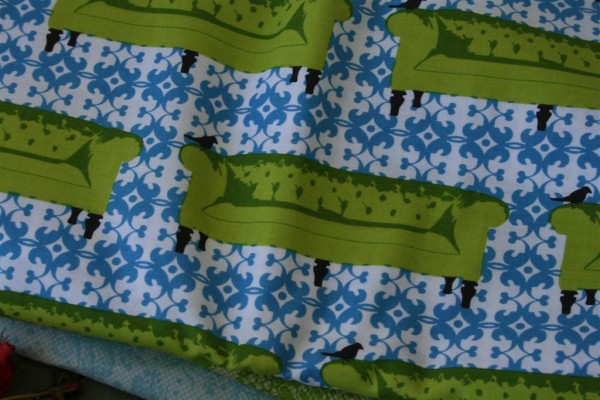 After a grueling May and several weeks of bouncing in and out of town, I'm itching to do something creative.  I want to sew, paint something, organize my house, decorate for the 4th of July…. all kinds of stuff.  First I've got to climb out from under my dirty laundry and find a creative way to help my children remember that summer vacation involves both work AND play.  Wish me luck.  Oh, and if you've got any great tricks for accomplishing that, please share!
I hope you're doing something creative today!
HH