4th of July Trivia (and a prize)
One of our family's Independence Day traditions is to have a little history trivia quiz.  It's a fun way to test your knowledge of American history and to learn a few things.   This year I shared our quiz with friends and neighbors at our barbecue.  I thought I'd share it here, as well.  Answers will be posted Tuesday morning.  Good luck!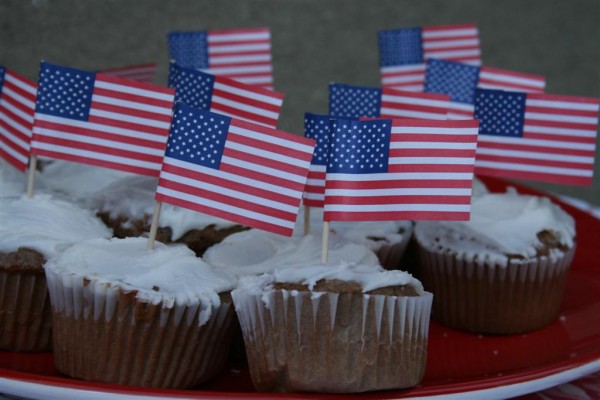 1.  What happened on July 4, 1776?
2.  What year did the Revolutionary War begin?  When did it end?
3.  Name the author of the Declaration of Independence.
4.  Recite the Preamble to the Constitution.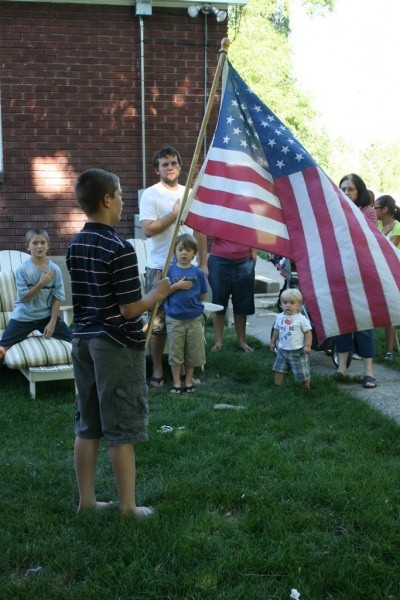 5.  Name 5 signers of the Declaration of Independence.
6.  In what year was the Constitution written?
7.  The U.S. Constitution is organized into how many articles?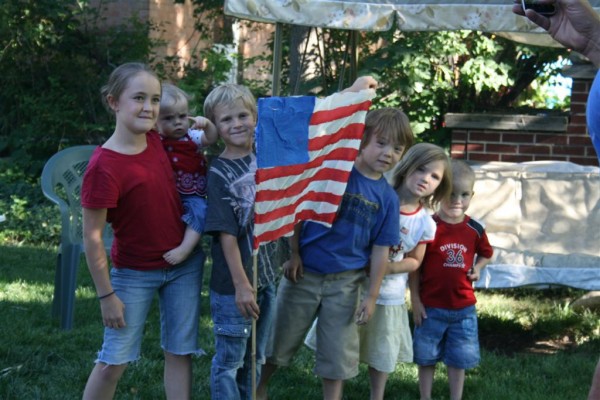 8.  A series of articles were written and published to help convince Americans to support the ratification of the Constitution.  What were they called?
9.  How many of these articles were written?
10.  Name the three authors of the articles.
11.  Who wrote the fewest?  How many did he write?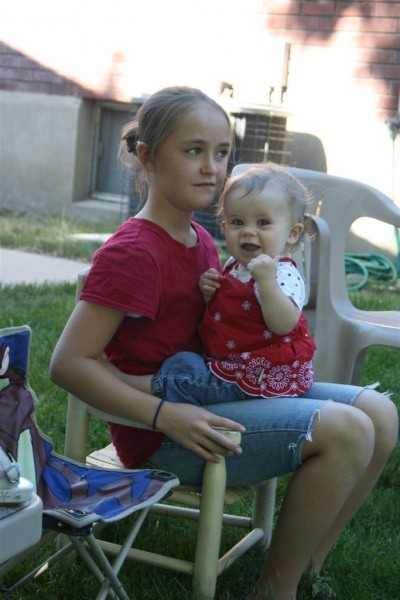 12.  Who said the following:
"The preservation of the sacred fire of liberty and the destiny of the Republican form of government are justly considered, perhaps, as deeply, and finally staked on the experiment intrusted [sic] to the American people."
13.  What form of government do we have?
14.  Name the battle which turned the tide of the war on Christmas Day, 1776.
15.  At the Battle of Monmouth, what woman's heroic efforts carried the day for the American army?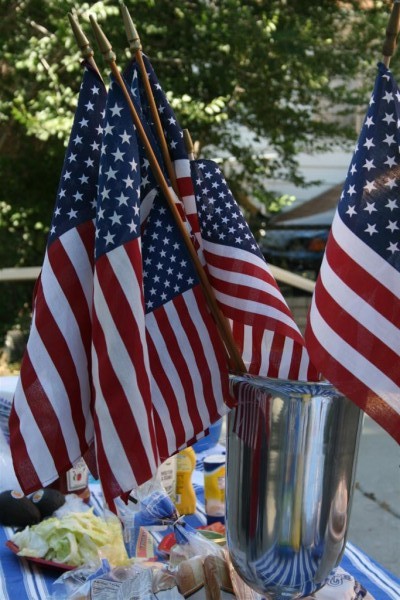 16.   Name the man responsible for hauling cannon from Ft. Ticonderoga to Boston for General Washington?
17.  Who wrote this:
"These are the times in which a genius would wish to live.  It is not in the still calm of life, or the repose of a pacific station, that great characters are formed.  The habits of a vigorous mind are formed in contending with difficulties.   Great necessities call out great virtues.  When a mind is raised, and animated by scenes that engage the heart, then those qualities which would otherwise lay dormant, wake into life and form the character of the hero and the statesman."
18.  Name the man who led his men in executing critical amphibious operations for the Army during 1776 (and throughout the war).
If you wish to participate, post your answers in a comment.  The first person to answer correctly will win this flag holder. (Holds 5 flags)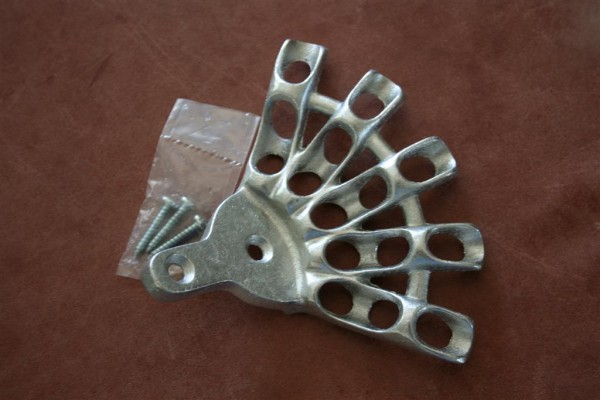 Special plea:  The idea to add a prize hit me in the middle of typing this post.  Someone, anyone, please save me and answer the questions!  You'll have my undying gratitude, and a flag holder to boot.  (I love mine!)
Jennifer