Loving the Lawn
Colder weather may be on the way, but we're enjoying the outdoors like it's still summer around here.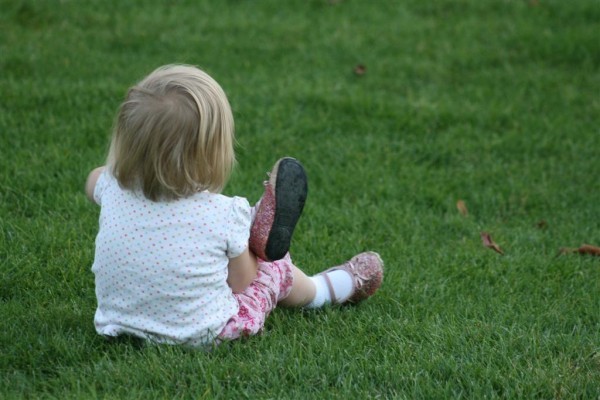 I love the way life looks when there's a grassy green backdrop!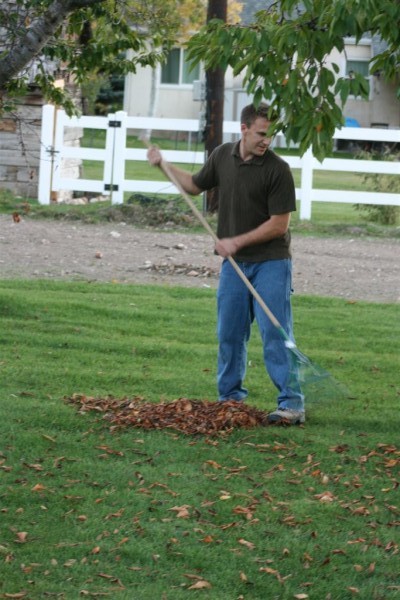 We've played our first football game (or two or six or ten).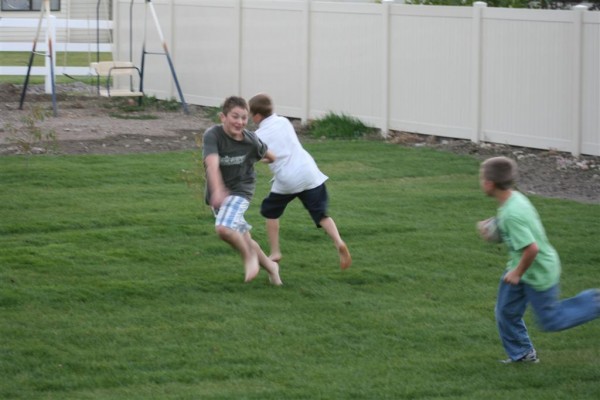 Even the lawnmower has seen some action!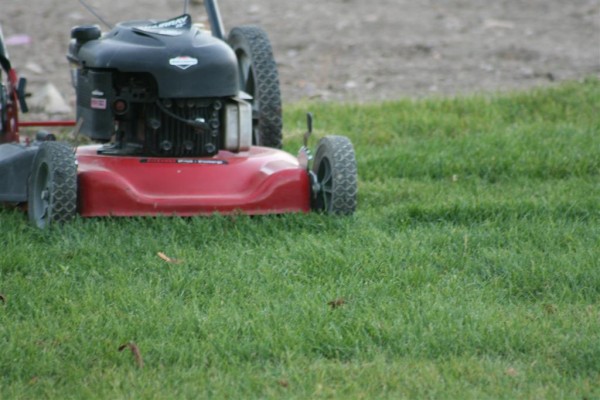 Happy, happy, happy.  That's all I have to say.
Jennifer