Stuck.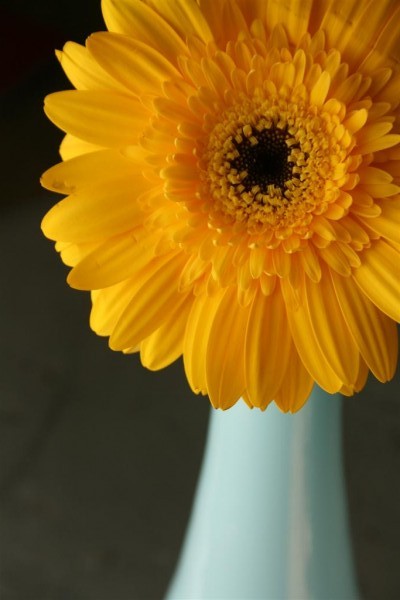 I want to live purposefully.  Simply.  Reverently.  Thoughtfully.  Happily.  Quietly.  Beautifully.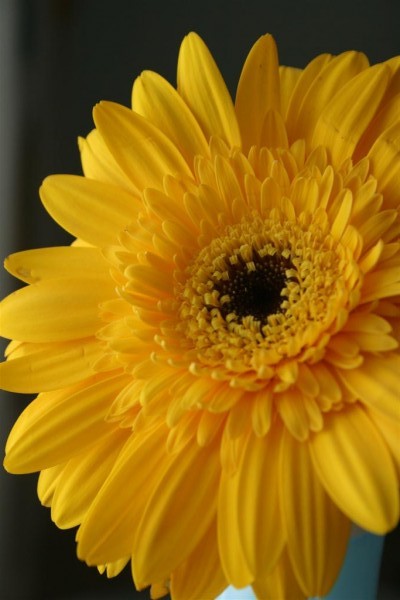 I need to do laundry.  Clean the kitchen.  Clean toilets.  Change another diaper.  Pick up 1,000 things off the floor.  Plan dinner.  Plan everything.  Get it all done, and do it again.  (And again, and again, and again….)
At this moment, the two worlds seem awfully far apart and impossible to reconcile.   I feel stuck.
Are the desires of my heart and the needs of my family mutually exclusive?  Please understand, being a wife and mother is the fulfillment of my life's dream.  But there is this part of me that craves more; correction: less.  My heart whispers that it must be possible, but my days testify that I am nowhere near the merging of the two.
I'm sure the answers are close by if I can peel back enough layers of stuff, commitments, wants and waste.  That process takes time.  Usually I feel up for the battle, but tonight I feel like I can't see enough progress to stay motivated.
The answer?  Keep going.  Try to open my heart.  Look at the sky and not at the mud.  It's no fun feeling stuck.
What do you do when you're stuck?
Hopeful Homemaker