O Christmas Tree…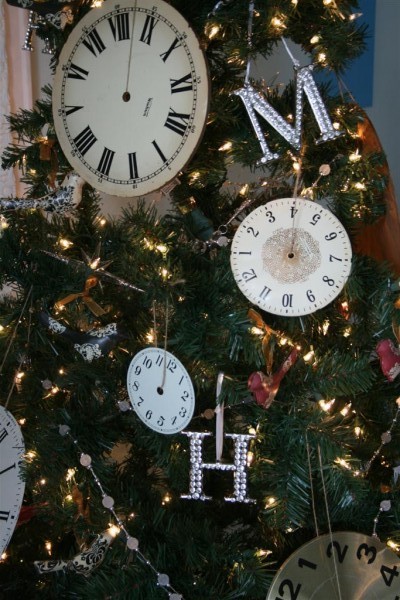 Last year I had this idea.  I wanted to decorate my Christmas tree with old clock faces.  I'm not sure why but I really like them.  I like their various shapes and sizes, their weathered backgrounds.  Plus, they're circles.  How can you not like circles?
The problem was that I didn't have any.  So here and there throughout the year I've picked up a few, and they're now hanging on my tree.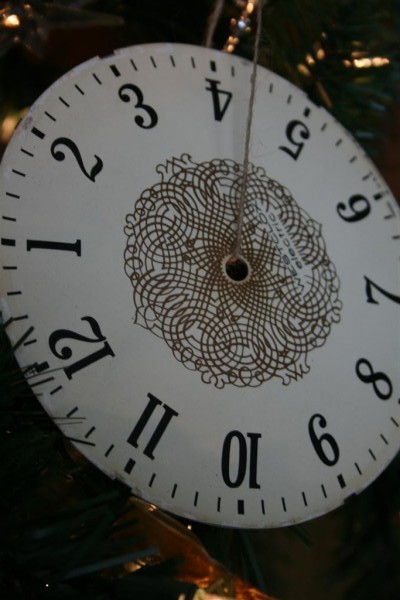 I like the overall look quite a bit.  I'll be watching for more in coming months so I'll have a larger collection next December.  A simple piece of twine through the center hole in each of them was all I used for hanging.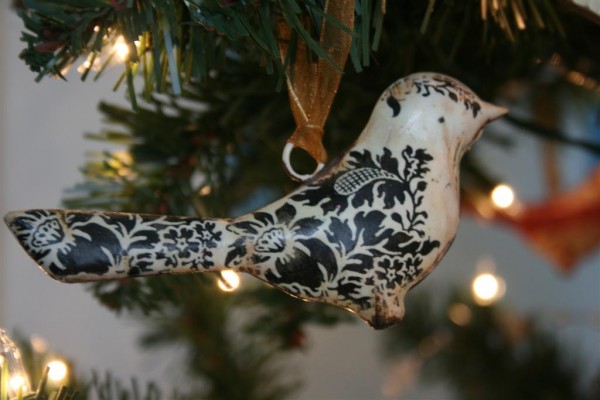 My collection of bird ornaments were used to fill in the gaps, along with our monogram ornaments.  I keep these in my studio year round so we can use them for other things.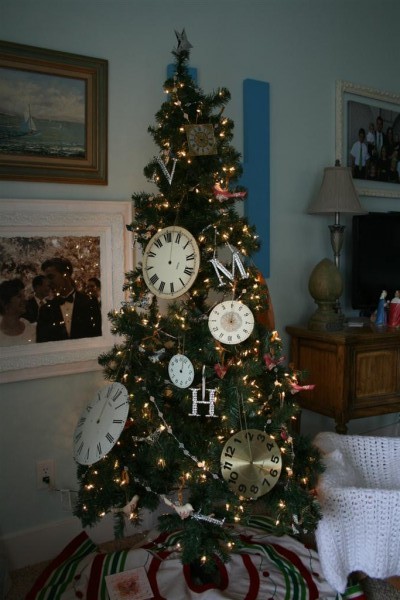 My husband has jokingly dubbed it the "time flies" tree.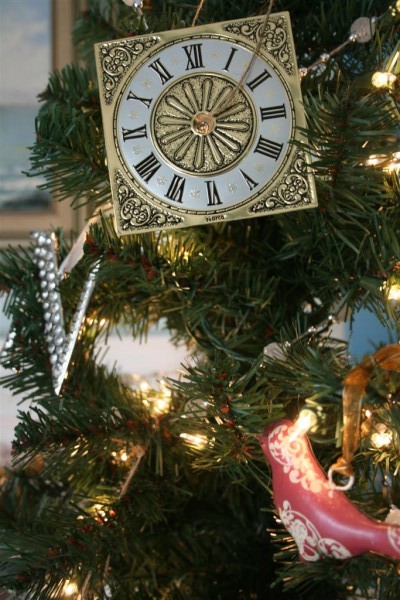 I just smile.  I like the clocks anyway.
What do you think?
Hopeful Homemaker