2010 Christmas Cards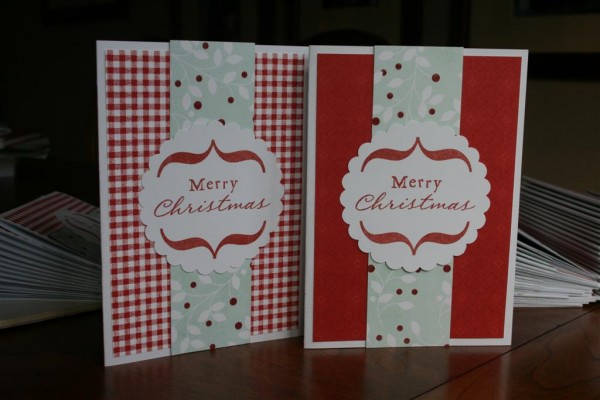 My cards this year are simple, but they're done.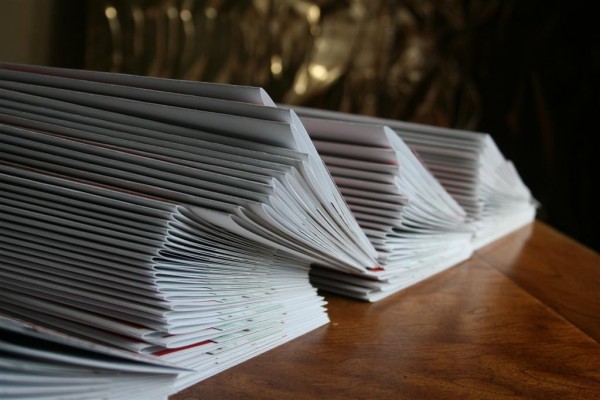 They're late, but they're in the mail.  Honestly, it's a small miracle that I made them at all.  I know they really don't matter in the long run, but they matter to me and I'm grateful for that answered prayer.   I'm also grateful for my sister, brother-in-law and my sister-in-law who helped insert pictures, stuff envelopes and stamp them.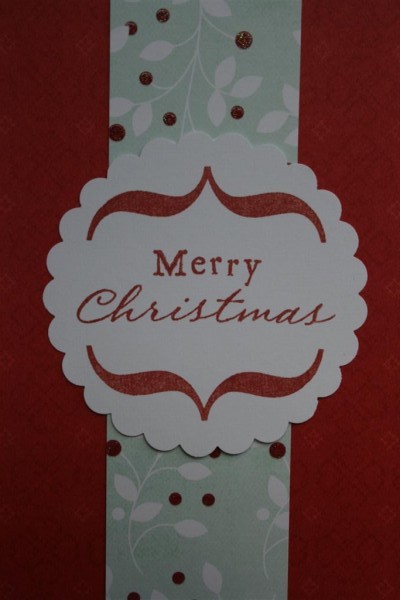 Merry Christmas to you.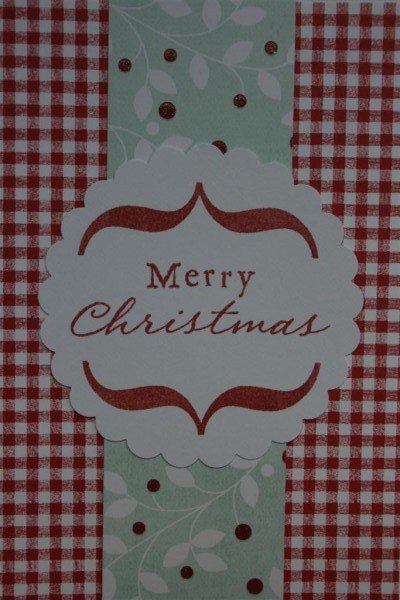 With love,
Jennifer