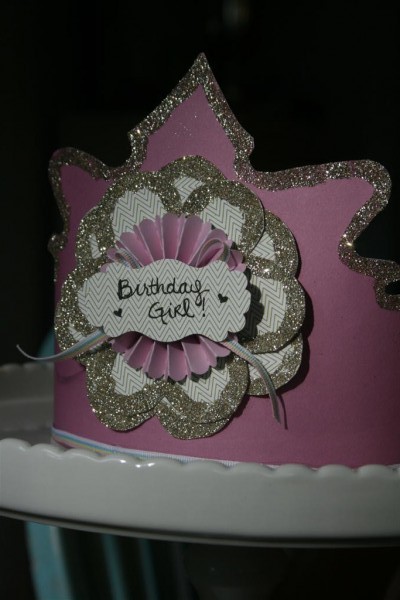 Today a special little girl turned four.  My girls and I got an early start on her birthday gift.
She asked me for a crown on her birthday a few months ago so of course we had to make her one.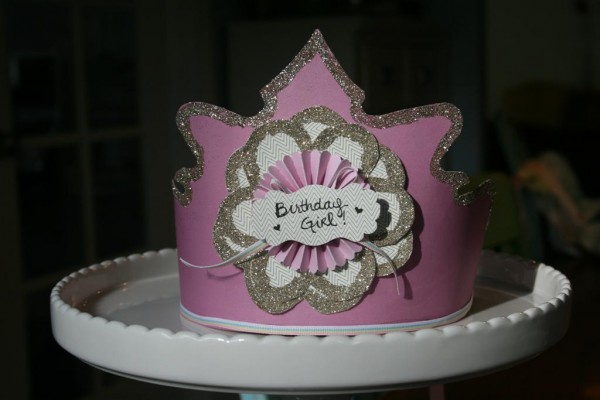 I made a similar one yesterday for our party as well.  These first attempts are fun and I hope to get better at it.
Practice, practice, practice!
HH
P.S.  It's only Monday night and already I feel like the week is running away from me!  Does anyone else feel that way?