Coming Soon
Last August a Chick-fil-A opened up in our city, about three minutes from our home.
The unanimous vote from our family was that the quality of life here had just risen considerably.
Imagine my surprise and delight to see this sign a few weeks ago.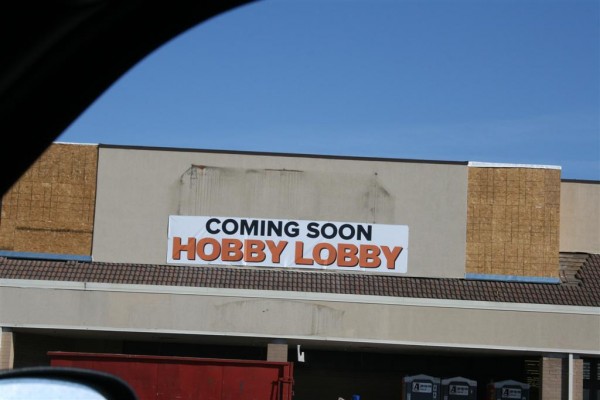 It's across the street from Chick-fil-A, just blocks from our home.
Living here just gets better and better.
HH