A Year of Habits, no. 10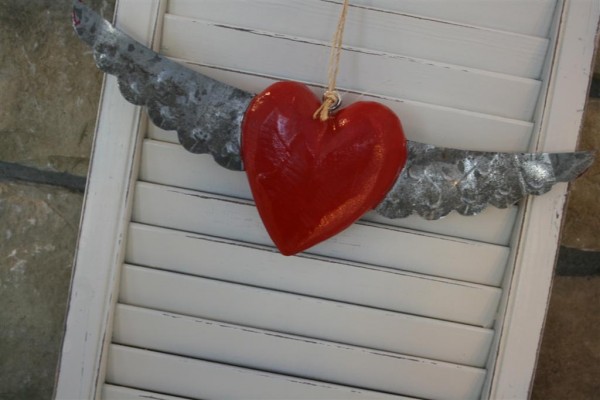 Whew!  I must say I'm happy to have last week over with.  It was unusually draining, and I'm hopeful the coming week holds much more promise.  So many unexpected mini-emergencies and crises to deal with left me feeling emotionally exhausted on Wednesday afternoon.  The random events and crazy pace continued through the week.  The tragic events in Japan certainly added a heaviness to my heart.  It's been a learning experience.
I've looked over my list of goals for next year.  I can't find a direct line between my goals and my week.   It wasn't that kind of week.  It was a week spent responding — over and over — to unforeseen circumstances and events that required immediate attention.  I spent a great deal of time away from home because of it, which sacrificed  my typical housekeeping efforts in addition to disrupting our routines.   And it's ok.
In the Lord's prayer comes the phrase, "give us this day our daily bread."  I've thought of that this week.  I didn't get ahead in anything; in fact, I fell behind.  But I must also acknowledge that the Lord has kindly given us

enough

, every day, to get by.  I believe my children know how much I love them, especially those I "went to bat" for, some of them multiple times and in big ways.  I hope and pray that weeks like this will work for our good, that we'll recover physically (in spite of last night's time change), emotionally and organizationally.  I hope we can come away from last week with more confidence in ourselves, in each other, and in the Lord.
And so my report is simply this:  I and my family have received, at the Lord's hands and through His grace, our daily bread.  We have a roof over our heads.  We had fresh, warm food for dinner tonight.  We have clothes to wear, beds to sleep on.  Even more than that, we've had tears wiped away, laughter follow tears, forgiveness follow mistakes, accidents result in minimal harm.  We've had prayers answered.  We have many more prayers which we trust will, in the Lord's time, be answered as well.  And when I felt empty, drained completely dry by the day's demands, He made His might, His strength, available for me.  I am humbled by it.  Humbled and grateful.
Getting ahead is awesome, but daily bread is all we really need.
Jennifer